The last two years ago today, this is where we were. How I wish I was there again. Of course we can't go this year because of Della's sudden angina. Maybe the Dusky next year! What I said two years ago: 'Home from the Waitutu Forest! More posts to follow. In brief, the South Coast Track is a 'Highly Recommended'! Though we did not achieve all our goals there, we did make most of them, and walked out on our own four legs without the aid of Medevac, so, 'All good'!
The Waitutu Forest is the only virgin podocarp forest in NZ (the world) untouched even by Maori. It is beautiful and serene beyond belief! It is also surprisingly easy walking, if a couple of fogies such as us can hobble through it, at least. There are many lovely warm huts. The temperature there is about 3C above Invercargill's, so not much less than home in Central Gippsland. We encountered very few other people. Most nights we had the huts entirely to ourselves. There are many sections where you can (alternatively) walk along beautiful isolated beaches.
The very best way to begin the trip is with a wonderful, thrilling ride by jet boat from Lake Hauroko down the mighty Wairaurahiri River staying the first night at the magical Waitutu Lodge. The jet boat operator will help you leave your car at the Rarakau car park before you begin, so that when you have completed your journey to Westies Hut and back, you can just drive away perhaps to enjoy a well-deserved rest in the Waiau Hotel, Tuatapere – as we did.
Some 'teaser' pix: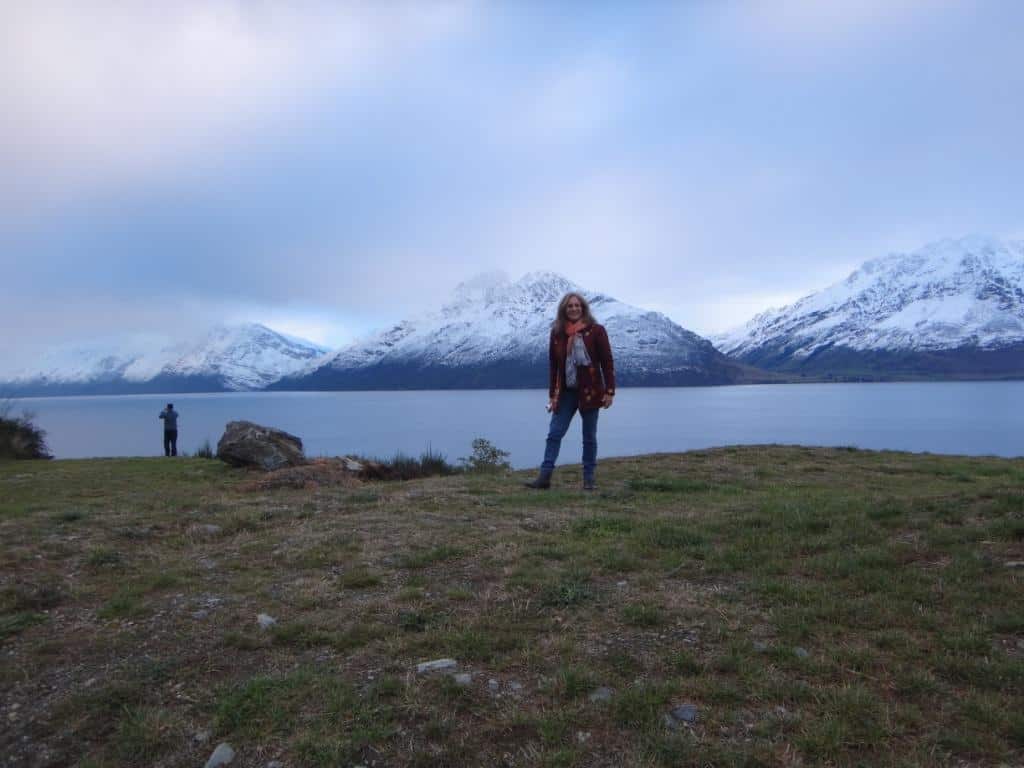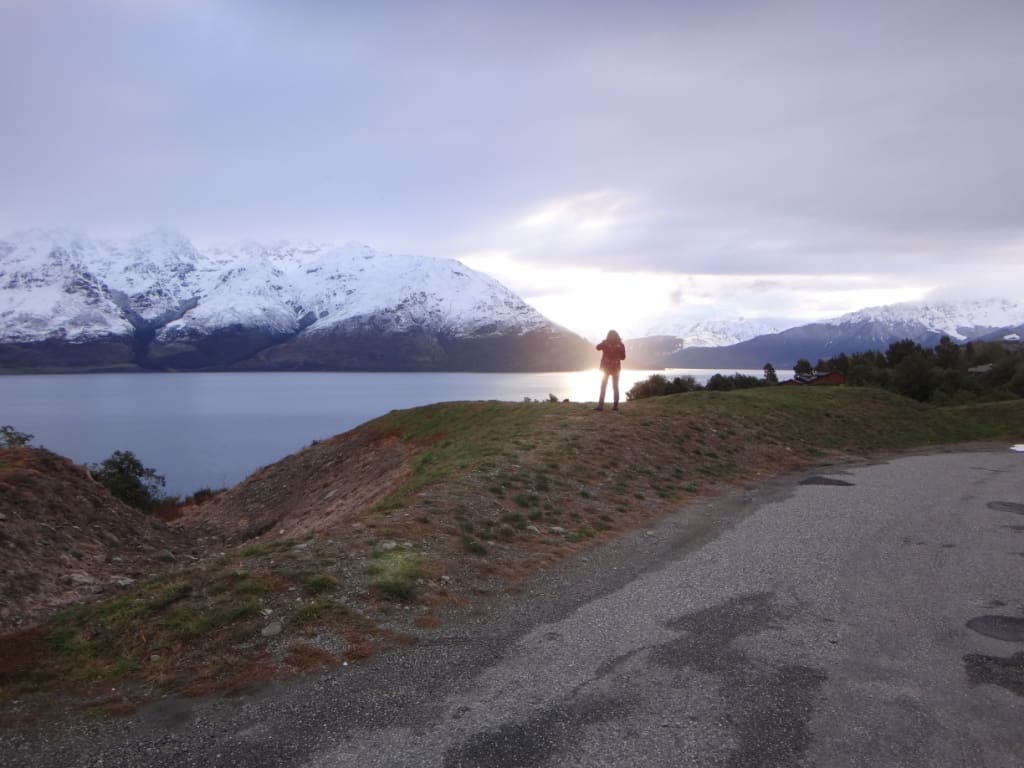 Lake Wakatipu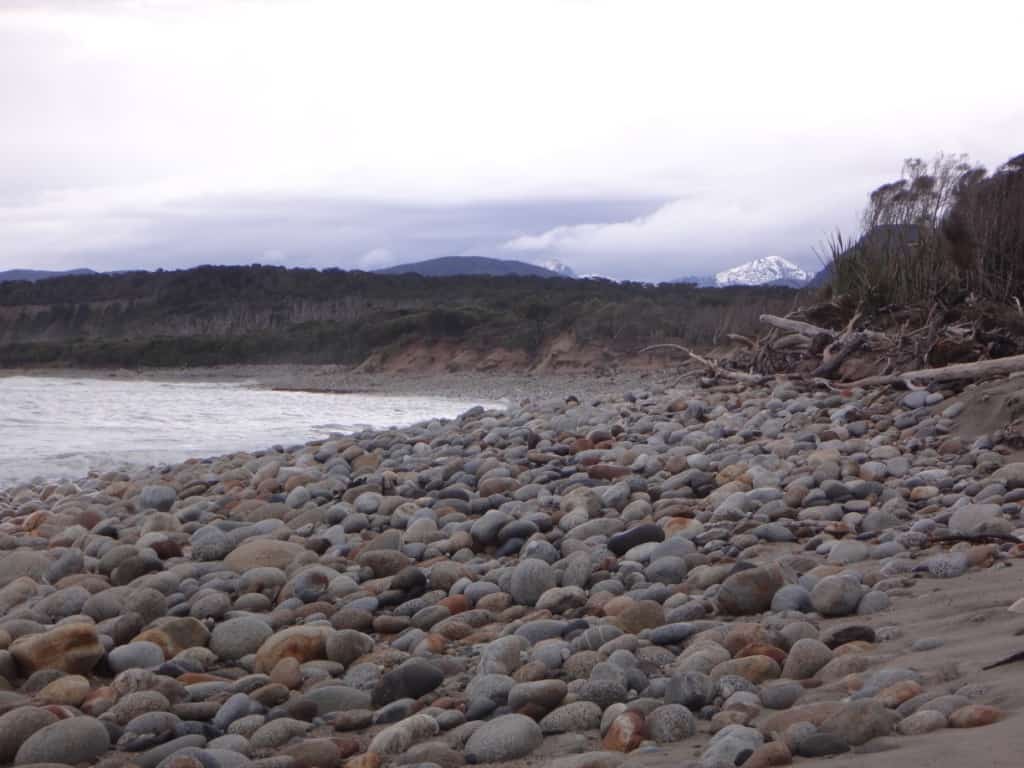 Waitutu Beach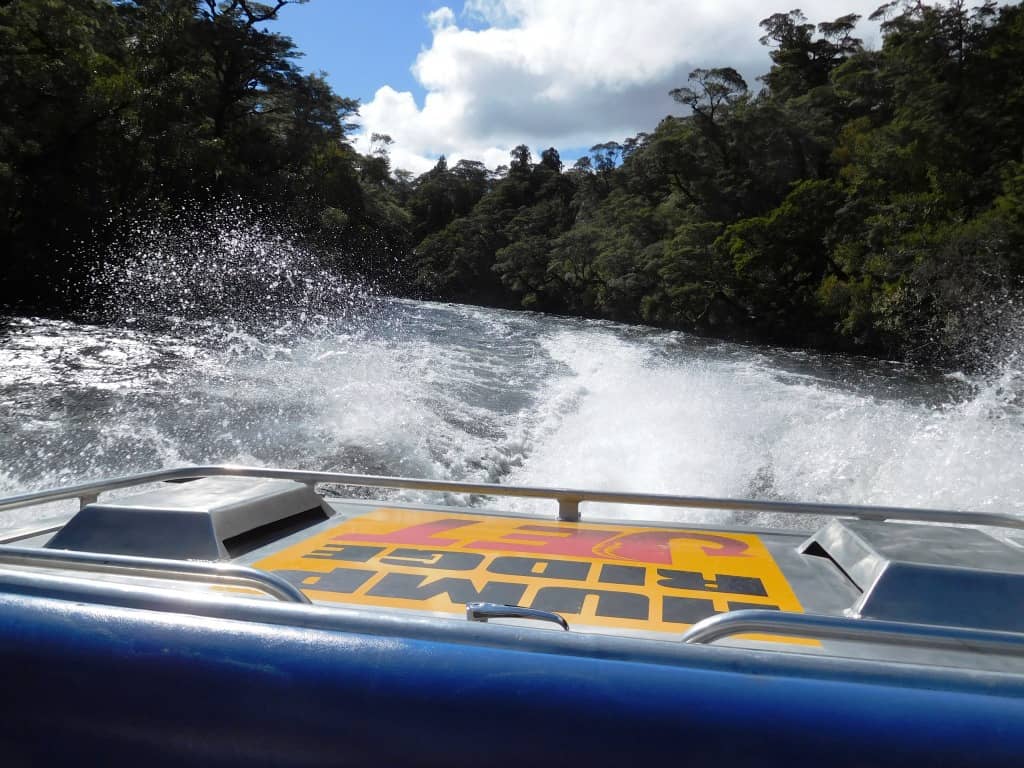 Jet Boating the Wairaurahiri River with Roffy.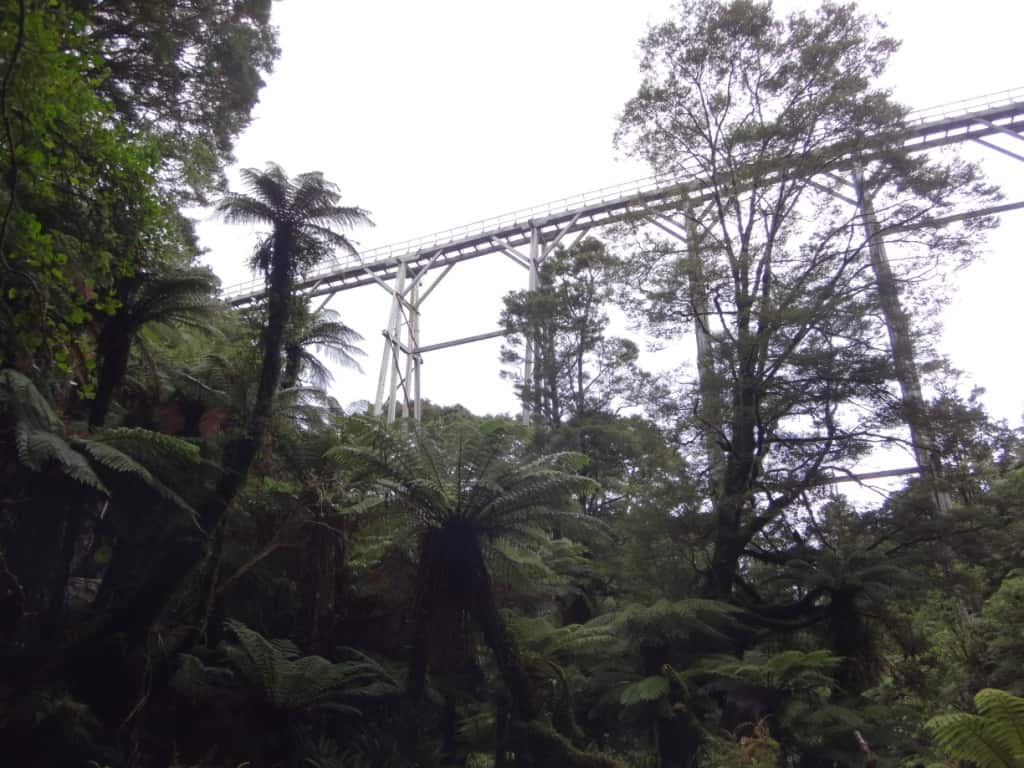 Percy Burn Viaduct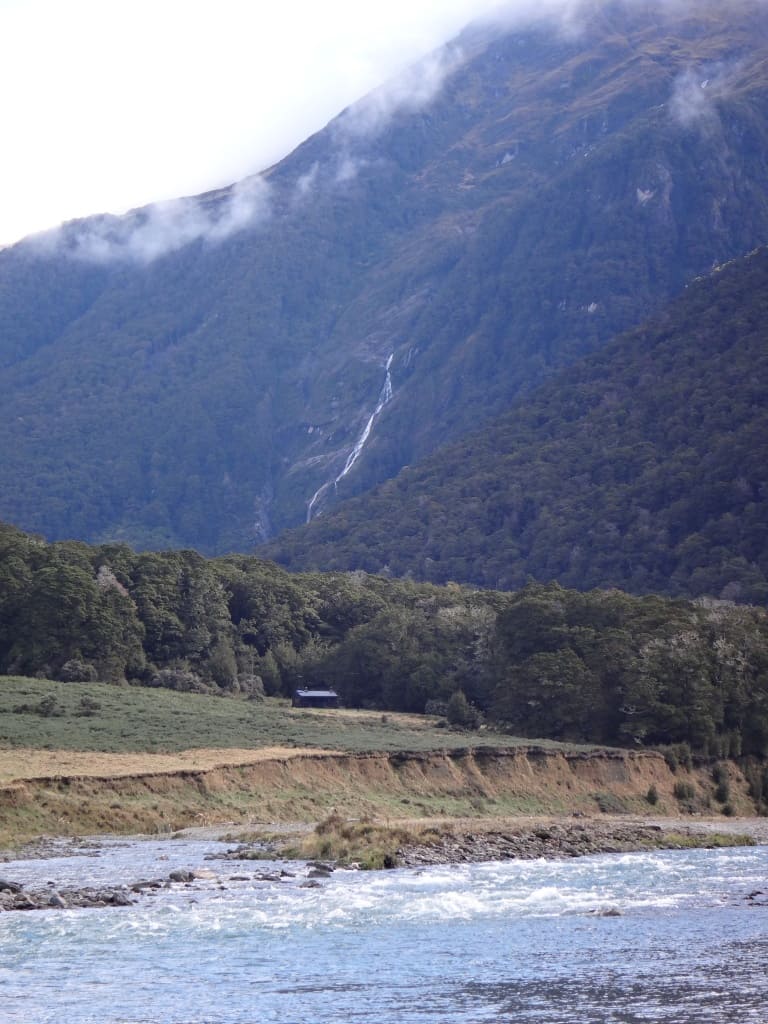 Makarora River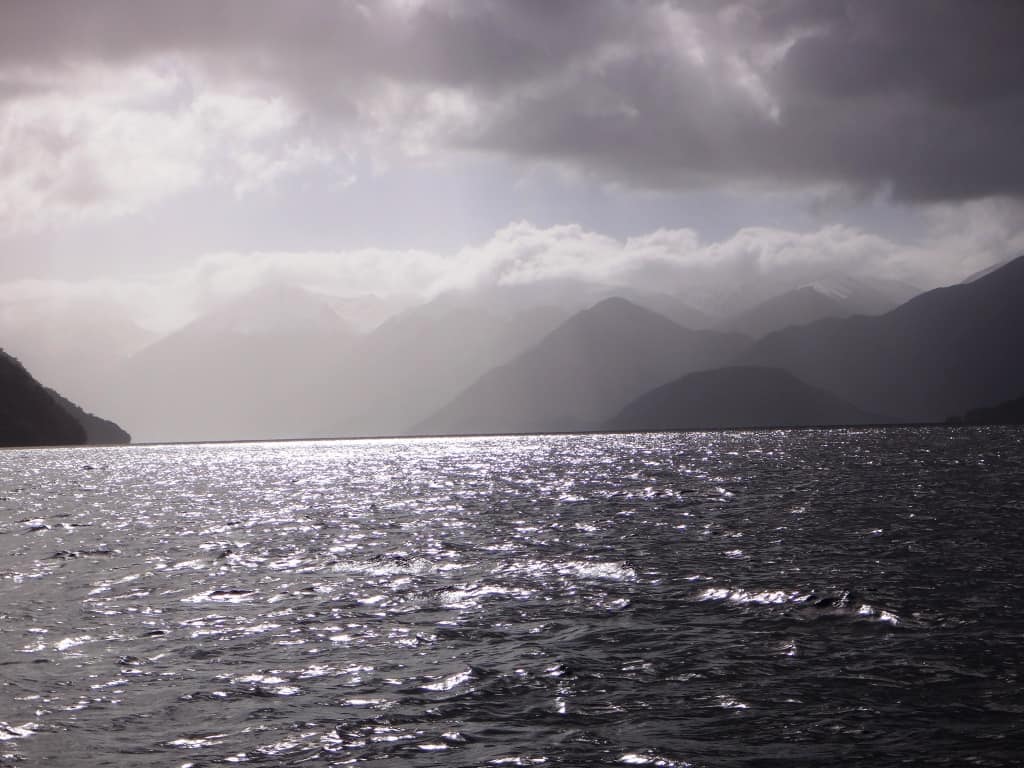 Lake Hauroko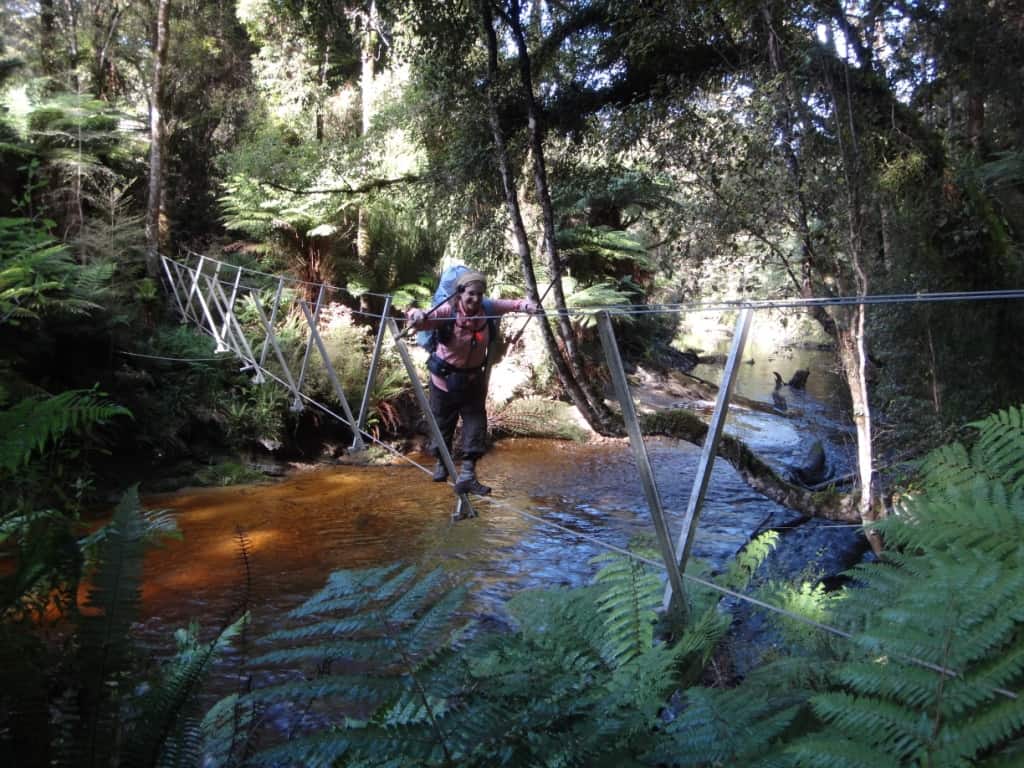 Crossing the Crombie
Published Mar 28, 2017
See also:
http://www.theultralighthiker.com/dusky-south-coast-tracks/
http://www.theultralighthiker.com/fiordland-2014-2/
http://www.theultralighthiker.com/a-walk-in-fiordland/
http://www.theultralighthiker.com/bucket-list-westies-hut/
http://www.theultralighthiker.com/fiordland-wairaurahiri-to-rarakau/
http://www.theultralighthiker.com/fiordland-wairaurahiri-to-waitutu-part-4/
http://www.theultralighthiker.com/westies-hut-topo-map-errors/
http://www.theultralighthiker.com/waitutu-forest-fiordland-warm-air-pockets/
http://www.theultralighthiker.com/westies-hut/
See also:
http://www.theultralighthiker.com/insects-can-ruin-a-camping-trip/
http://www.theultralighthiker.com/dusky-track-canoeing-the-seaforth/
http://www.theultralighthiker.com/dusky-track-adventures-1/
http://www.theultralighthiker.com/eddie-herrick-moose-hunting-at-dusky-sound/
http://www.theultralighthiker.com/eddie-herrick-moose-hunting-at-dusky-sound/
http://www.theultralighthiker.com/a-friend-i-met-on-the-dusky-track-fiordland-nz/
http://www.theultralighthiker.com/dusky-south-coast-tracks/
http://www.theultralighthiker.com/dreaming-of-the-dusky-track/
http://www.theultralighthiker.com/the-dusky/
http://www.theultralighthiker.com/moose-hunting/
http://www.theultralighthiker.com/fiordland-moose/
http://www.theultralighthiker.com/fiordland-moose-2/
http://www.theultralighthiker.com/hunting-in-fiordland/
http://www.theultralighthiker.com/off-to-fiordland/
http://www.theultralighthiker.com/shadowland-fiordland-video/
http://www.theultralighthiker.com/the-best-toilet-view-in-the-world/
http://www.theultralighthiker.com/10-days-in-fiordland/
http://www.theultralighthiker.com/fiordland-2009/
http://www.theultralighthiker.com/fiordland-nz-with-bryn/
http://www.theultralighthiker.com/fiordland-april-2007/
http://www.theultralighthiker.com/weather-for-fiordland/