Hi, my name is Steve Jones. I have been hiking, hunting, canoeing etc now for over sixty years, and am still doing so – though a little more slowly than I once did.
Here I am in April 2017, age 68, moose 'hunting' (with a camera) in the Hauroko Burn, Fiordland NZ.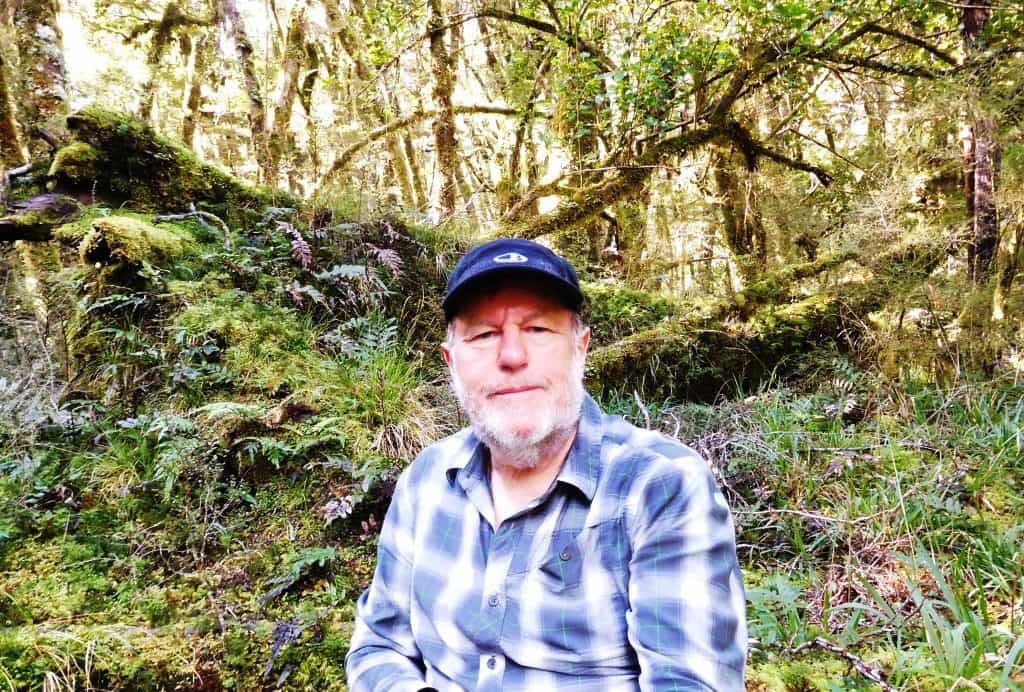 My wife Della & I (combined age then 120) heading off from Freney Lagoon on the second day of our walk across Tasmania in 2011. We took seven days. Between us we were carrying around 20 kilos at the start which included enough food for 10 days obviously with me carrying about two-thirds of that. These days our combined age is 135+ we carry several kilos less than that for the same length trip!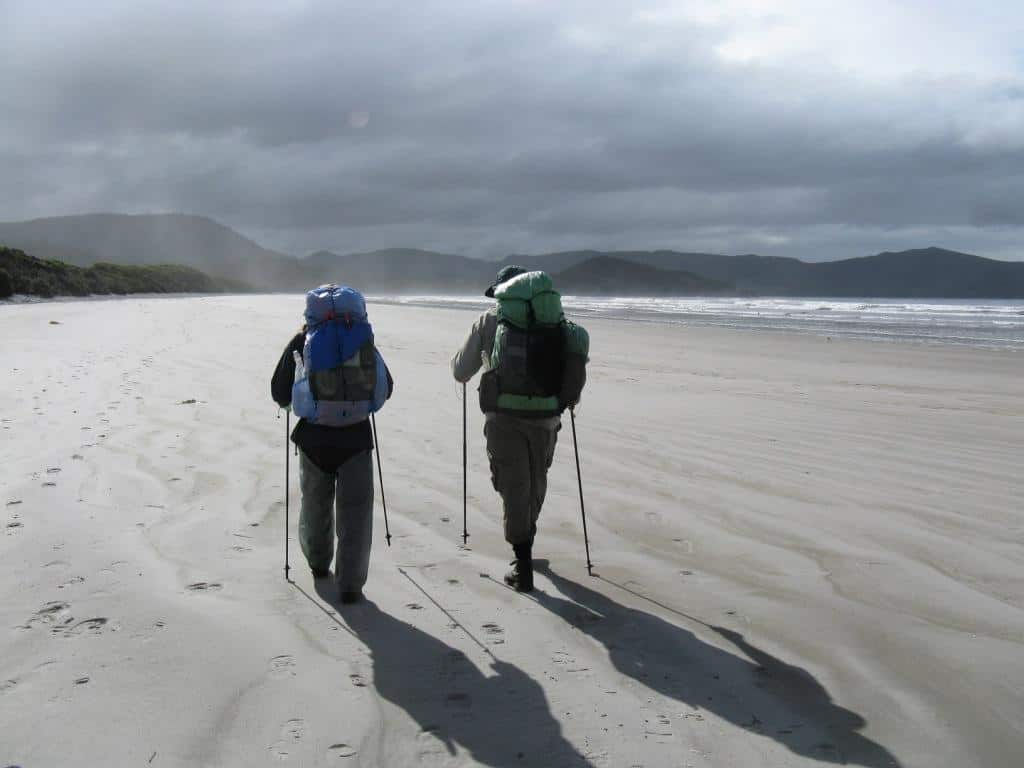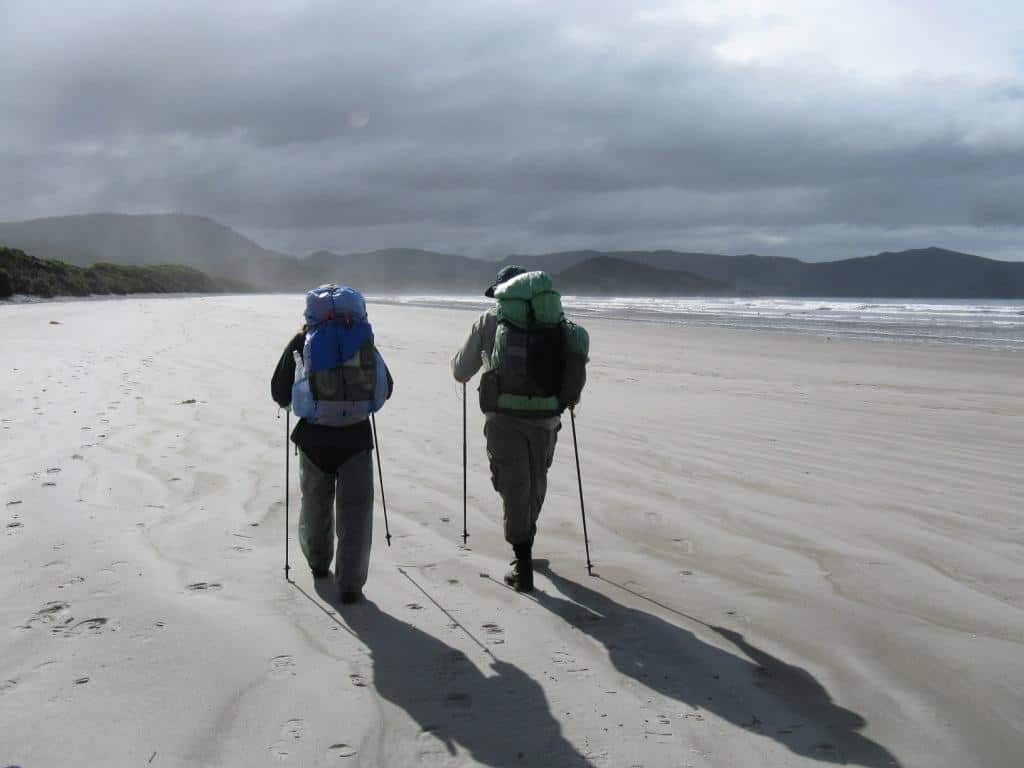 I am (now) a semi-retired farmer in Gippsland, Victoria and have spent very many years walking in the Victorian Alps & elsewhere (more often than not in winter) and in every different weather. I hope to be able to continue my rambling for some time to come.
I have camped out a lot, much more now than two years of my life in total. I have seen the failure of just about every type of gear, and experienced just about every disaster which can befall you in the wilderness, and survived.
So, if you dream of doing a bit of camping, hiking or hunting, perhaps I can offer some useful advice? I hope you find something interesting and/or helpful here.
As of today (May 2018) there are over 1100 posts, over a million words (ie more than ten novels) and over 15,000 images – so it has been a lot of work!
You can also like or follow my page on Facebook at: The Ultralight Hiker – Facebook Page You can also  Follow The Ultralight Hiker on WordPress.com
A good way to see how much is here is to scroll through my Pinterest page where they are just about all collected: https://www.pinterest.com.au/stevendella/ultra-light-hiking/
Please do not judge this site too harshly. This is not a commercial site, nor do I have any staff or 20,000 members – such as a similar site might have. This is all just my own (part-time) work. I appreciate the positive comments and encouragement though. Please Keep them up!
This is a new version of my older website, Ultralight Hiking (Far Right on the Menu Bar – you may prefer reading it – as you can just scroll down).
In the meantime, if you would like to read more there is a page of advice here: Hiking Advice or  THE UPPER YARRA TRACK & TRACK INSTRUCTIONS if you are interested in walking Victoria's greatest track! There are also links to other pages of mine http://www.finnsheep.com/Steve'sBlog.htm (if you don't mind a bit of politics!) and http://www.finnsheep.com/index.htm – if you are interested in sheep. If you want to keep up with Steve's Blog on a daily basis (I only manage to update it about once a week), you can catch my daily updates on my Facebook page here: https://www.facebook.com/profile.php?id=100001879813530
One way way to explore the site is to use the 'Search' facility at the top right hand corner. Try typing a word there (eg 'Food' or 'Tents' or 'Dusky Track') and see what surprising things it finds…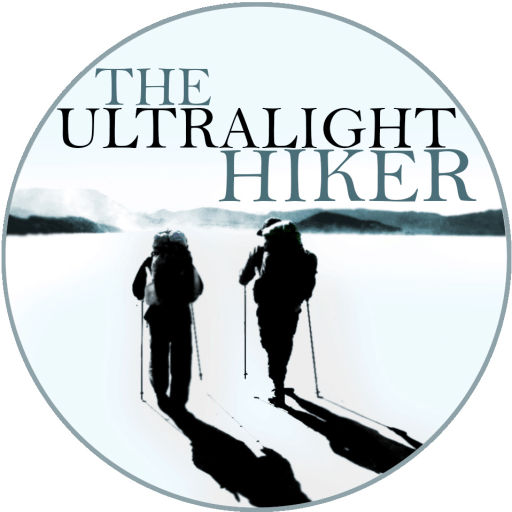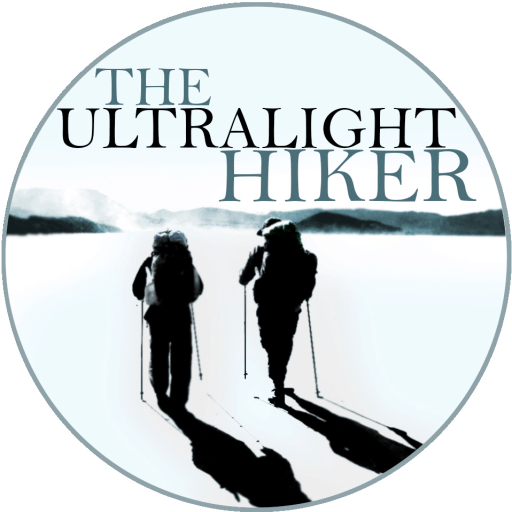 Hits: 790