It has been quite a while (over two years) since I first posted this. Time for an update. There are now over 130 'ideas' to try out. Most will save you money or at least improve your outdoors experience; nearly all of them are my own 'inventions'. Hope you find something useful to you.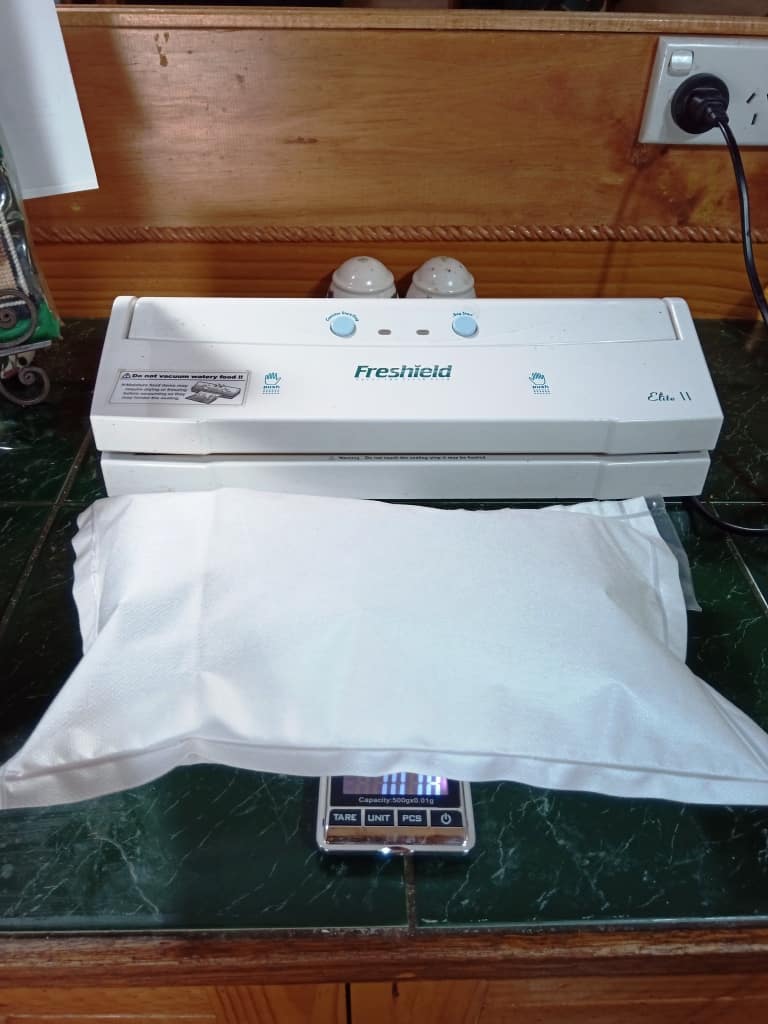 136: More Pack Mods
135: The Grey Flyer
134: The Toothbrush Spoon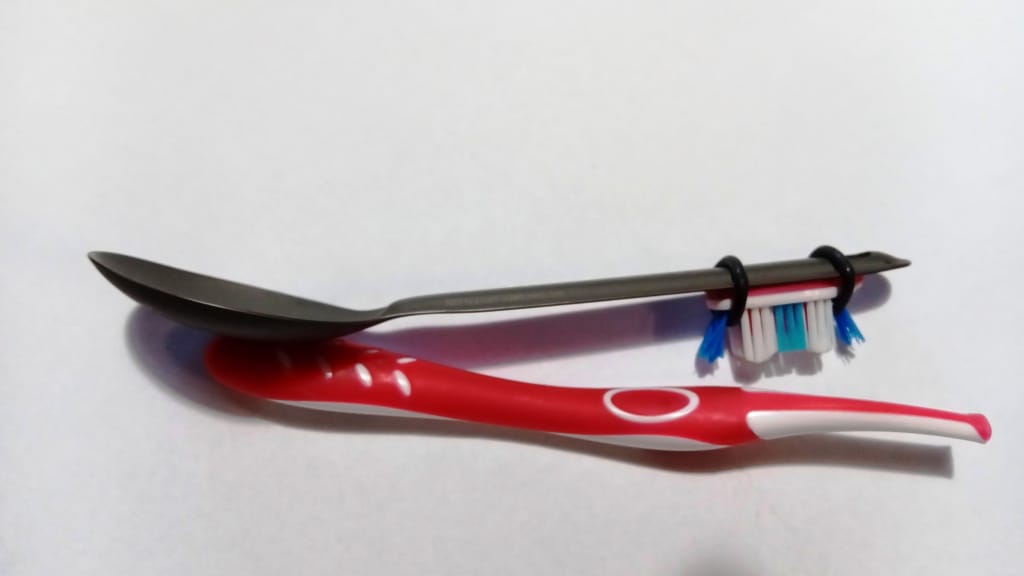 133: Nano Chair #2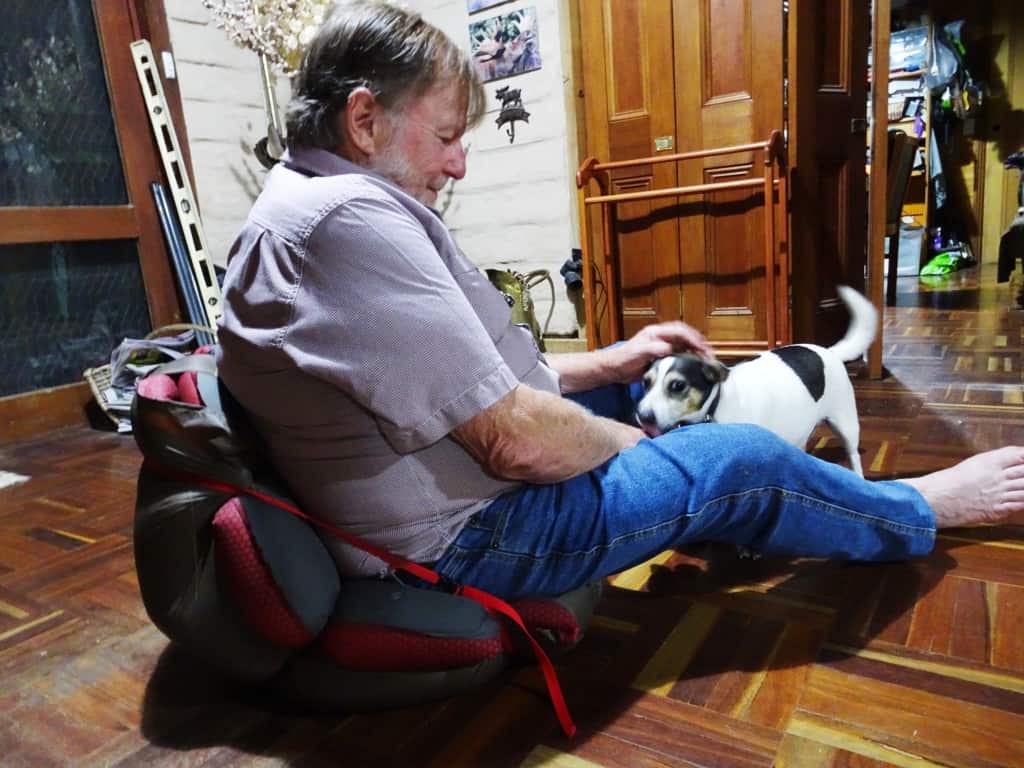 132: The Nano Chair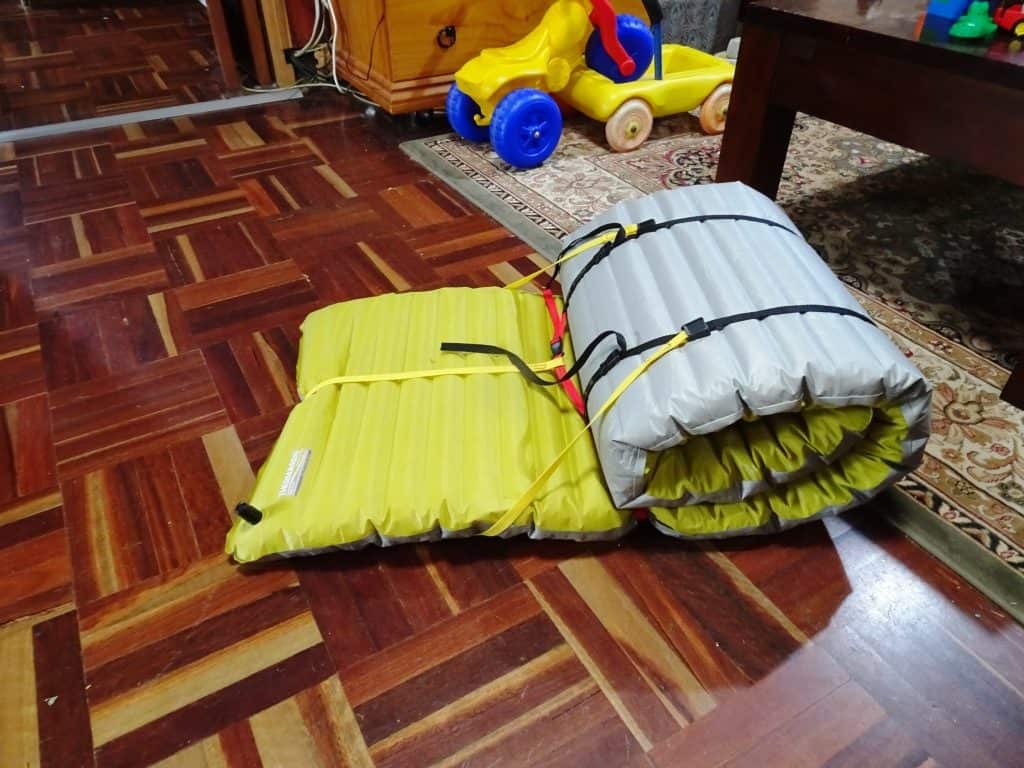 131: Ultralight DIY Bushcraft Chair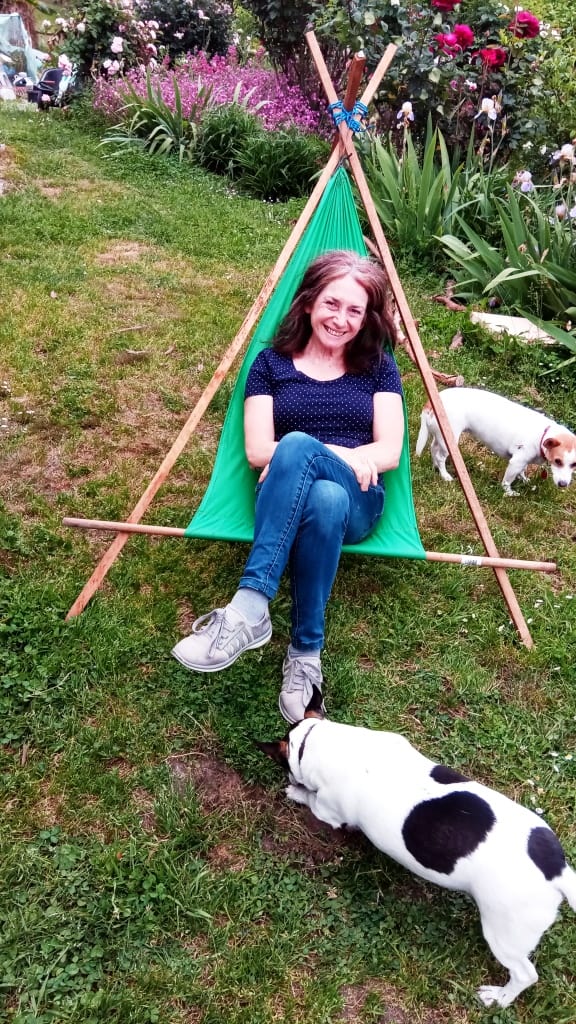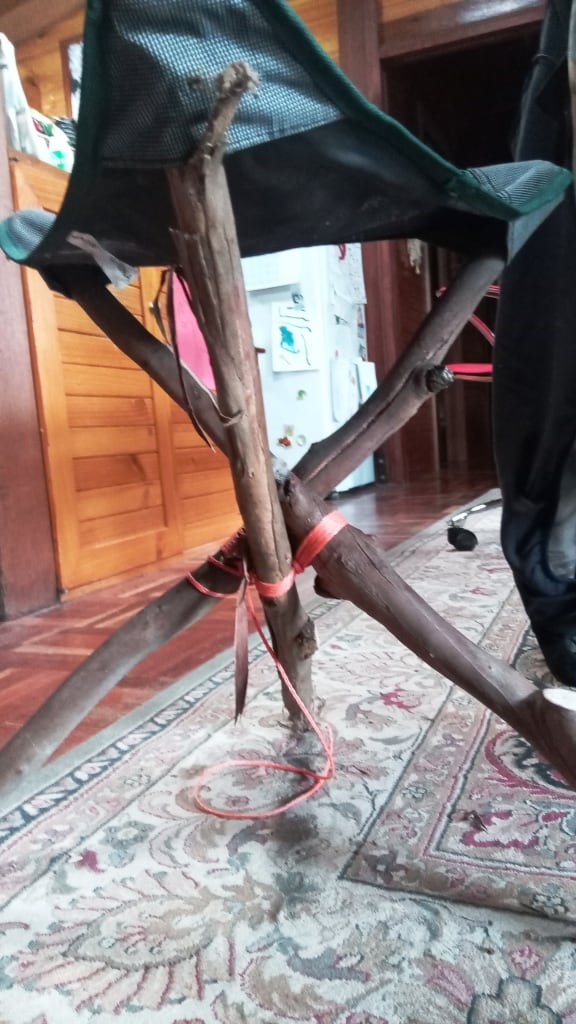 129: DIY Ultralight Chimney Rings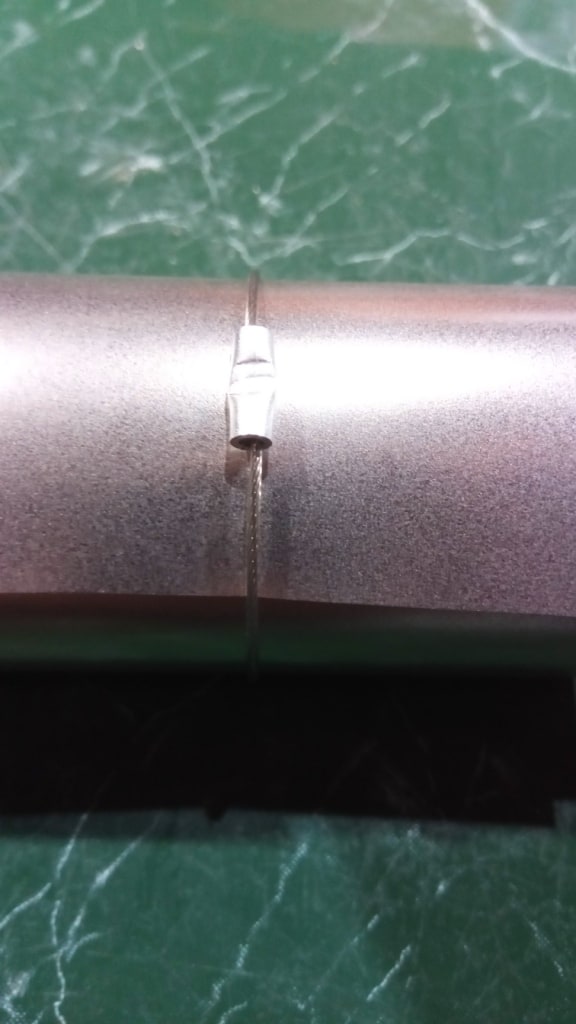 128: Khayyam's Table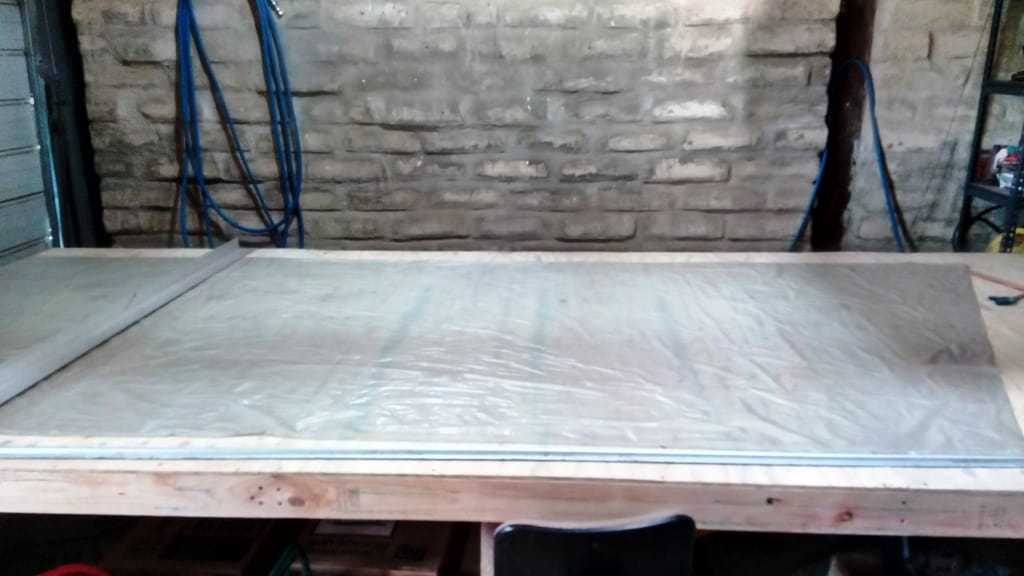 127: My First Ultralight Chimney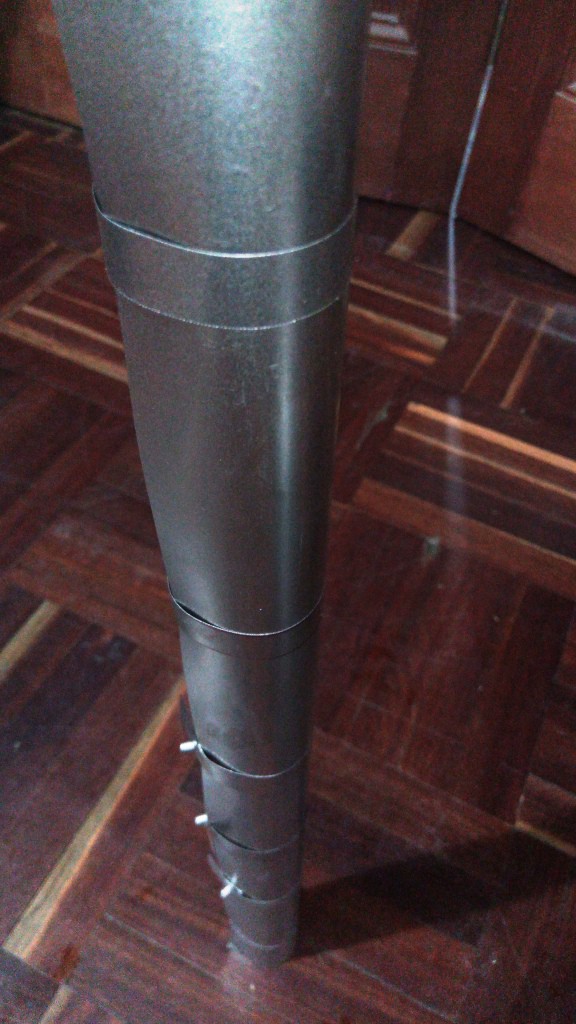 126: Tent Stove Progress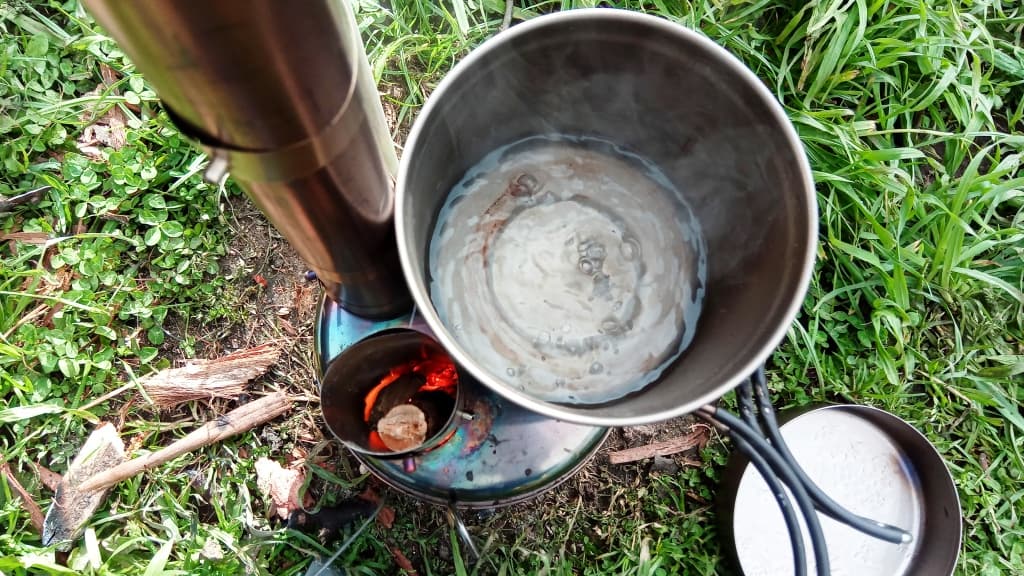 125: Mastery of Fire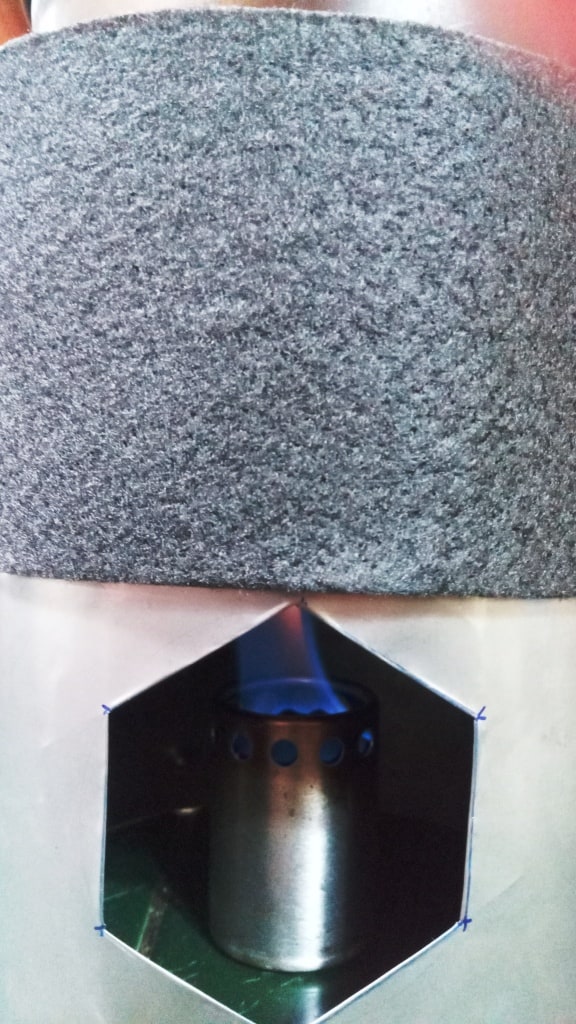 124: DIY 33 Gram Roll Up SS Hobo Stove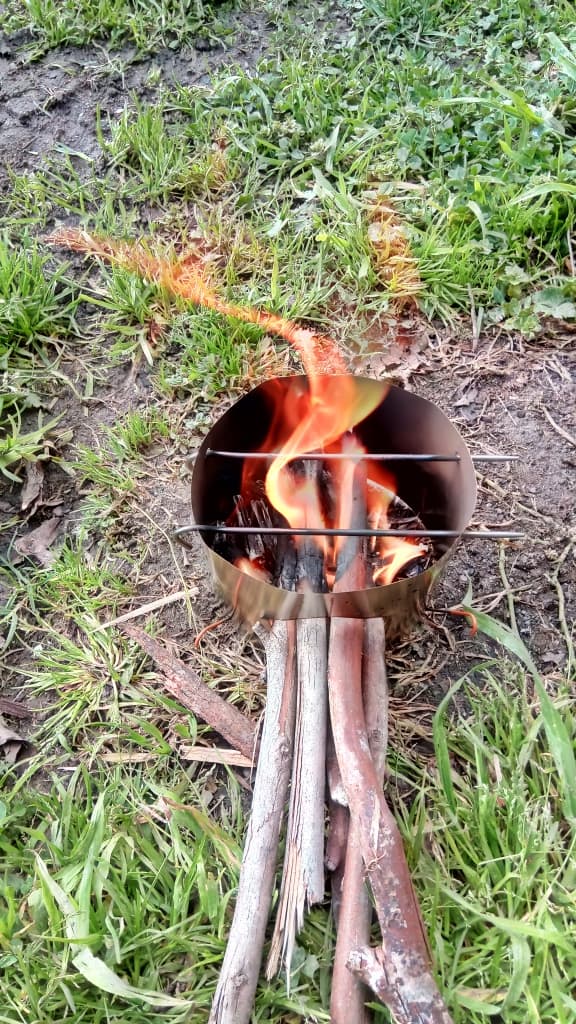 123: DIY Unbreakable Shoe Laces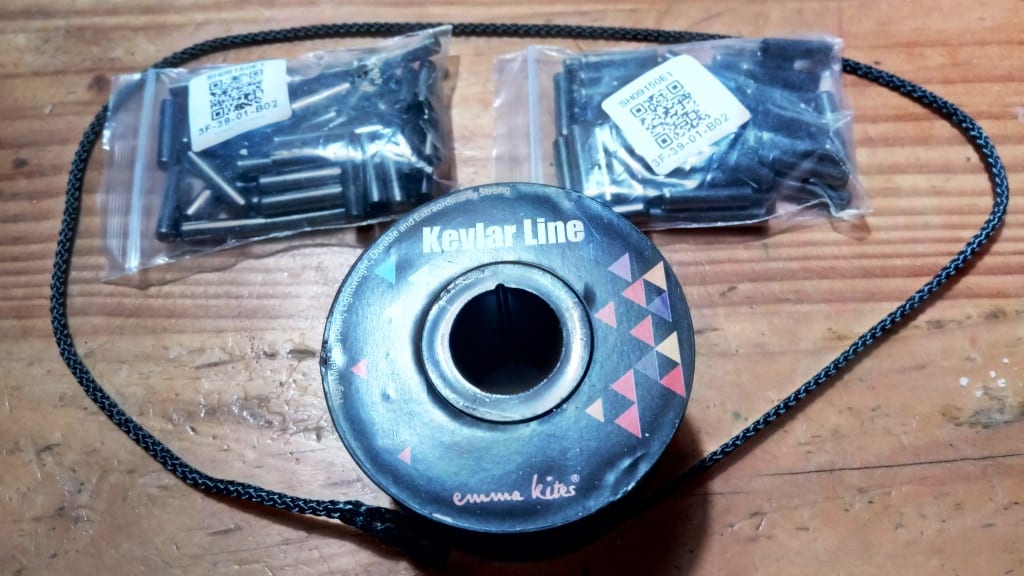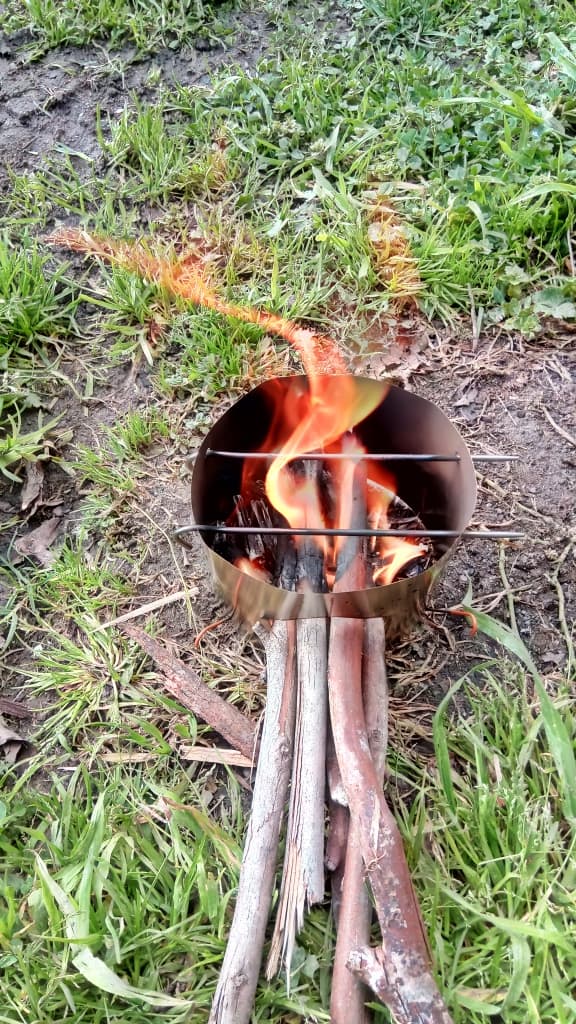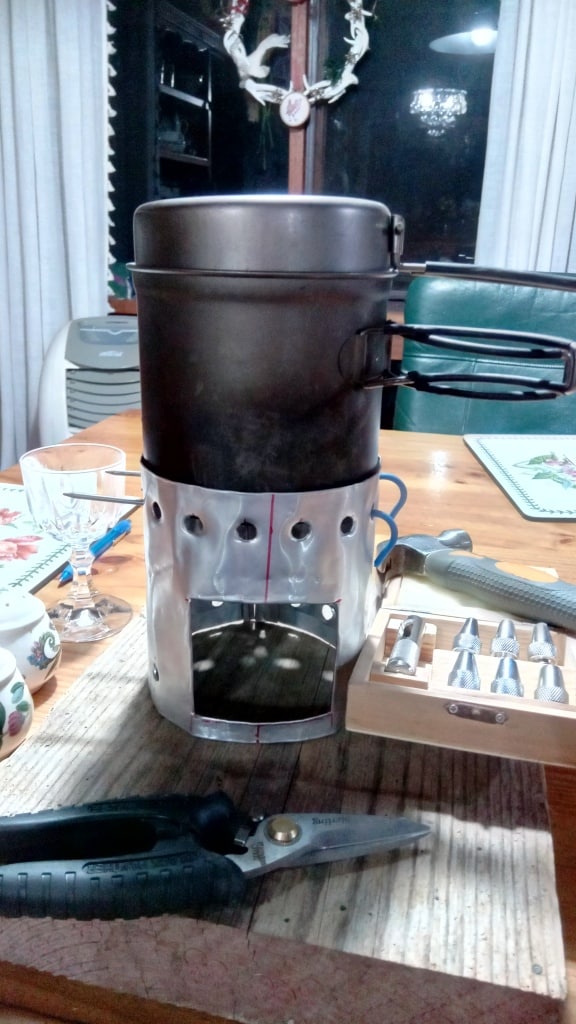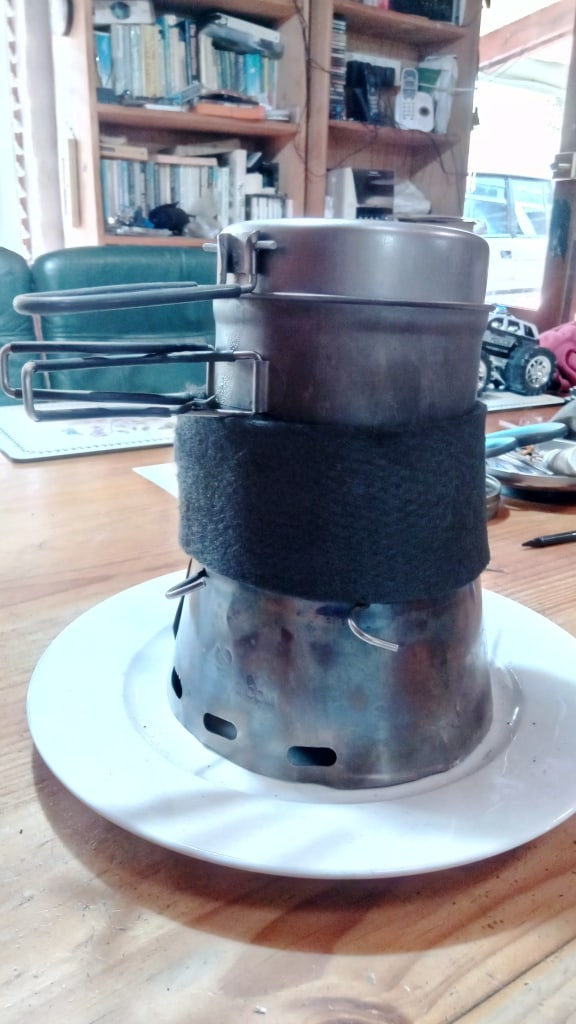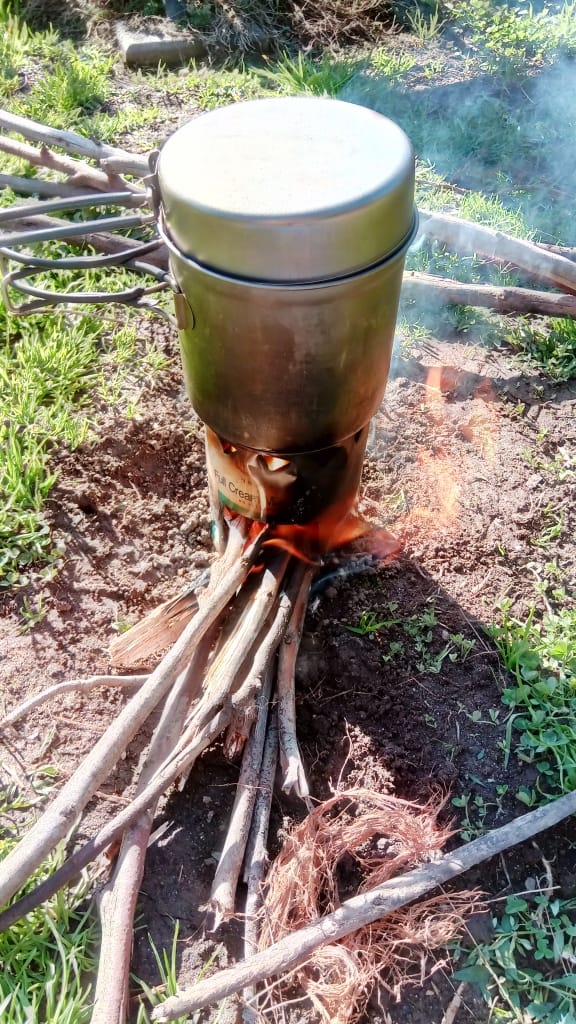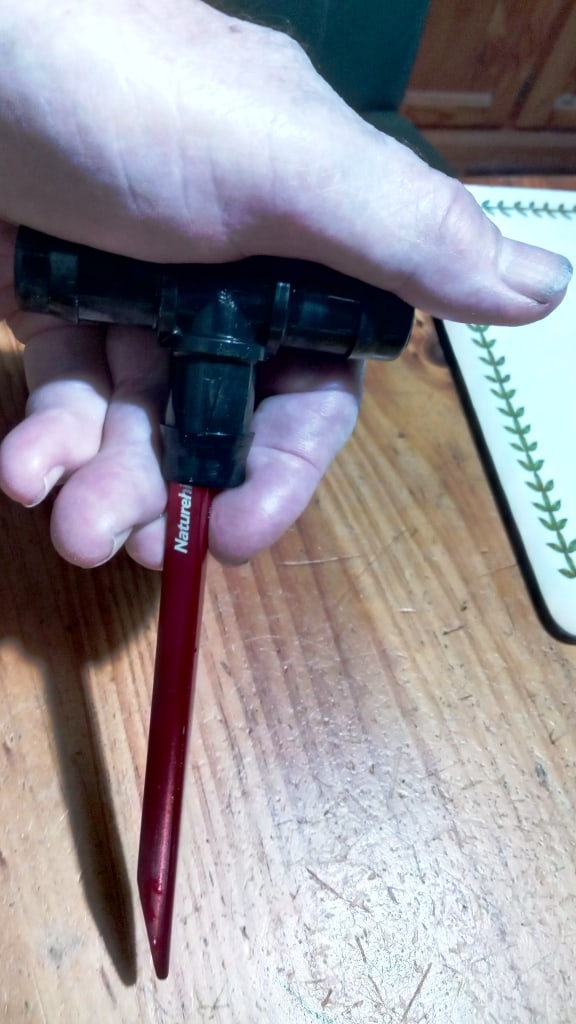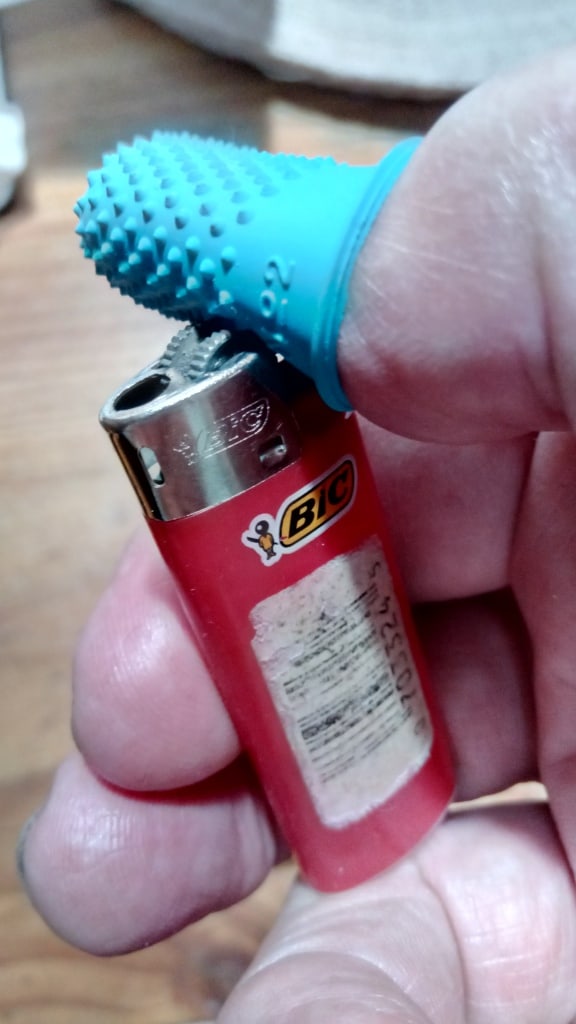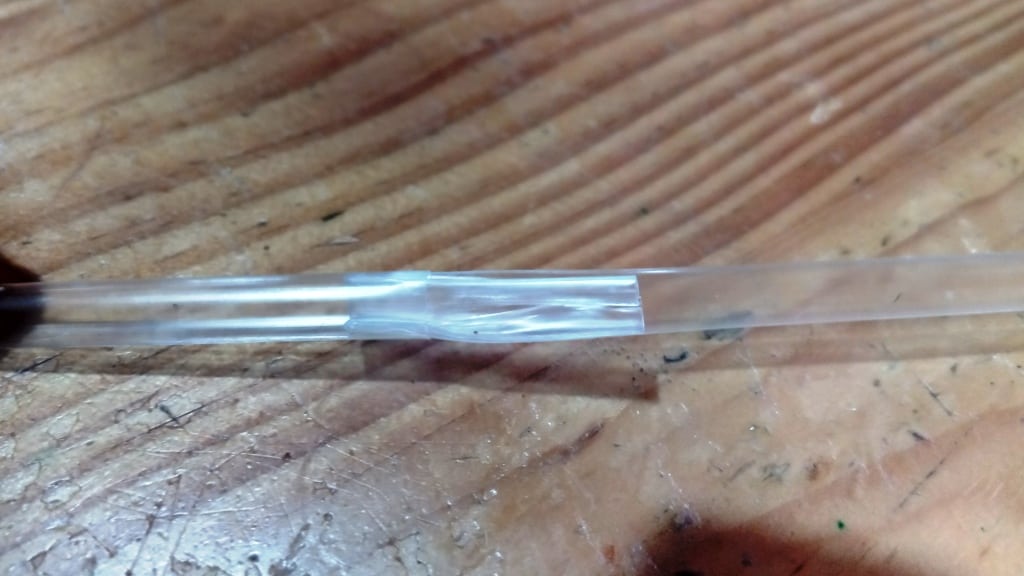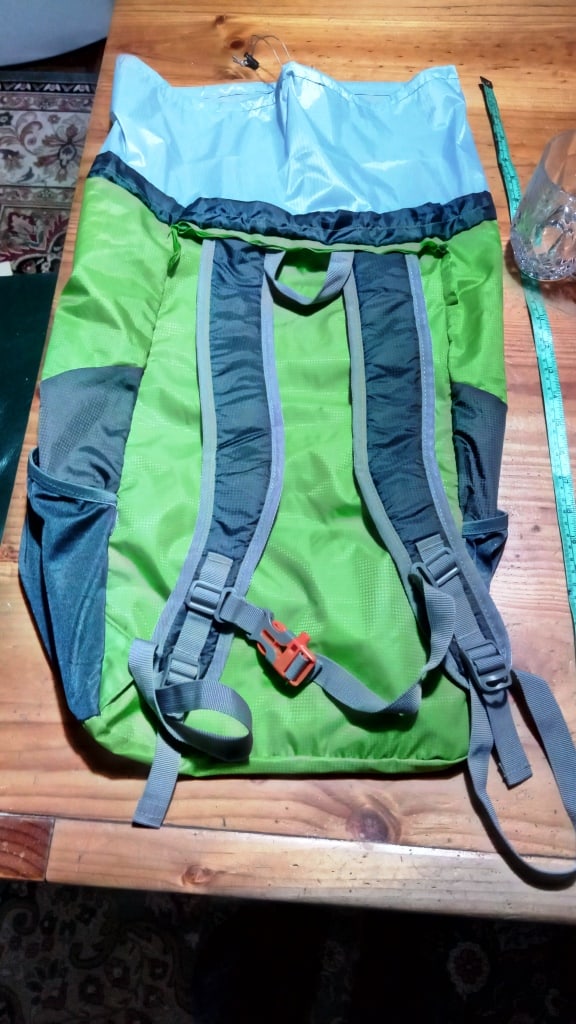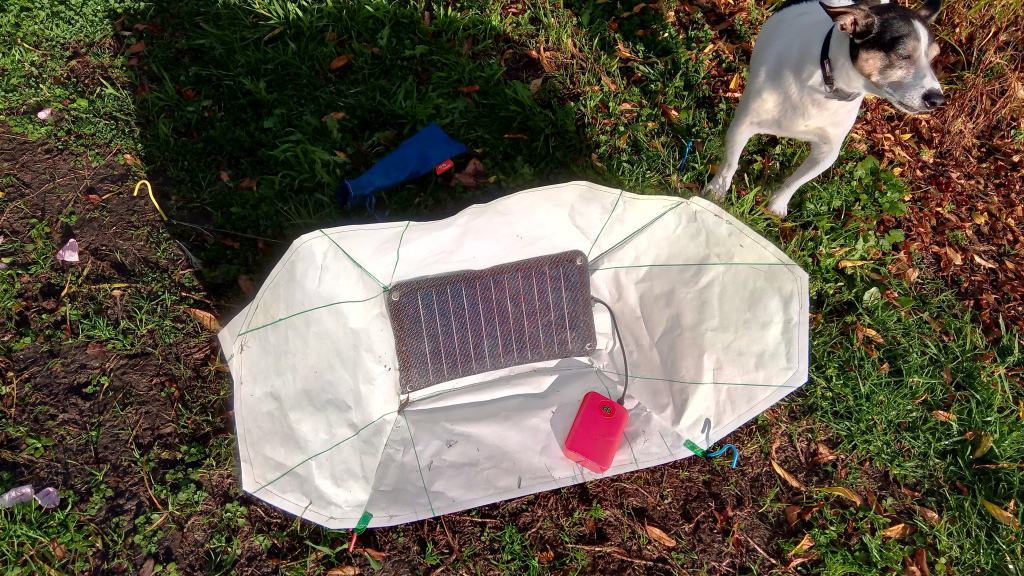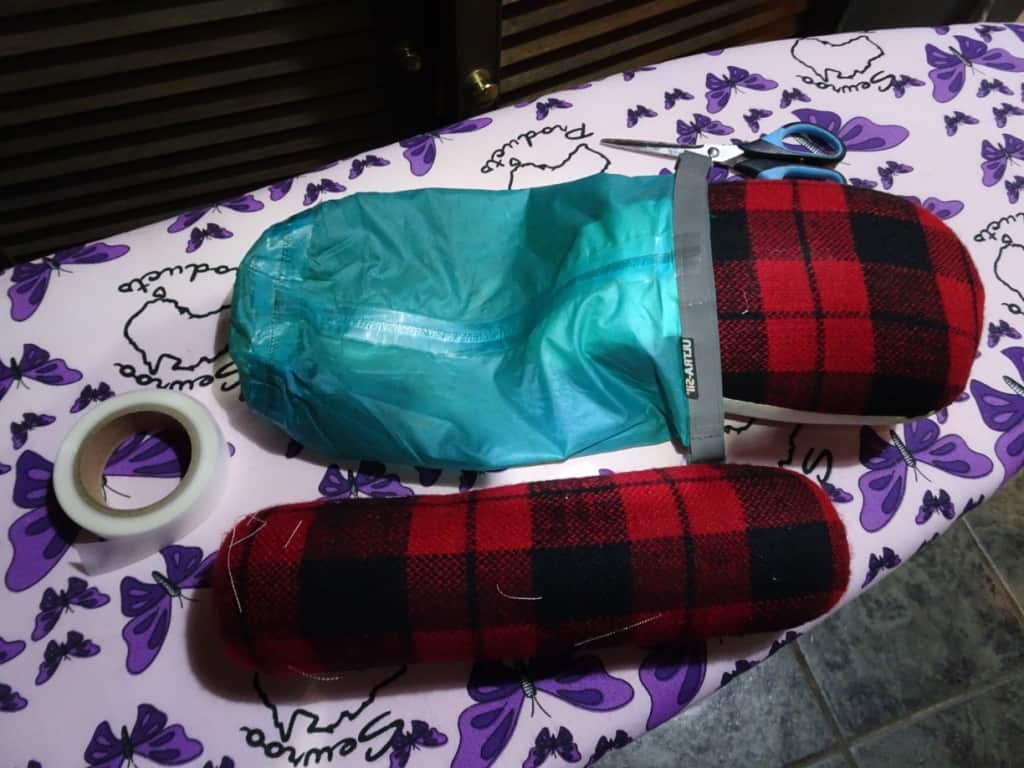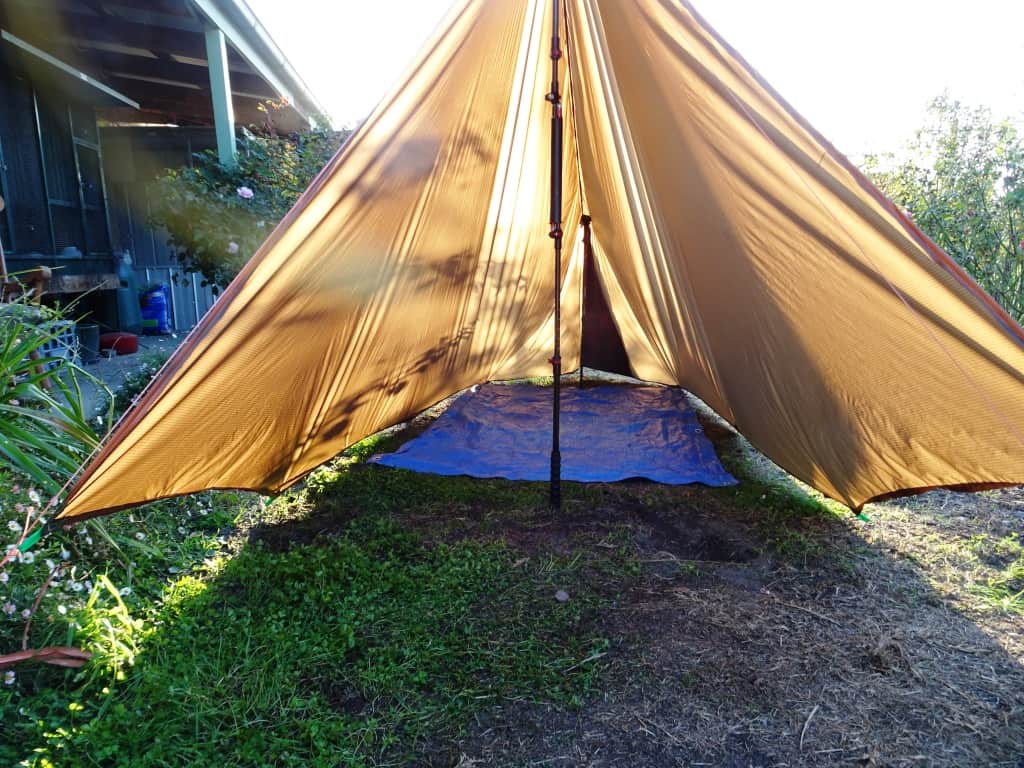 111. Miniature Whelen Hammock Tent.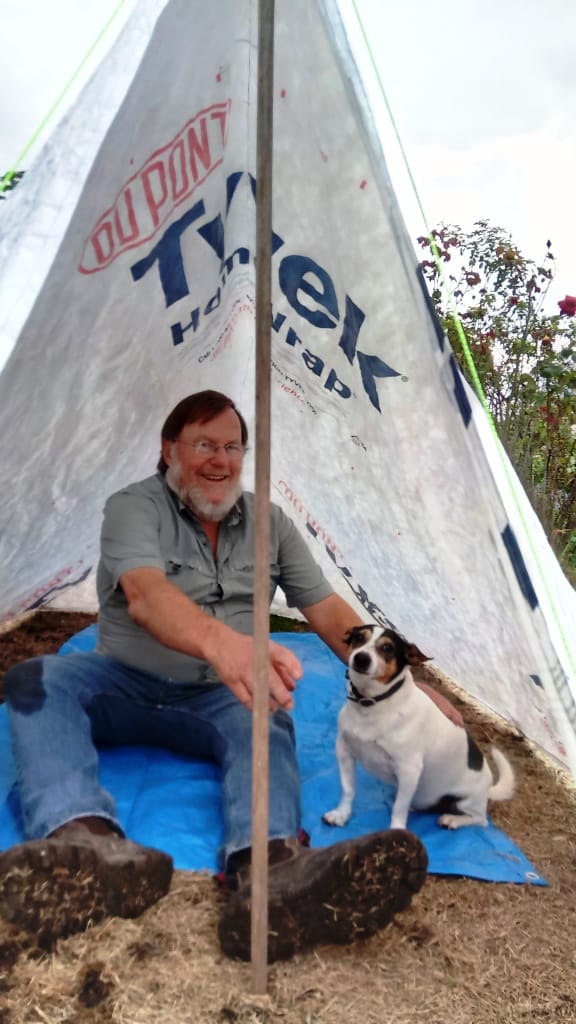 110. Flat-Felled Seam Alternative.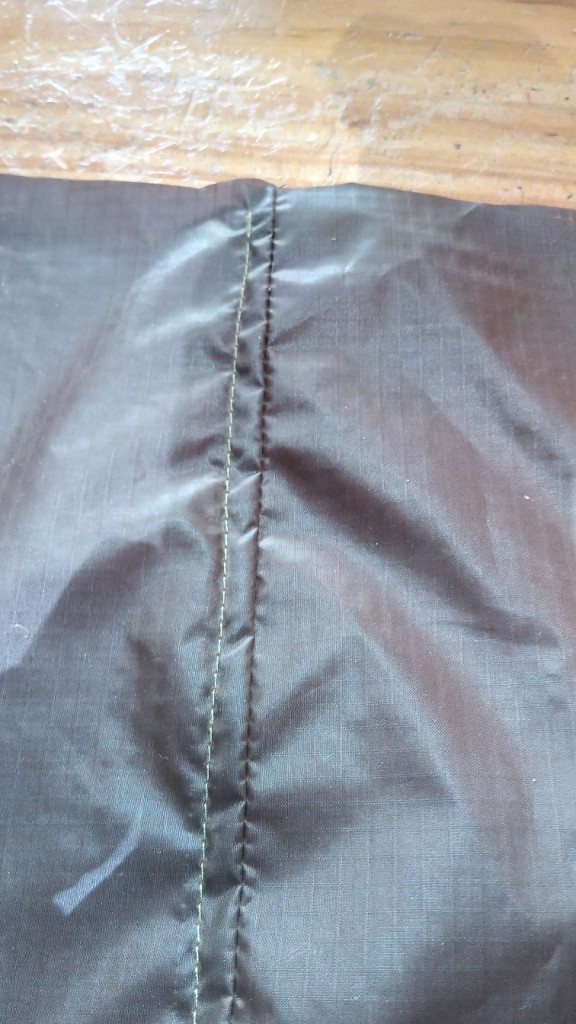 109. DIY Stuff Sacks.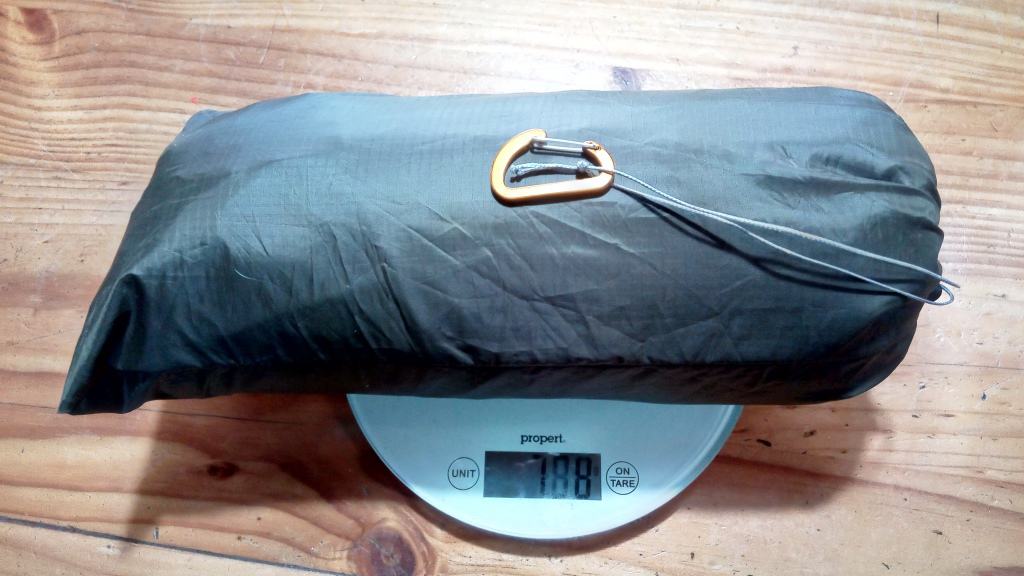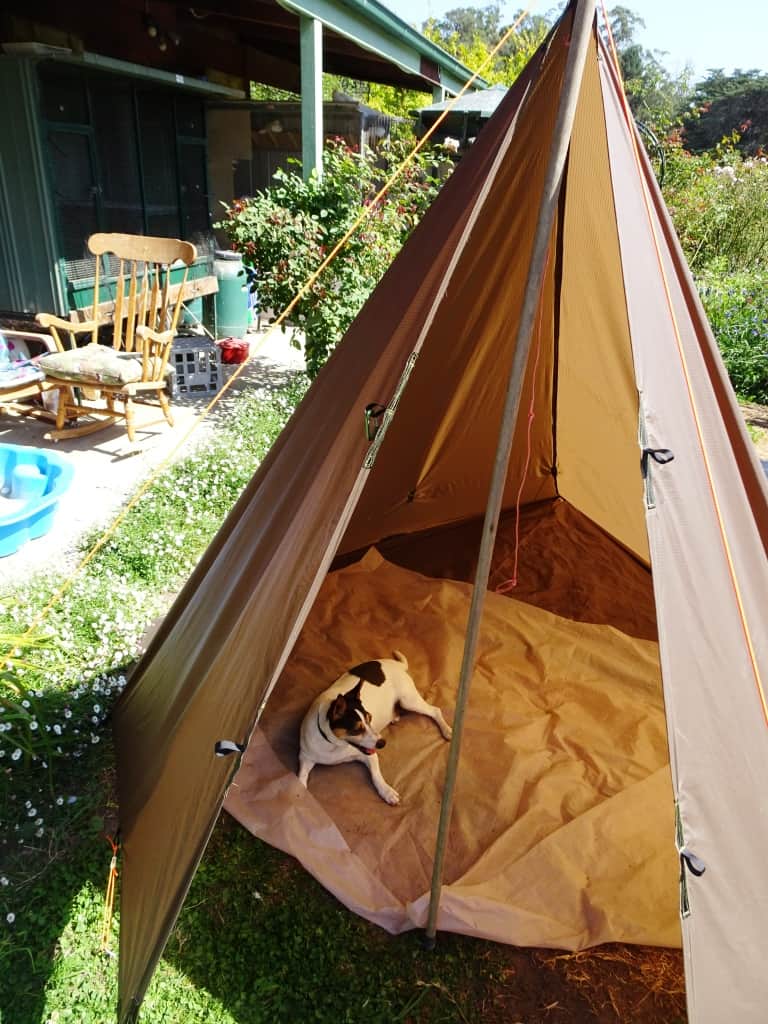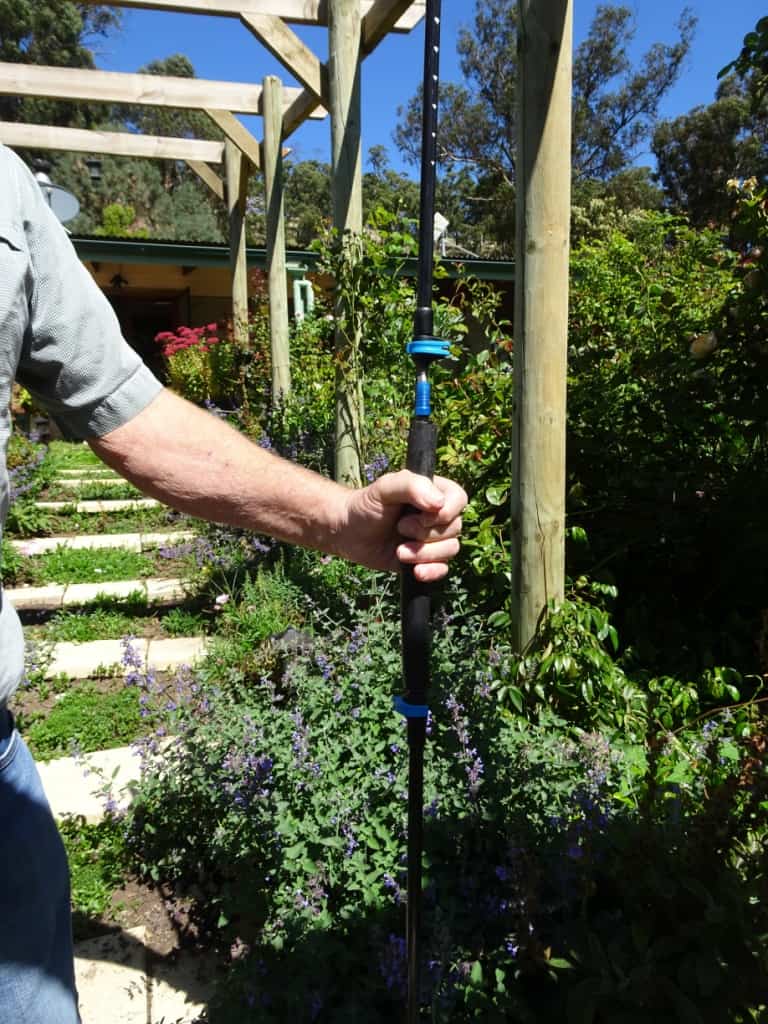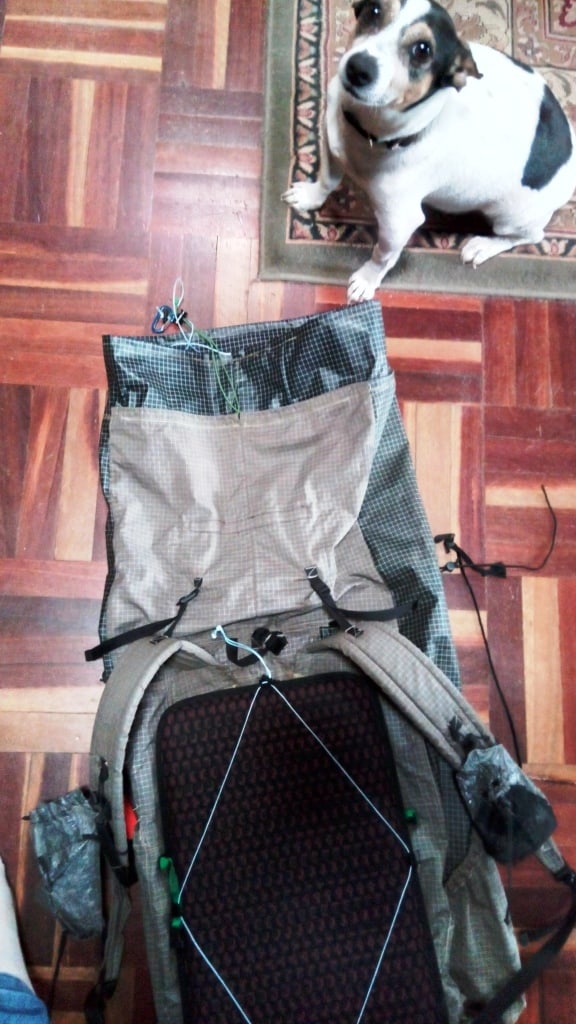 105. Lay Flat Kettle and Pudding Bowl Stove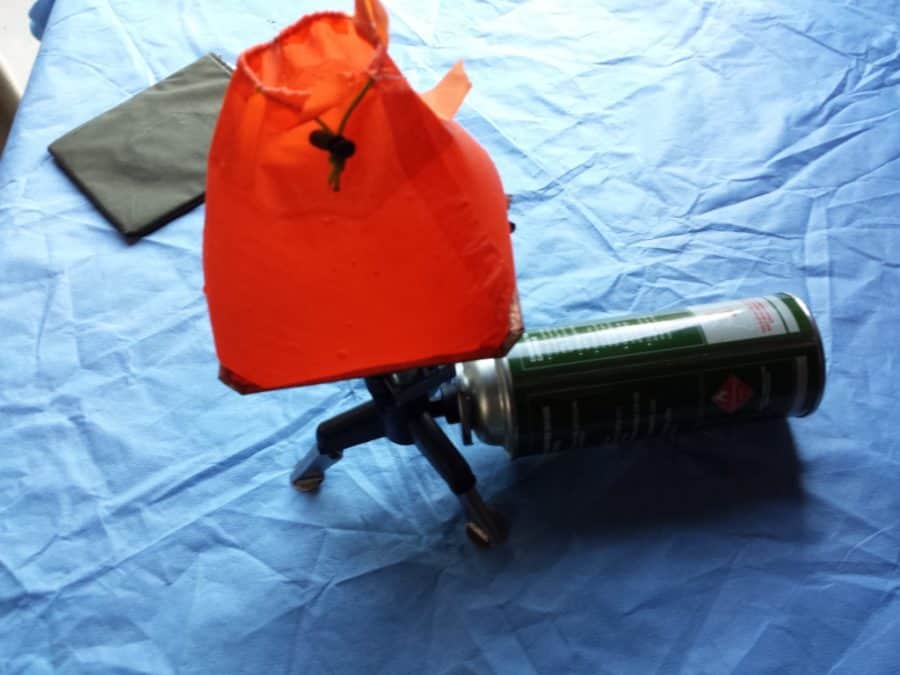 104. Ultralight Mobile Clothes Line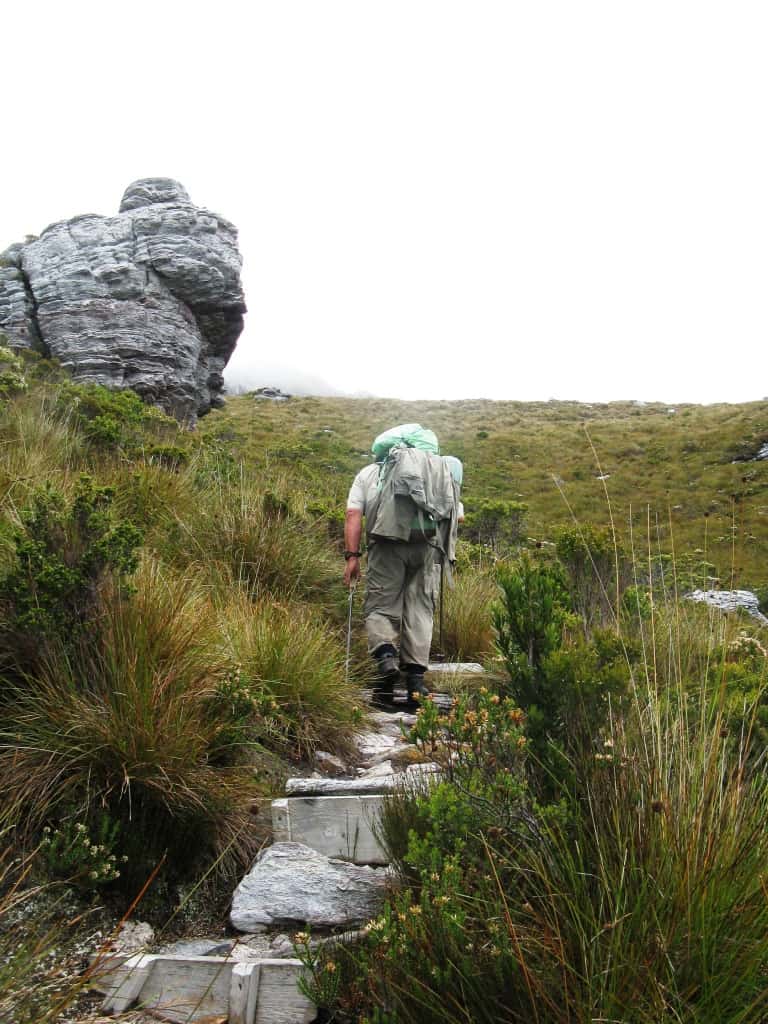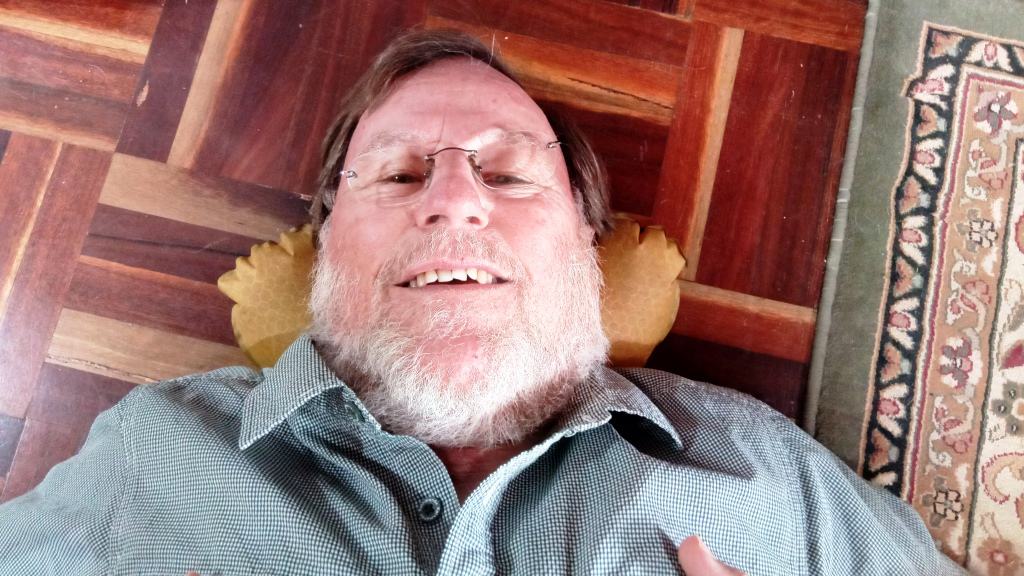 102: Preventing Batteries From Going Flat at High Altitudes
99. Two Great Poly Tarp Configurations
95. A Wider Lighter DIY Sleeping Pad
94. Even More Free Stuff for Hiking
Whoopie Sling Guy Line Tensioner
Convert a Car to a Camper for $50
Simple Hearing Aid Safety Clip
Fun With Sticky Tape – Mylar Poncho
A Ball of String and a Feed of Cray
More Fun With Sticky Tape – Mylar Vest
Attaching Tie Downs to Your Pack
How to Avoid Being Wet and Cold While Camping
Tyvek Jack Russell Rain Coat – 13 Grams
11 Gram Rechargeable Head Torch
Enginesaver – Low Engine Water Alarm
Pitching the Poncho – This May Save Your Life
New Decagon-Octagon Igloo Tent
Poly Tent by the Ultralighthiker on the Cheap
New Tyvek Forester Tent Design
How to Light a Fire in the Wet
Bathtime on the Trail – the 1 Gram Platypus Shower
The Egg-Ring Ultralight Wood Burner Stove
Inflatable Bathtub Groundsheet
Ultralight Chair – Groundsheet
Some other people's great DIYs:
Hits: 2290