27 grams as pictured. I have been using this pillow every night now for months. It has been the most comfortable pillow I have ever used.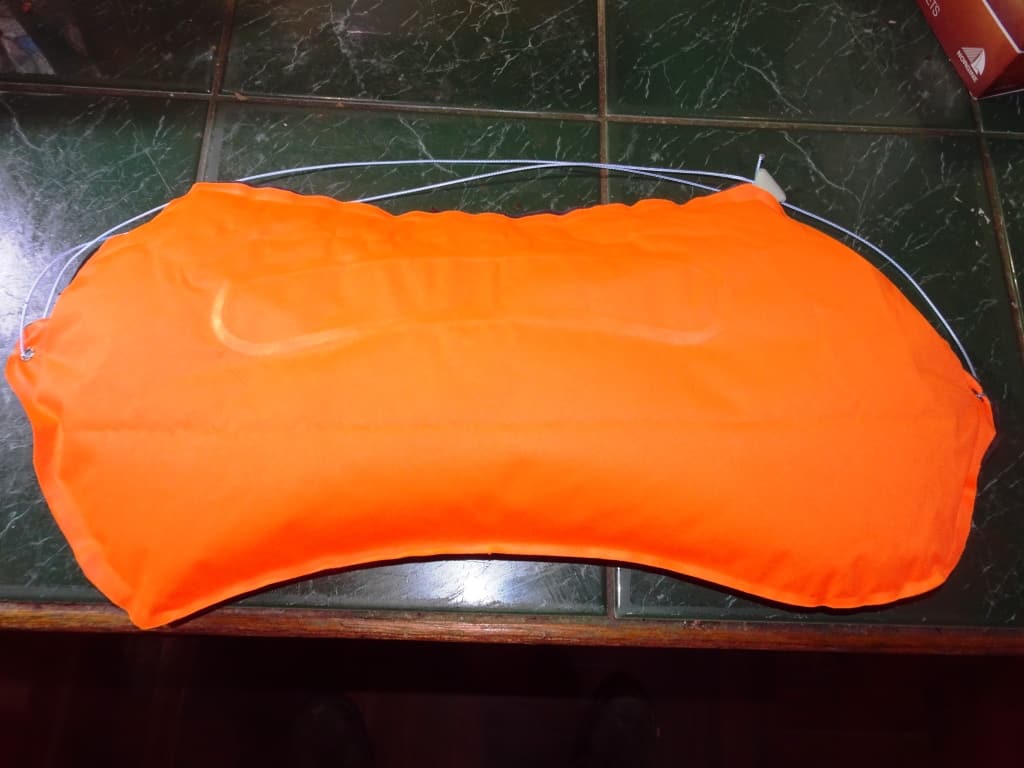 It started its life like this: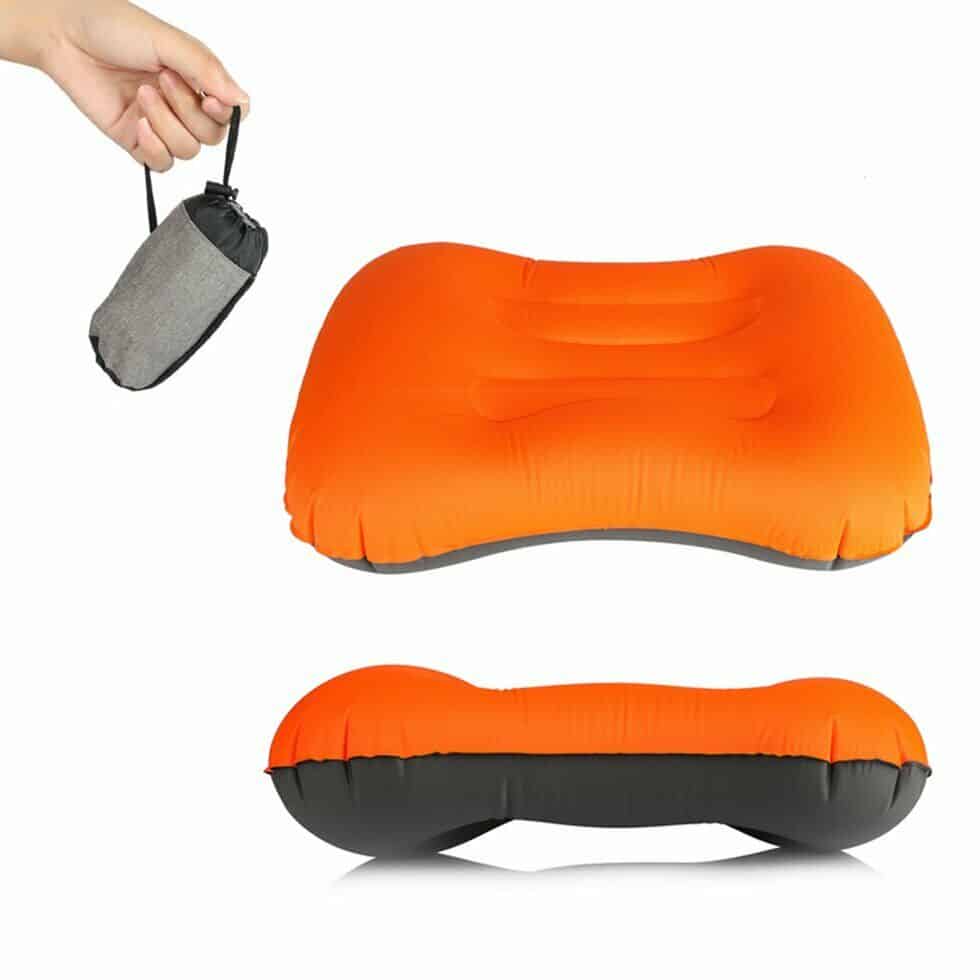 You should have a go at cutting down a pillow or mat to size yourself. Unfortunately the valve on this cheap pillow was not very satisfactory. It had a bad habit of separating into three (easily lost) pieces, so I have been casting around for an alternative.
Della had busted the insides of her Exped ultralight pillow (since replaced with a new one) by sitting on it in the canoe for days on end. Not made for that! Although up to now it has been the best hiking pillow I have ever owned.
Her trashing hers  gave me the raw materials to try something else. So I cut it down to a very similar shape, as you can see, and sealed it up with a very hot iron.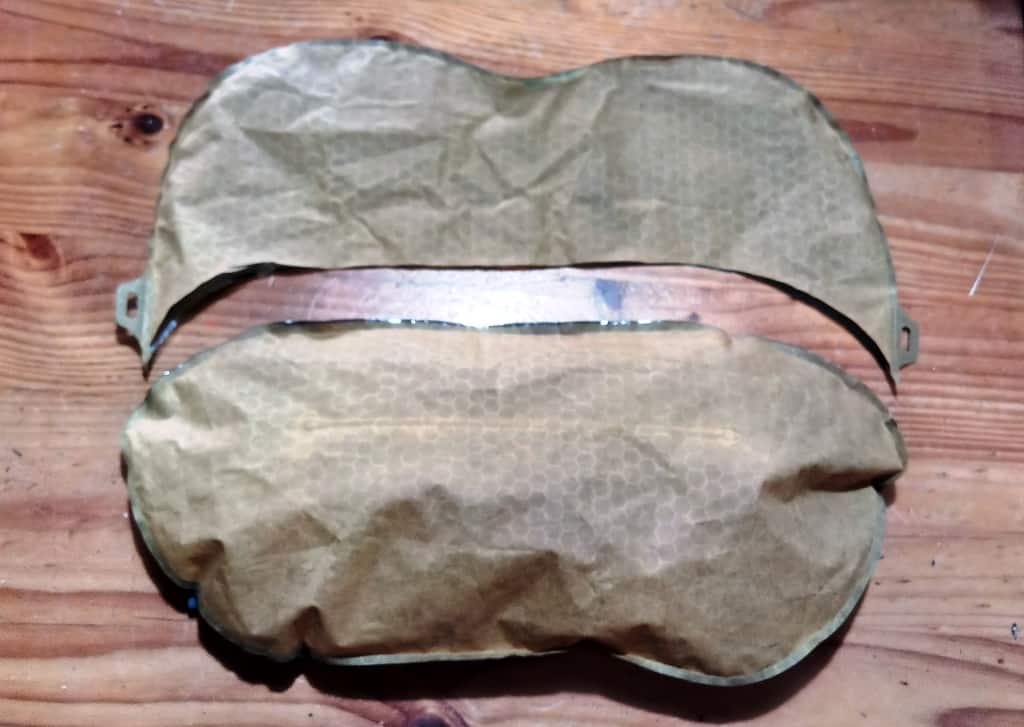 It now looks like this. It has a much better valve: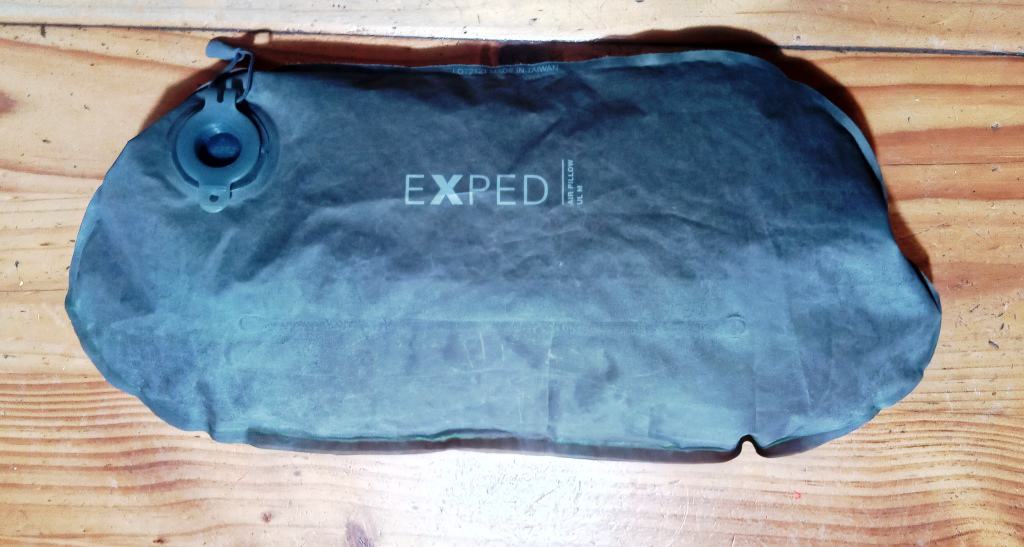 You only need a very small amount of air in it: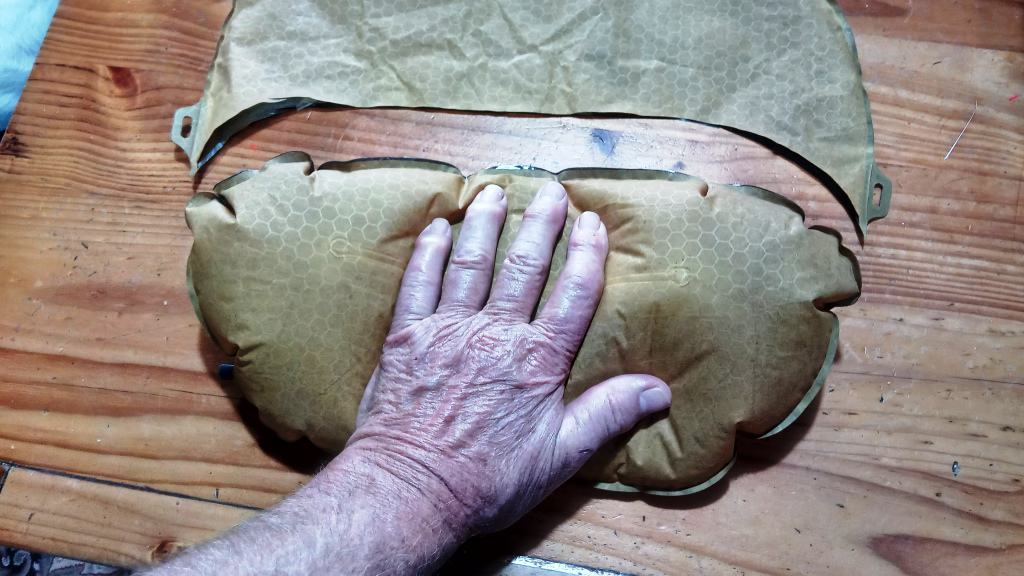 It weighs a mere 27 grams now (down from its exorbitant 45!) There's another 19 grams off my pack weight. As I said recently it will be carrying me soon. The way I'm going it will probably have to!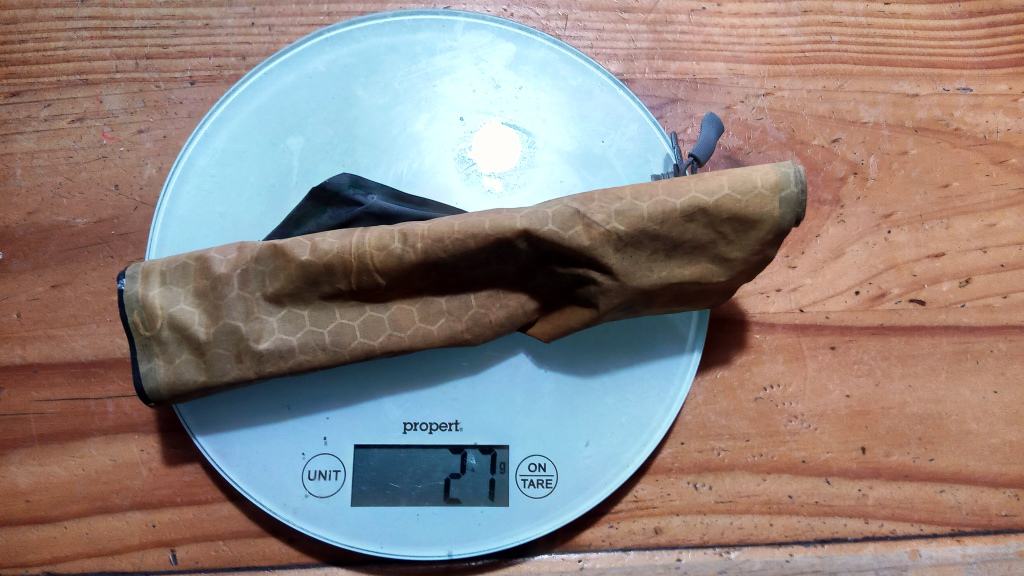 And is as comfy as anything. Though it may not look so on the floor. A better model might also help! I always thought I needed a bigger pillow too. I was wrong. So are you.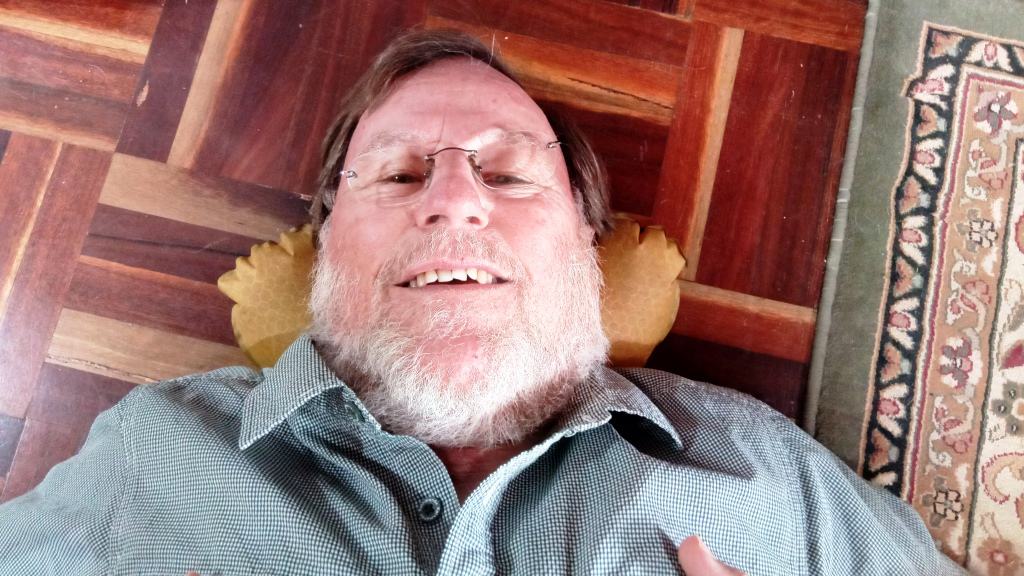 I have found one or two cheaper pillows with  more satisfactory valves on Amazon though (for around US$17 – Mar 2020). They won't be anywhere near as light as this one. They will give you something to play with though. Give it a try!
Here's one of them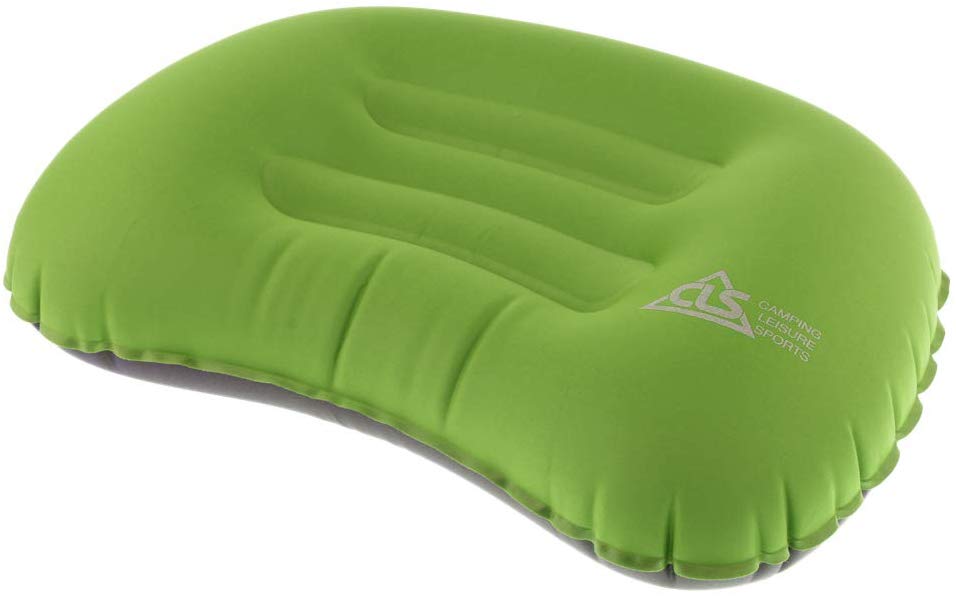 And the better valve.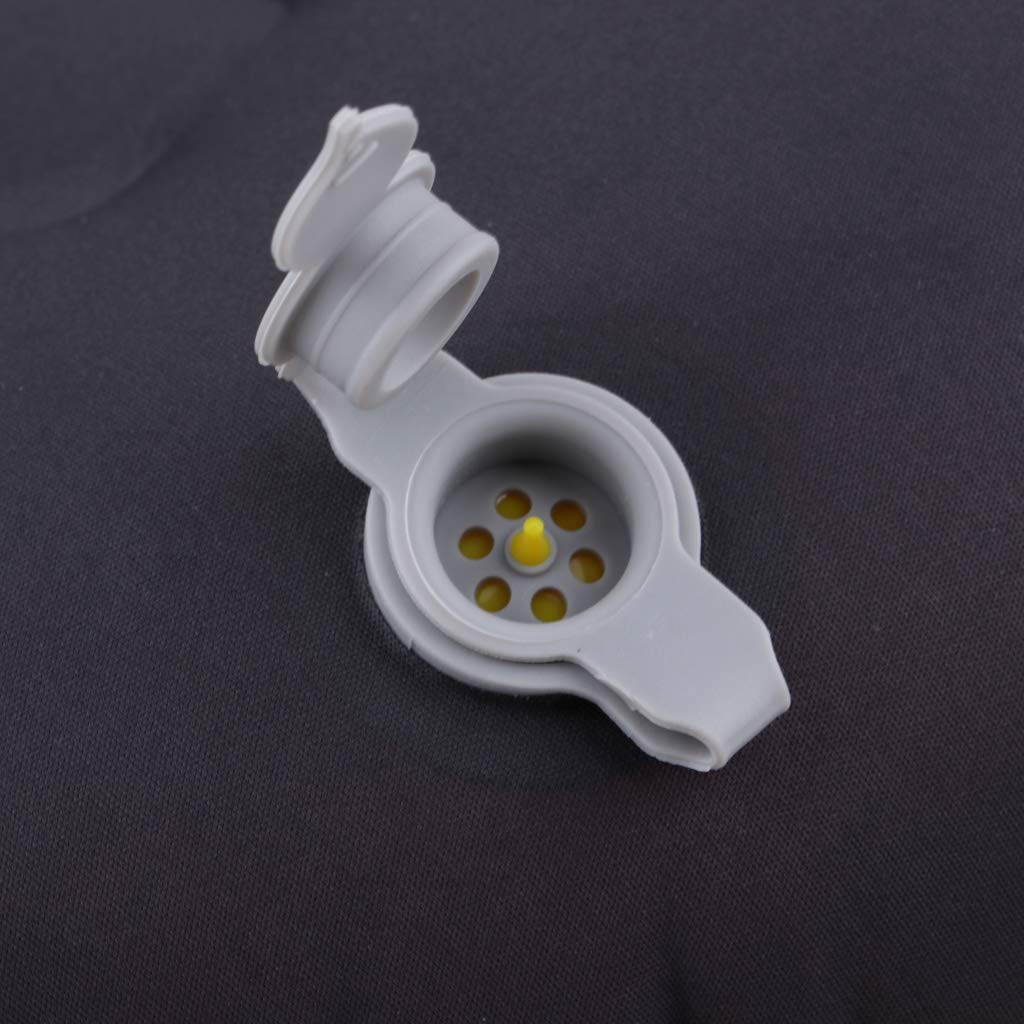 Here is the valve which I found unsatisfactory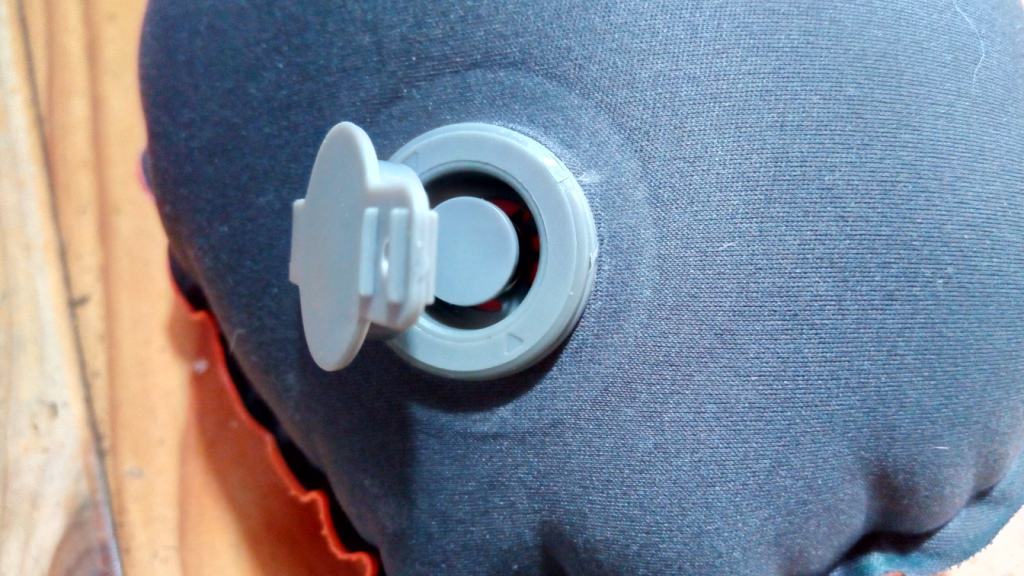 Because it came apart like this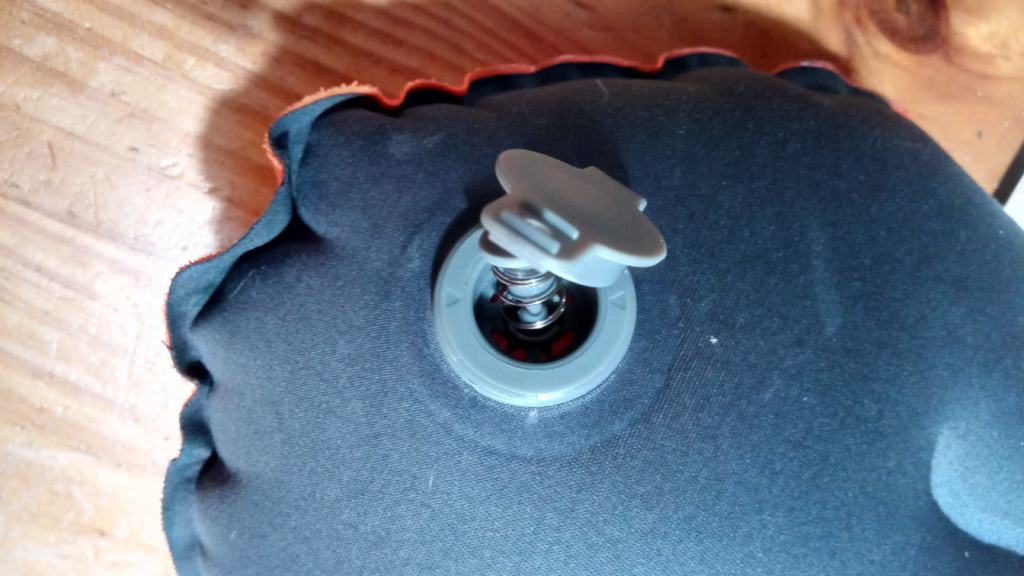 And here is the Exped valve which has worked for years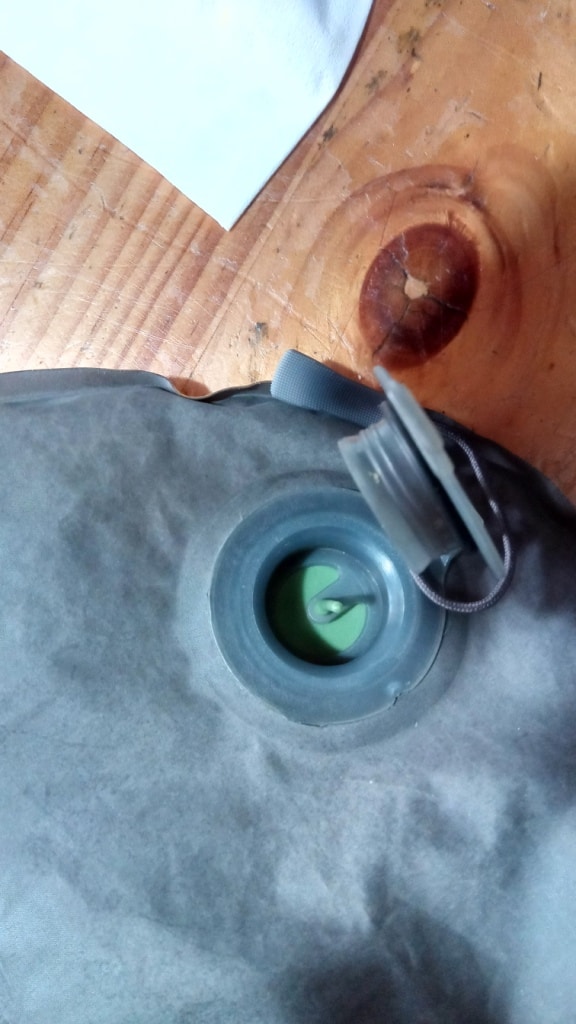 You can see the similarity to the alternate one above.
See Also:
https://www.theultralighthiker.com/2019/06/12/thermoplastics-101/
https://www.theultralighthiker.com/2019/05/15/cheap-comfy-hiking-pillow/
https://www.theultralighthiker.com/2014/01/06/exped-ultralight-pillow/
https://www.theultralighthiker.com/2016/04/14/ul-pillows/
https://www.theultralighthiker.com/2019/05/04/stop-losing-your-pillow/
https://www.theultralighthiker.com/2017/08/25/diy-super-ultralight-pillow/
https://www.theultralighthiker.com/2016/06/10/a-soft-pillow-and-a-warm-bed-under-the-stars/
https://www.theultralighthiker.com/2016/09/09/modifyingshortening-hiking-mats/
https://www.theultralighthiker.com/2020/02/09/light-lighter-lightest/
https://www.theultralighthiker.com/2020/01/28/messing-about-in-boats/
Lots of Other DIY Hiking Ideas
Hits: 260