Sick of burning your thumb when lighting the fire or the stove with your Mini Bic? I know I am. Here's the ultralight (1.5 gram) solution. J. Burrows' Thimblettes from office supplies for just 64 cents each. You can store one on the end of the lighter (as shown) so it is easy to find. One has already gone into my cookset.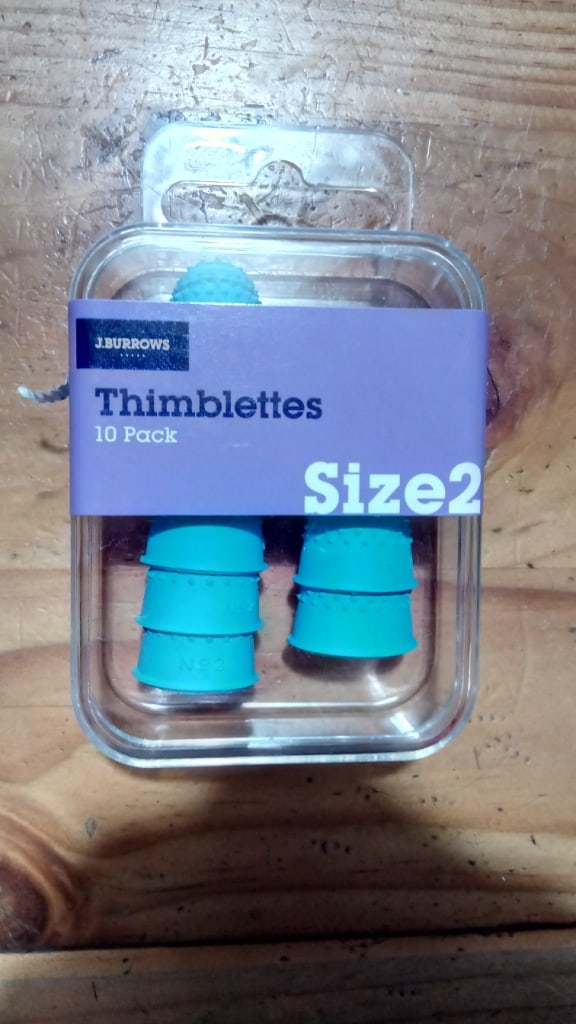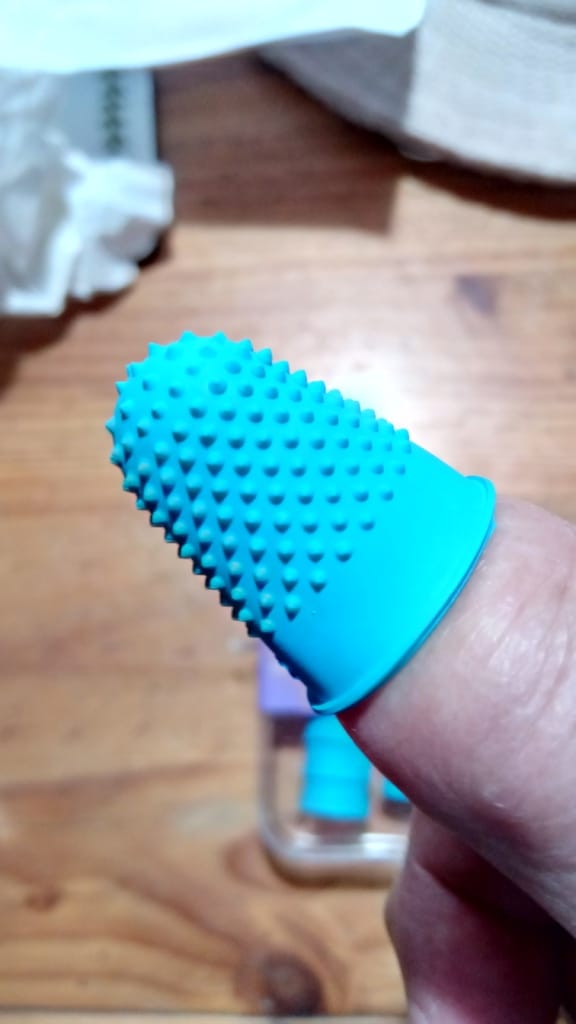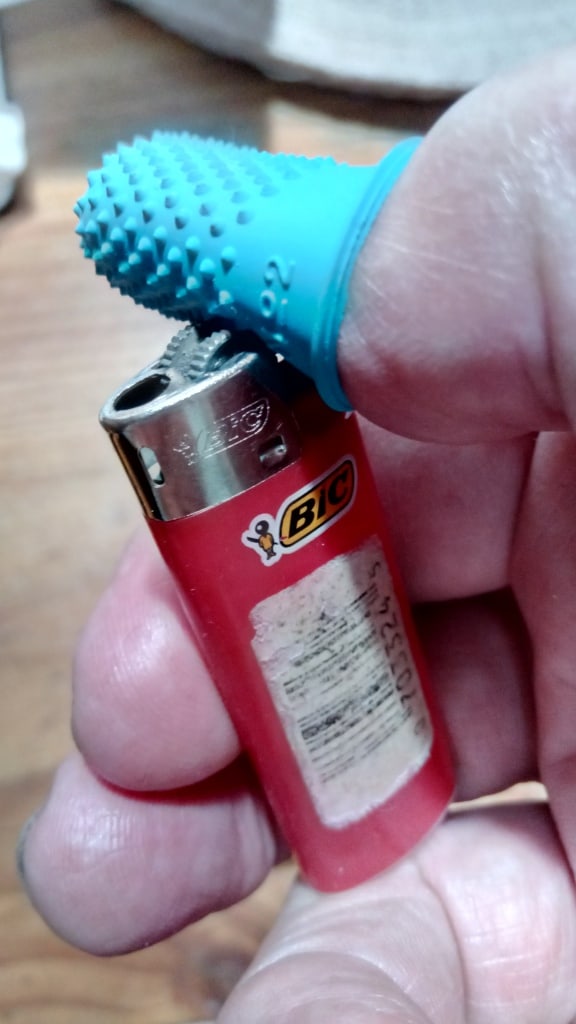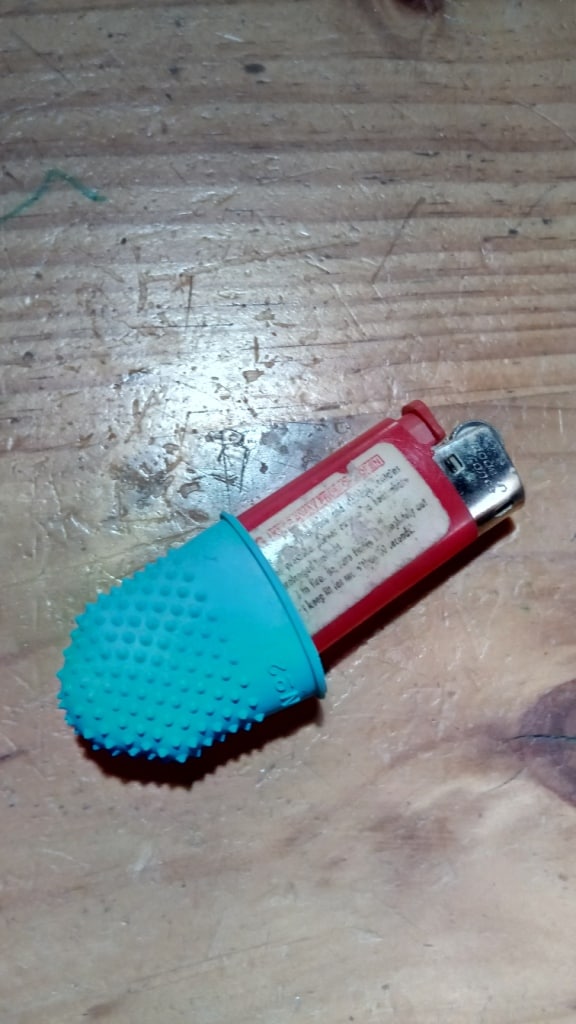 Available Officeworks Pack of 10! for A$6.48 (June 2020)
A Couple of other Firelighting Tips:
How to Light A Fire In the Wet!
How to have Fun When Hiking in the Rain
Hits: 123