If we have been quiet it is because we are busy doing. The last two days we spent climbing Mt Bartle Frere, the tallest mountain in Queensland in the wet tropics of the far North. It is an extremely difficult ascent of 1.6 km vertically but well worth it. We are so happy we can still undertake such feats well into our sixties, things which are daunting to most people in their twenties. Probably less than 10,000 people a year summit this wonderful mountain. We thoroughly enjoyed it. I will expand this post when we get home from enjoying ourselves in these deep Northern forests. Here are some pics as a foretaste:
Up we go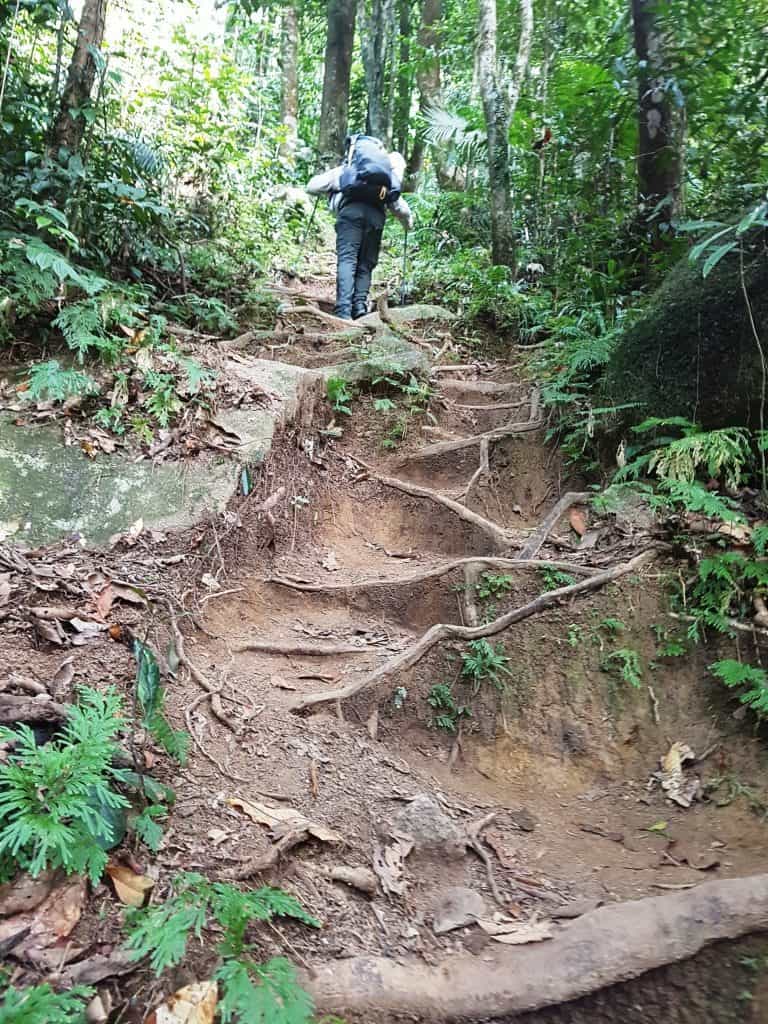 A beautiful cloud forest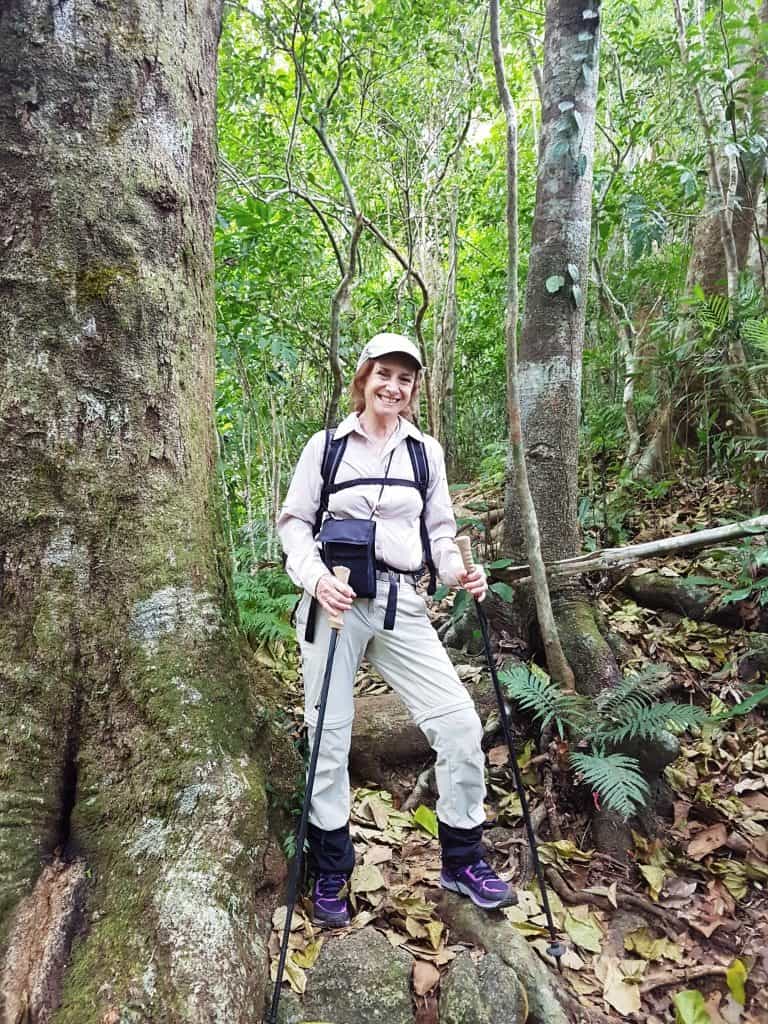 Our trusty deer hunter's tent in the clouds near the summit .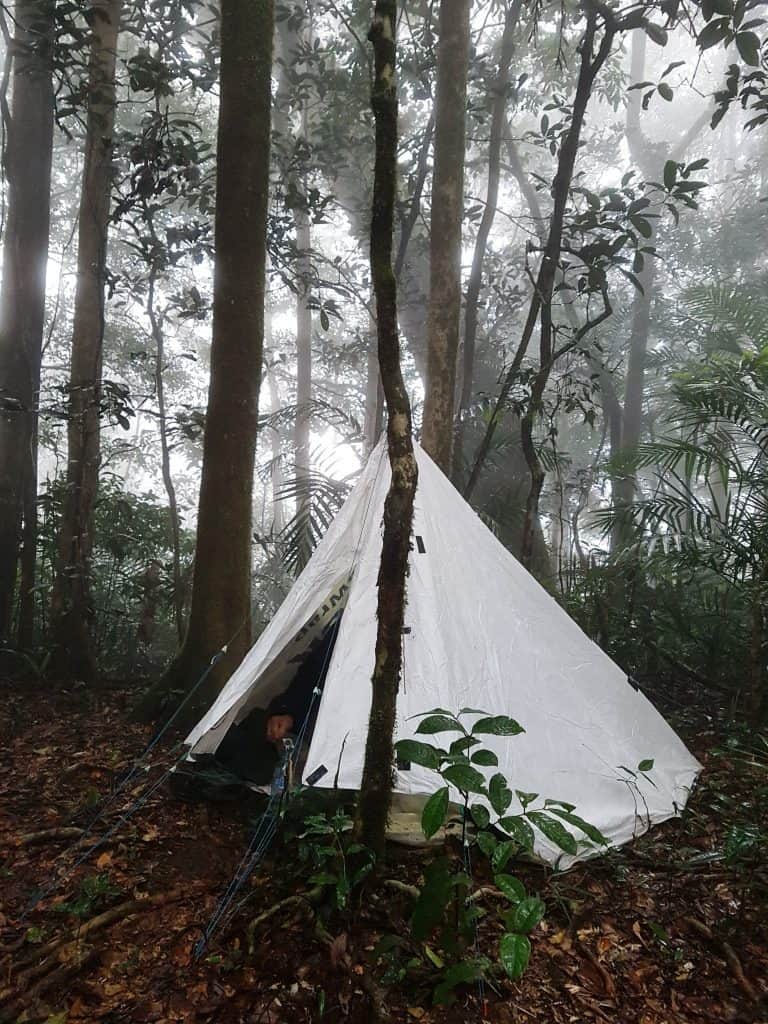 Morning view from our front door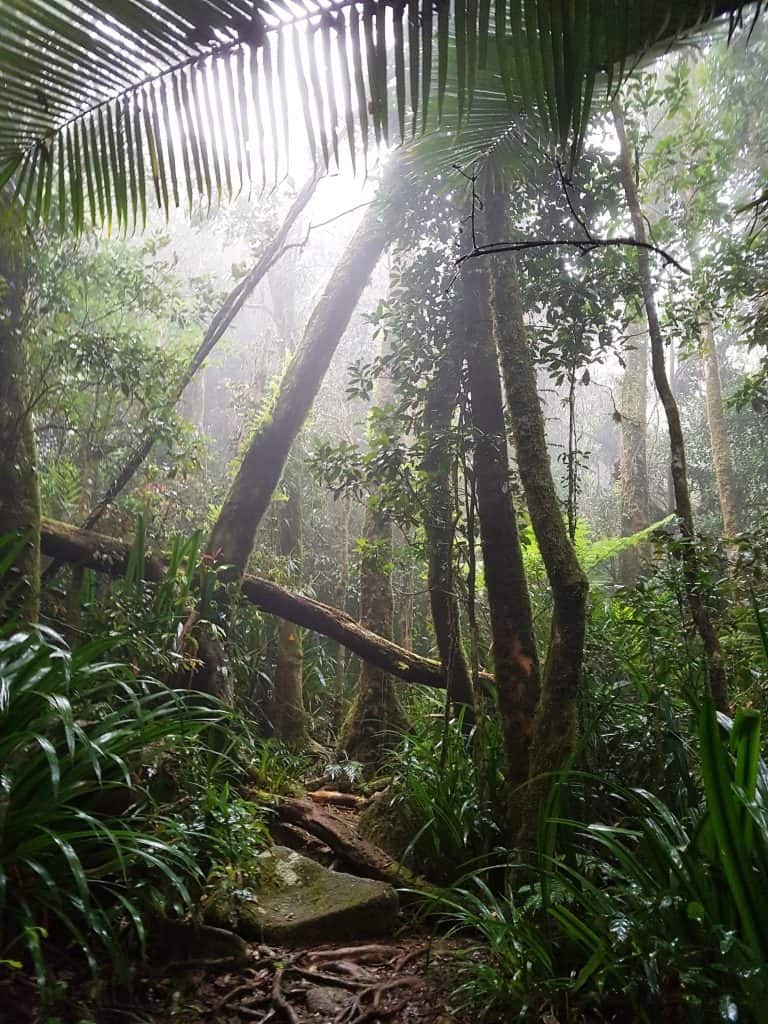 One of the boulder fields we had to traverse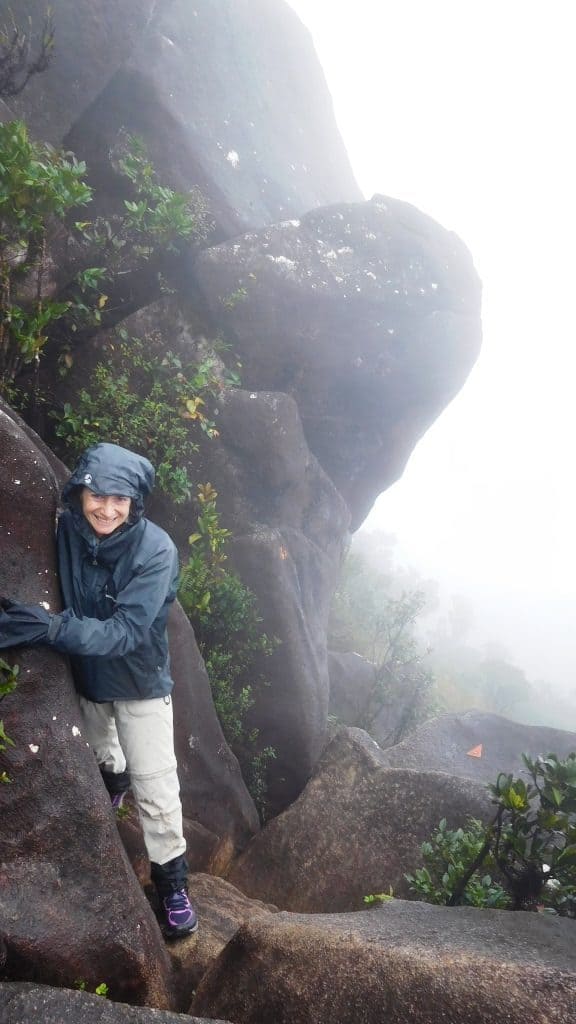 A view from near the summit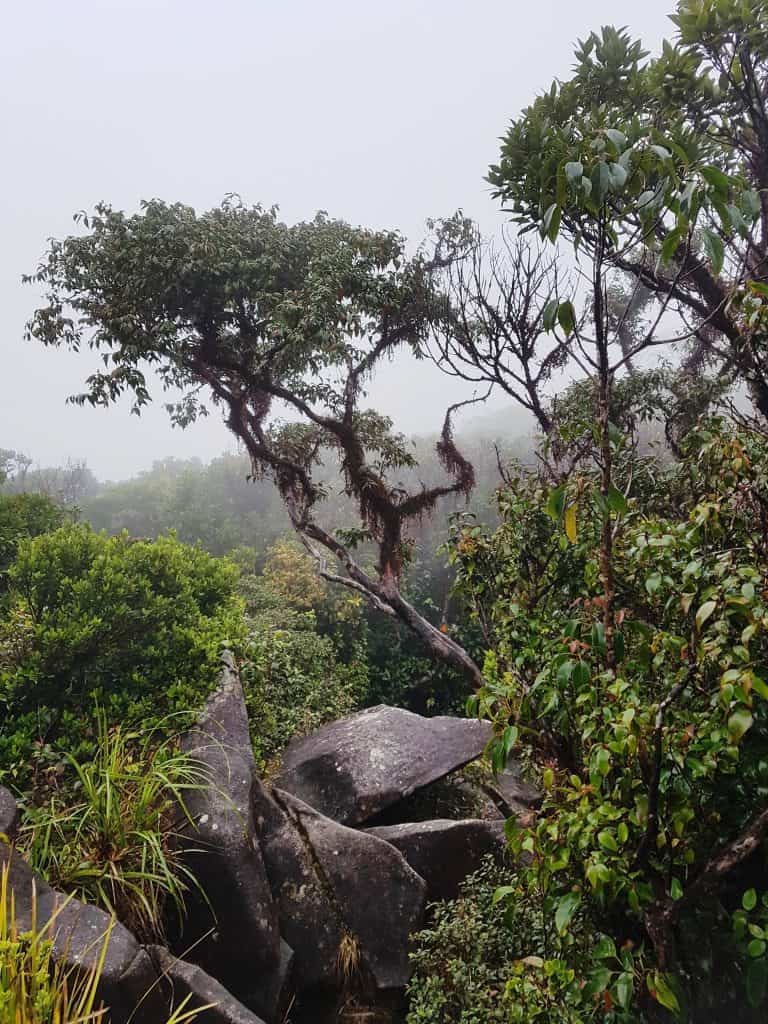 The helipad at the summit.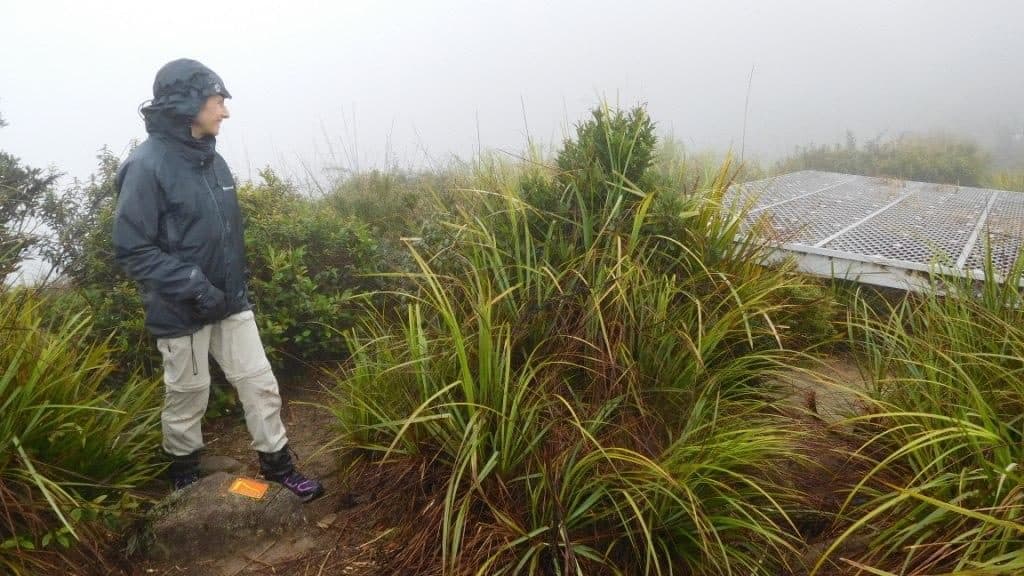 More to follow. Be patient.