(Della): So the last little while has been amazingly busy! (Sorry if I seem to be ignoring everyone here!) Having decided to finally have a blitz on ALL the major jobs that have needed doing chez nous, Steve and I started by demolishing the old fallen-down "buggy shed" on the property to make way for new shedding. Then, this week, starting Wednesday afternoon, we got really serious and contracted the amazing Hans to do some magic with his excavator. A day and a half later we have lots of dead trees knocked over, the old concrete water tank demolished and 2 new ones moved in, a fallen- down garden archway removed – and much more to come! Things are a little less than pretty around here ATM, but given time, peace and beauty will reign! (Well, that's the plan!) BTW Do check out my little video of the sludge at the bottom of the old water tank…a lid-less tank, it has accumulated the ash from the Black Saturday fire as well as the recent Yinnar South one. No, we weren't drinking this water, but we were sure as hell washing in it! Anyway, right smack bang in the middle of all this crazy activity, Honey and Spot's puppies arrived! Will share more about puppy love later!
First tank in and plumbed.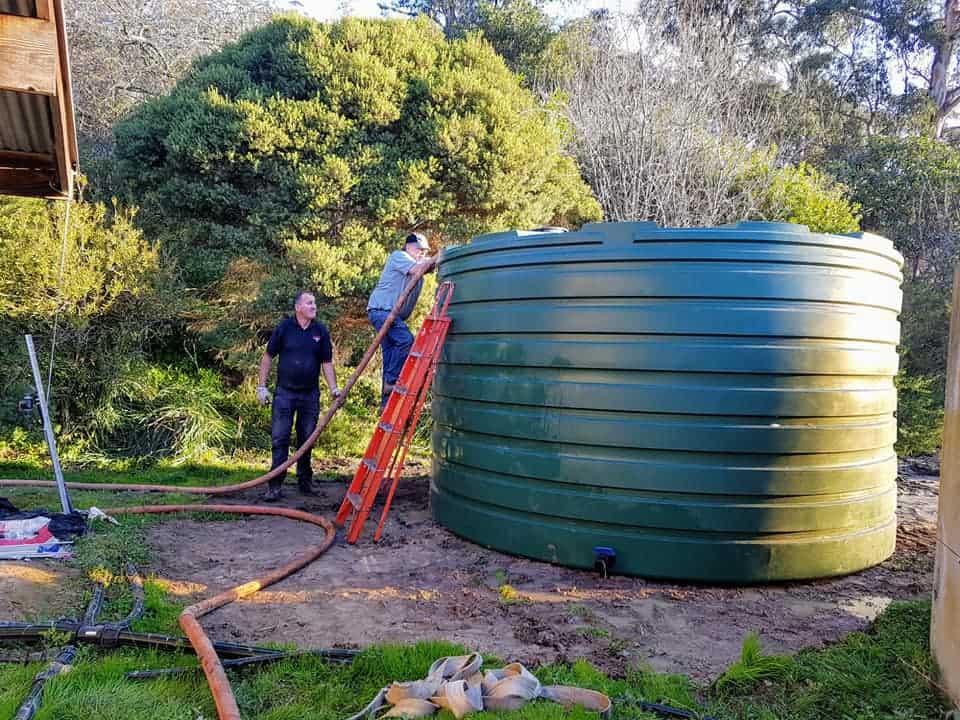 A largish heap on Wednesday. It is bigger now.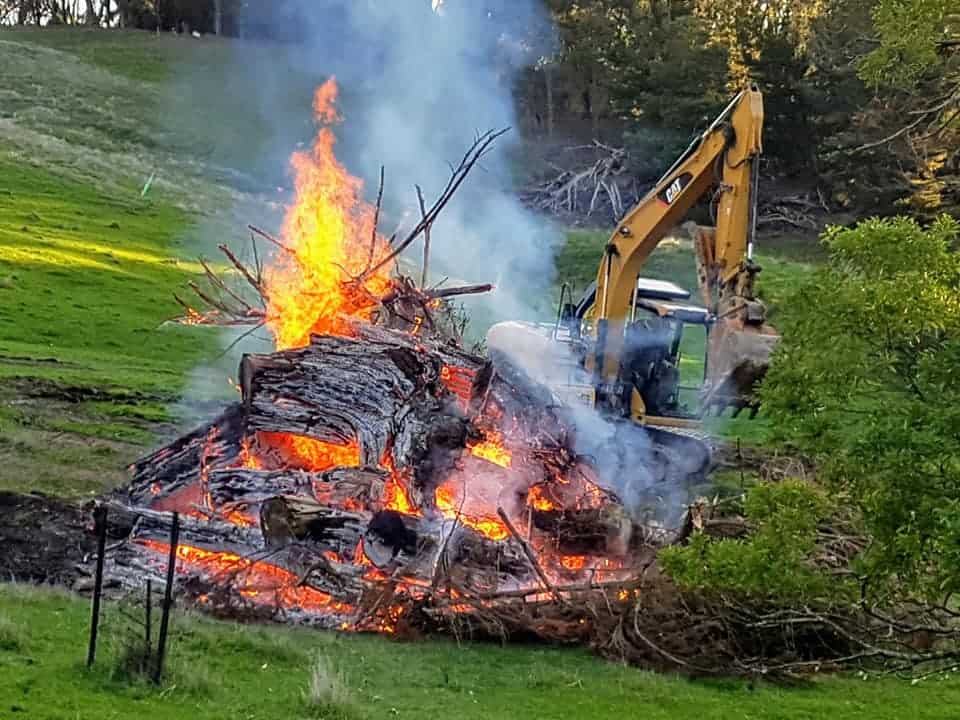 Old tank being demolished. Just 3 or 4 grabs with that big claw!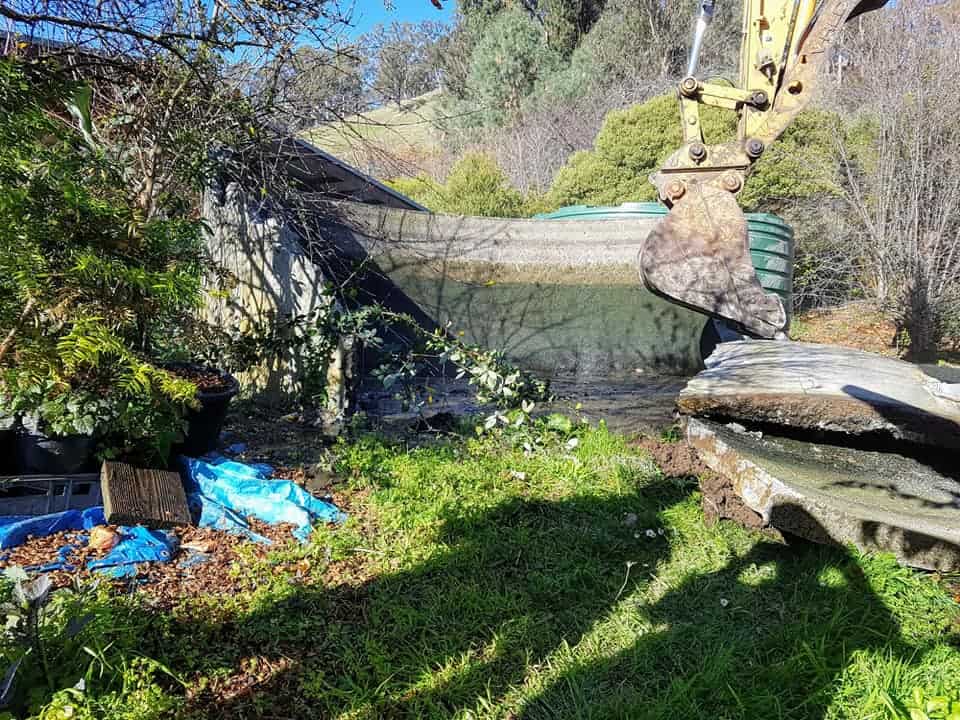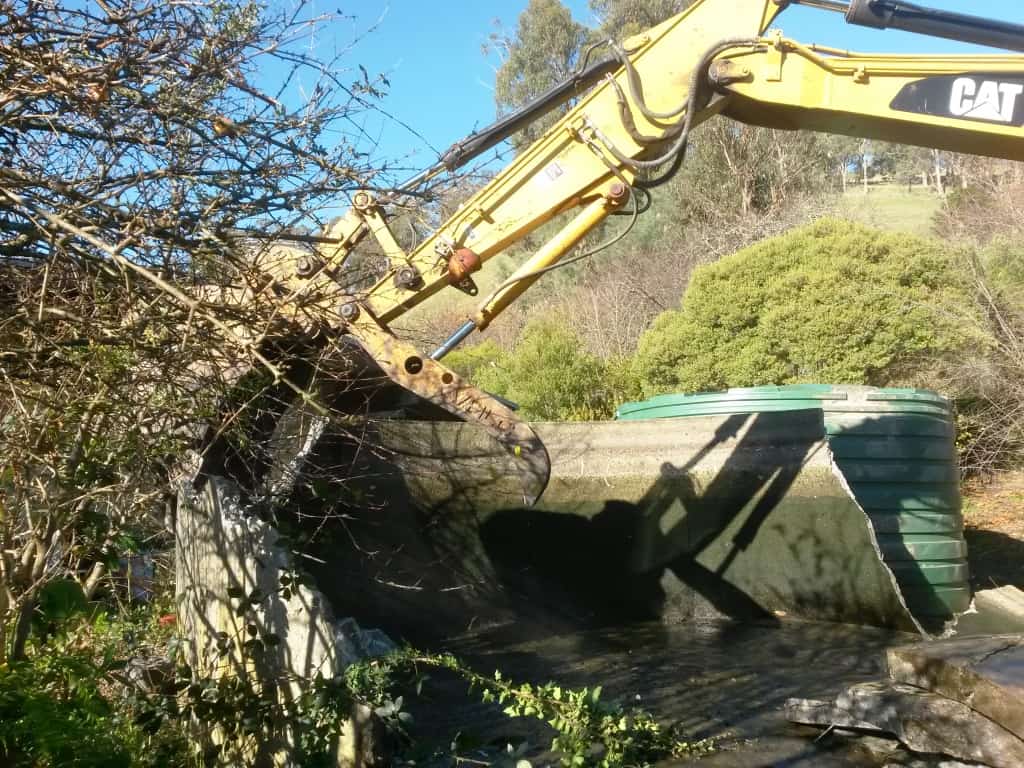 There goes the floor: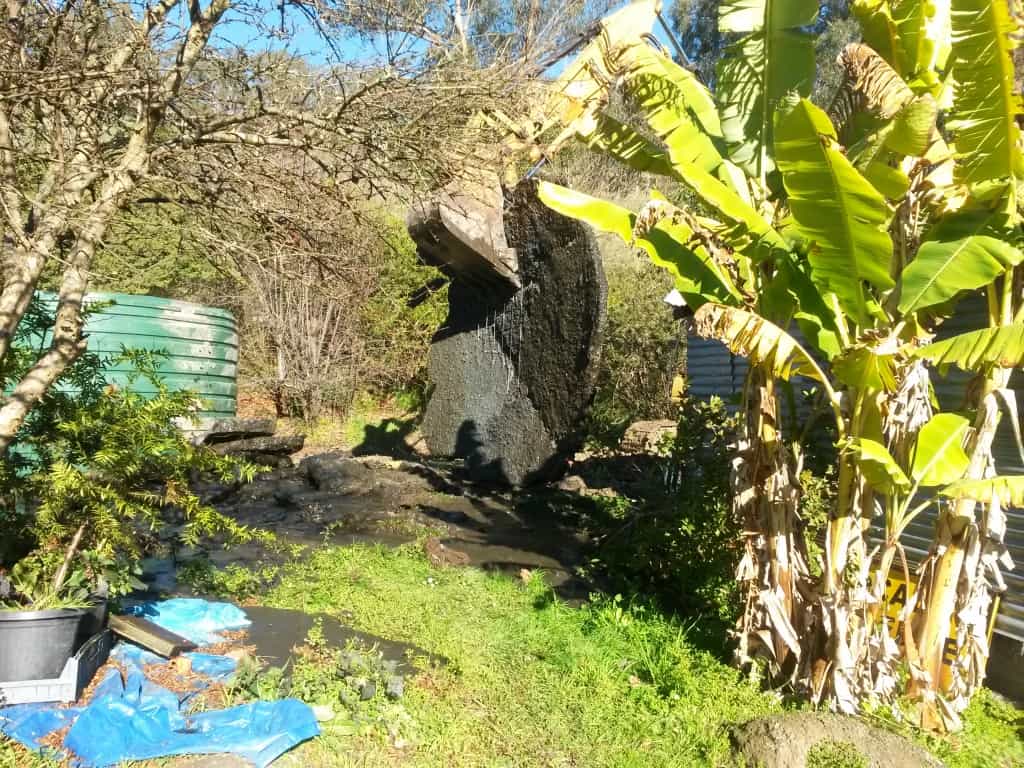 2 new tanks in and old one out.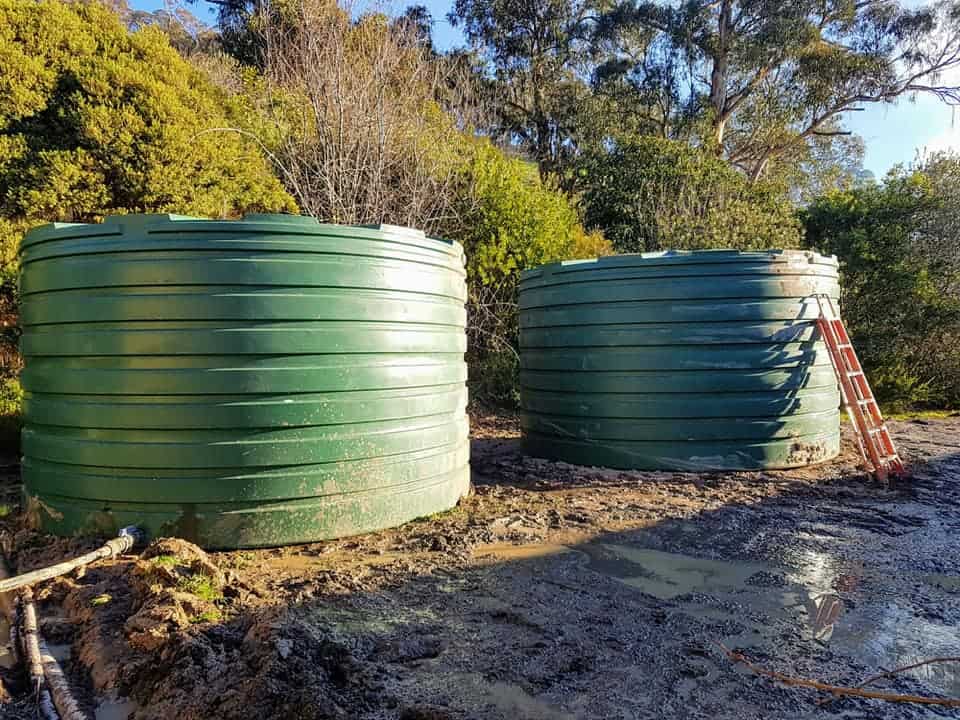 Sludge on the floor of the old tank. Ewwww!
https://www.facebook.com/della.jones.16/videos/2249562928445737/?t=
Before: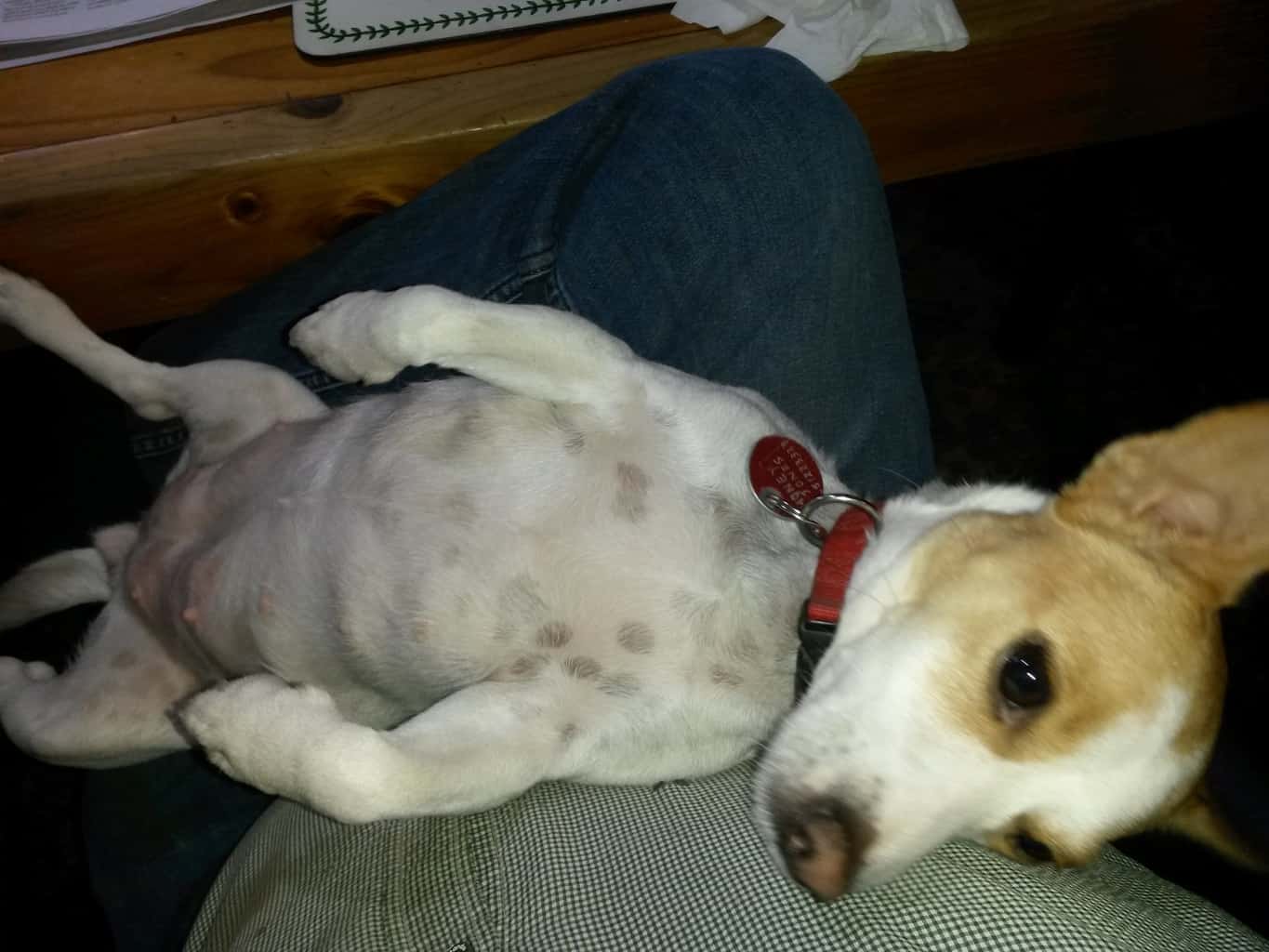 And after: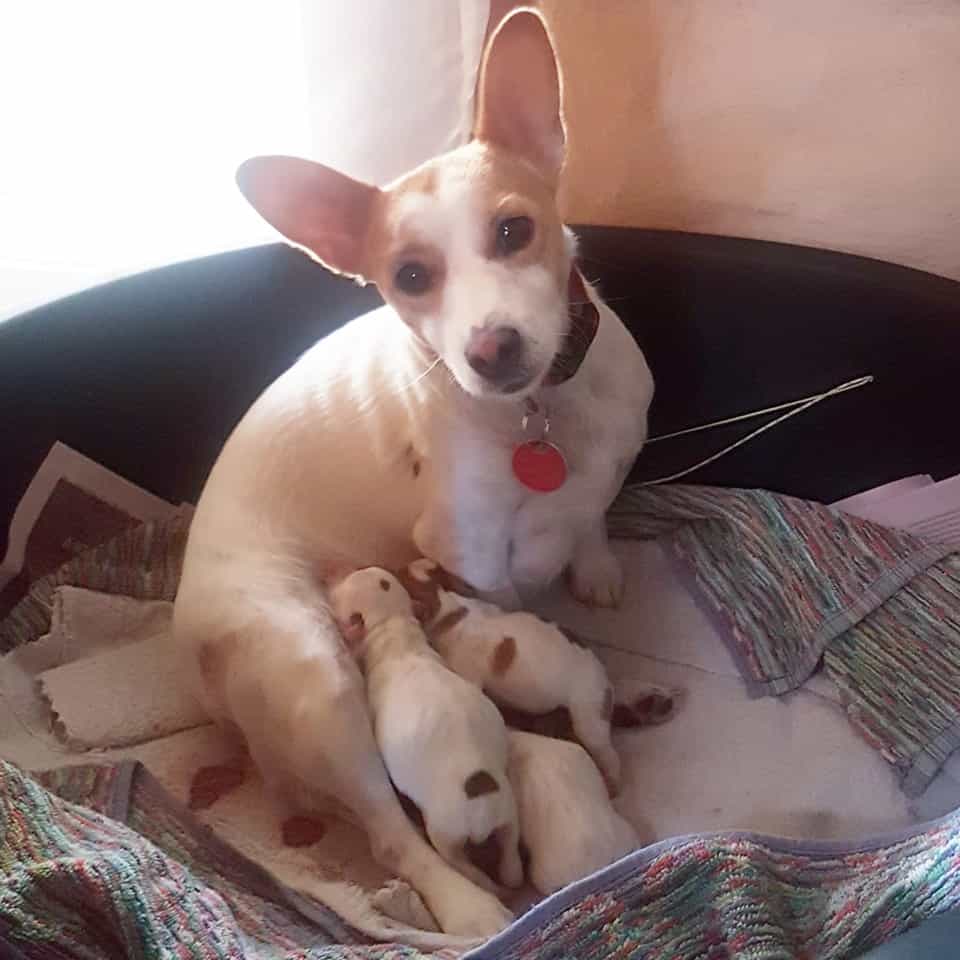 See: https://www.theultralighthiker.com/2019/06/26/who-wants-a-jack-russell/
The Buggy Shed:
The small tractor Della loading wood – 'helped' by the dogs: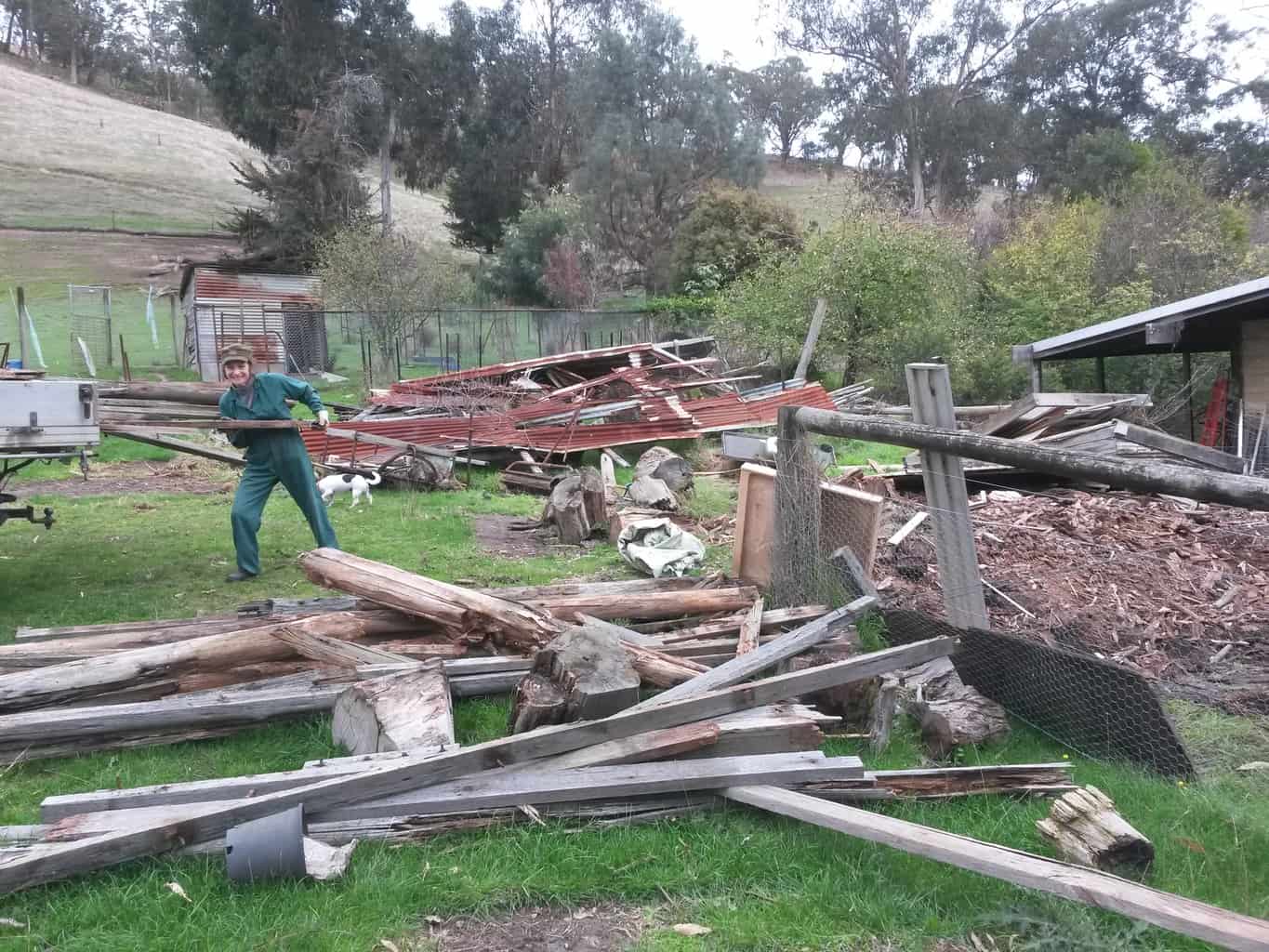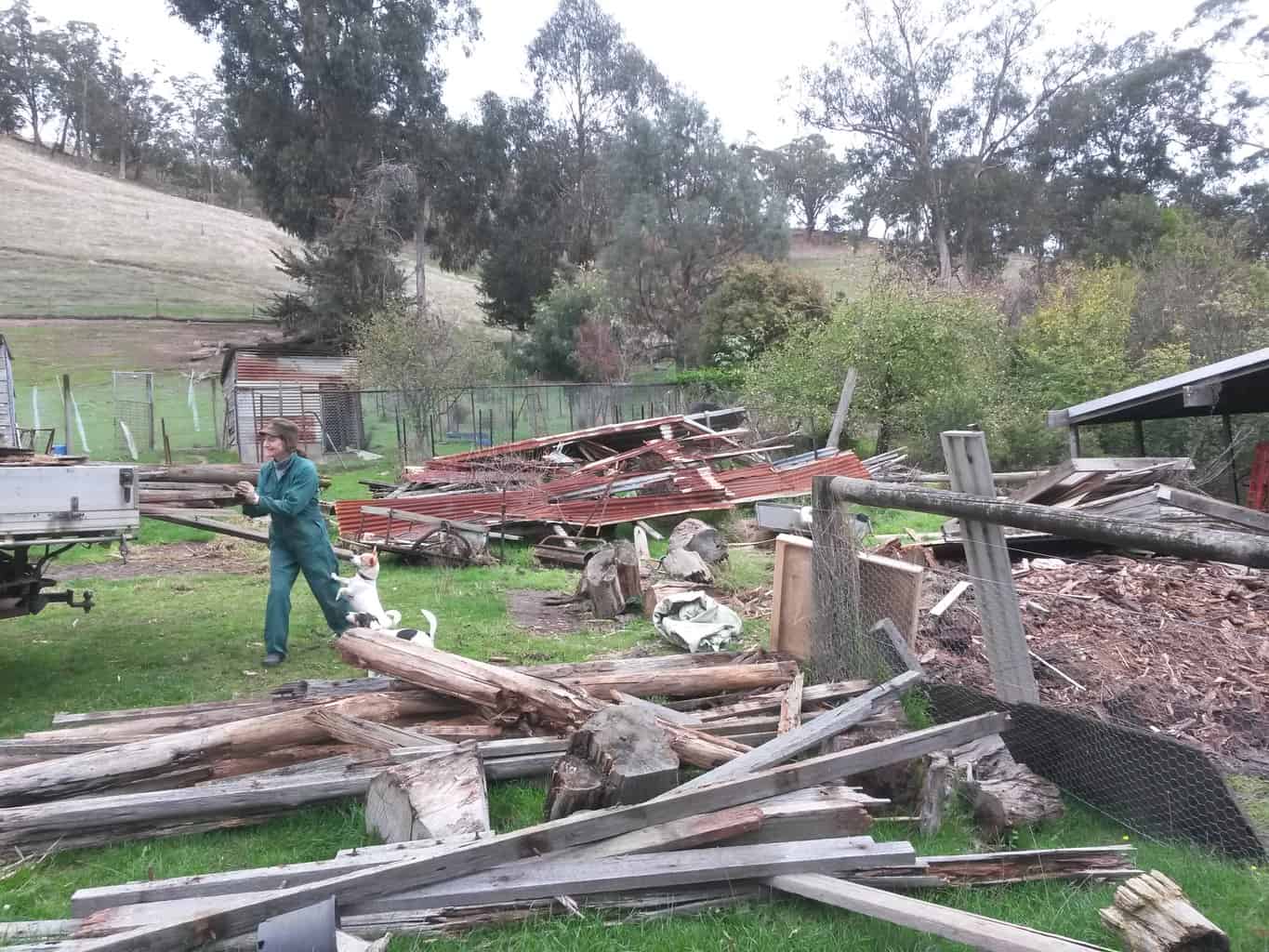 Going, going…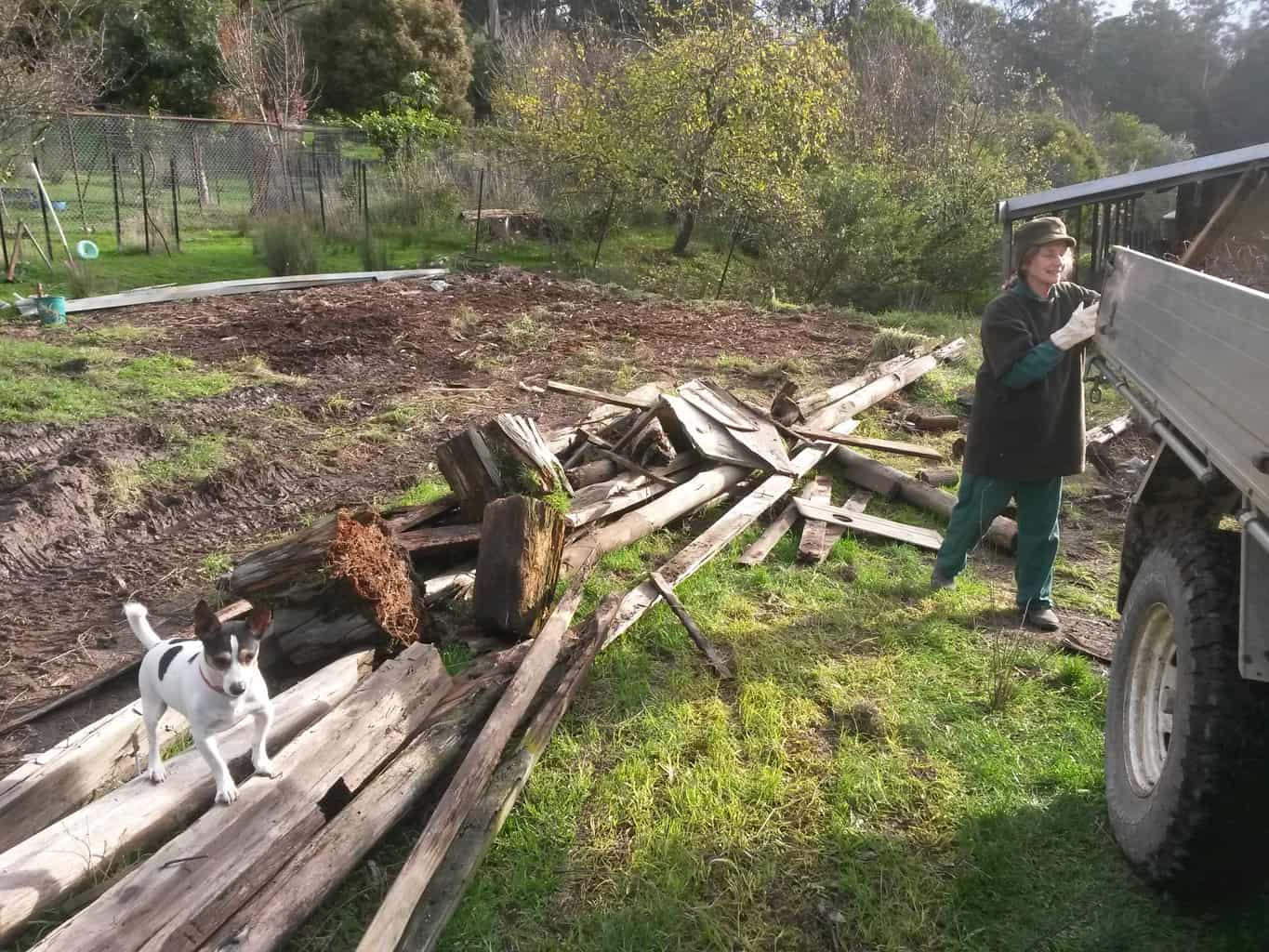 Gone: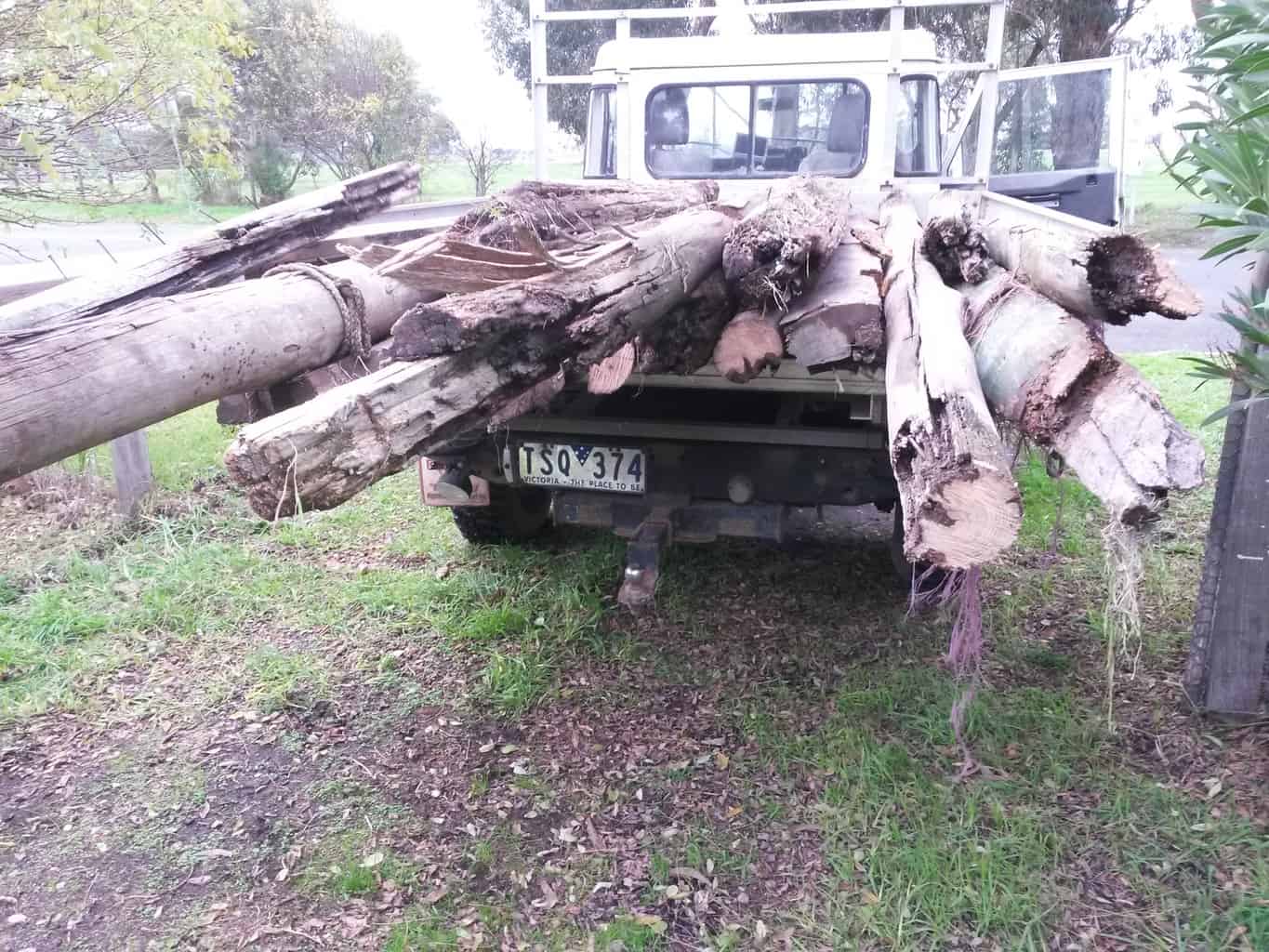 Some timbers needed the tractor to lift.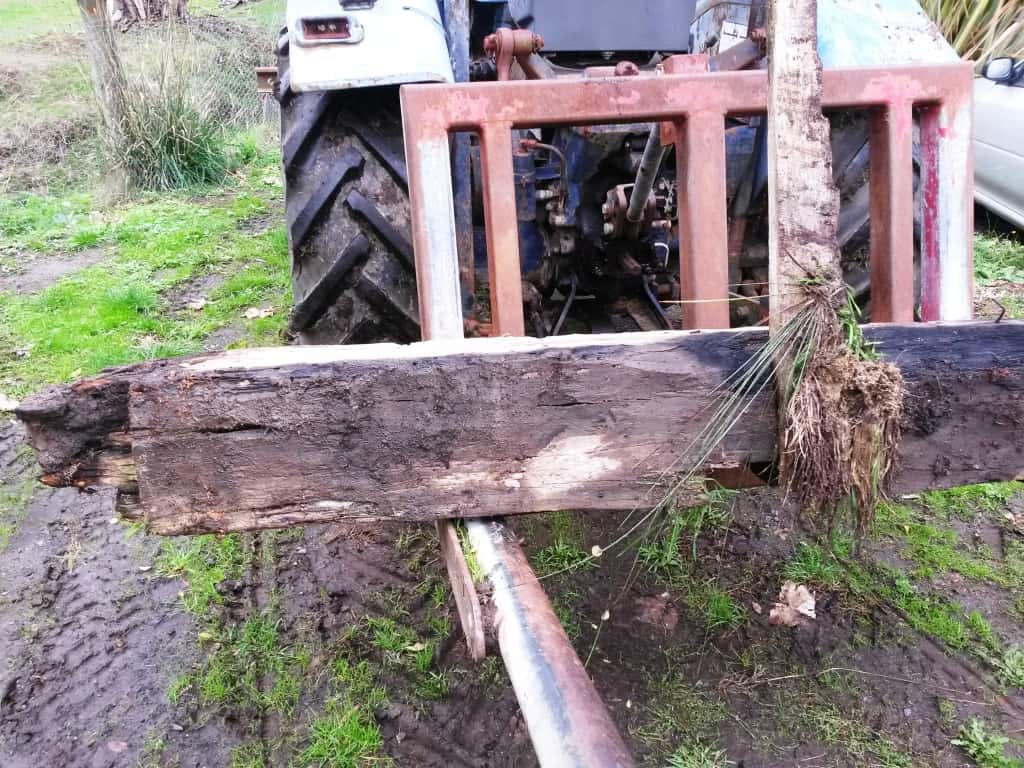 Unfortunately had to take down the old cubby to install the new water tanks: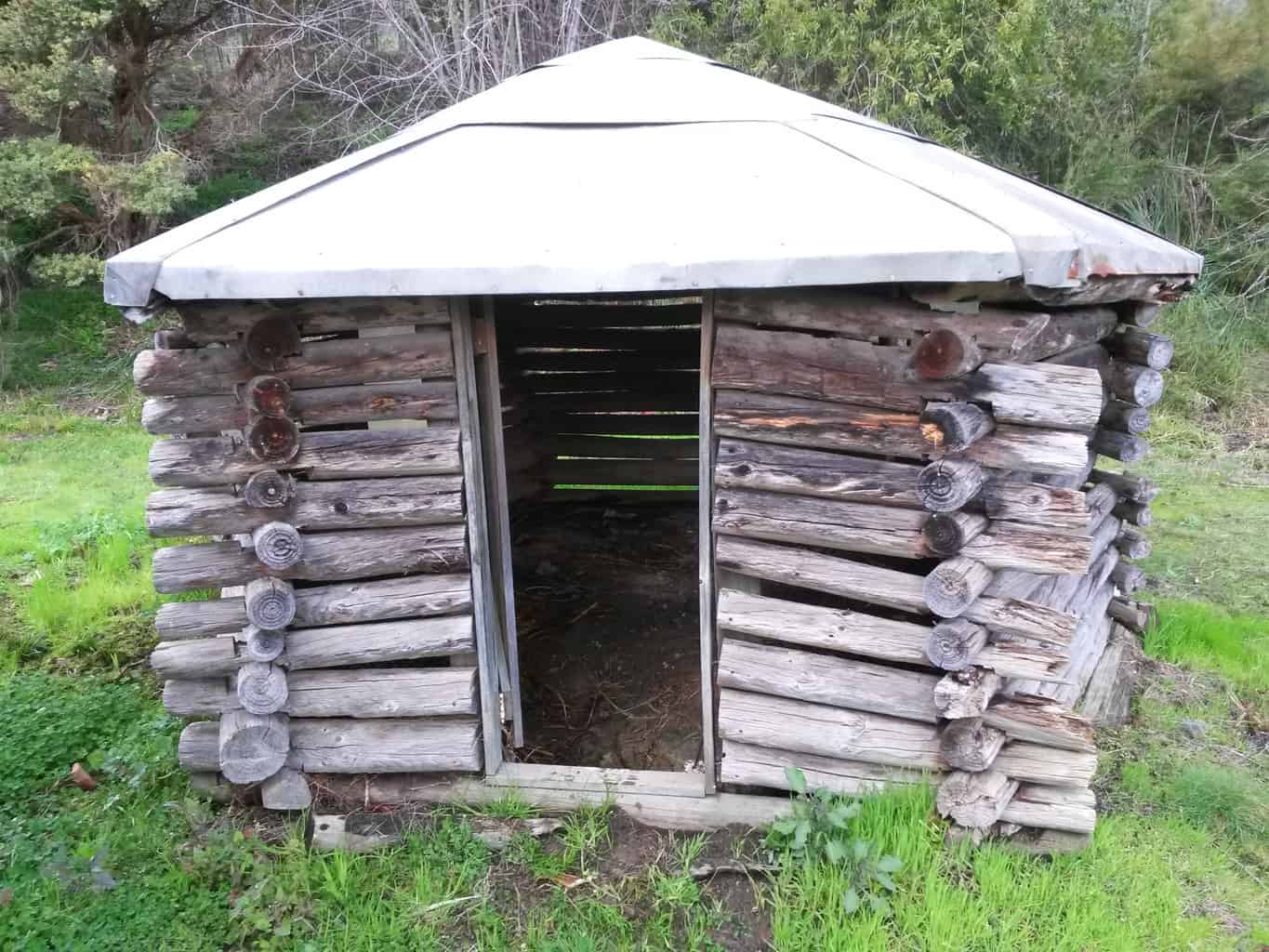 Made completely out of scrap for $0.00 back when the kids were little. Like all cubbies they never played in it. A hexagonal log cabin – I liked the idea.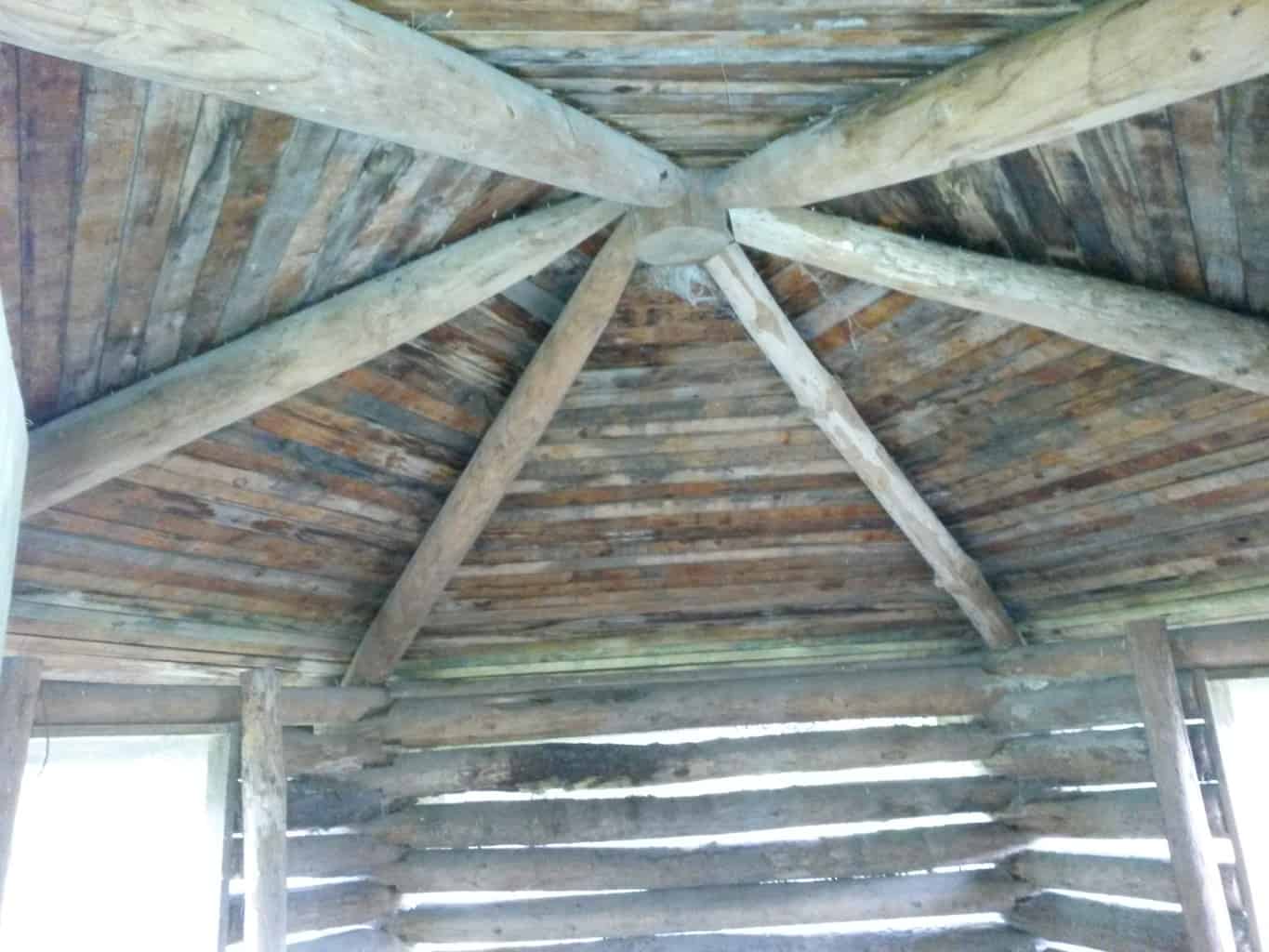 Way it goes: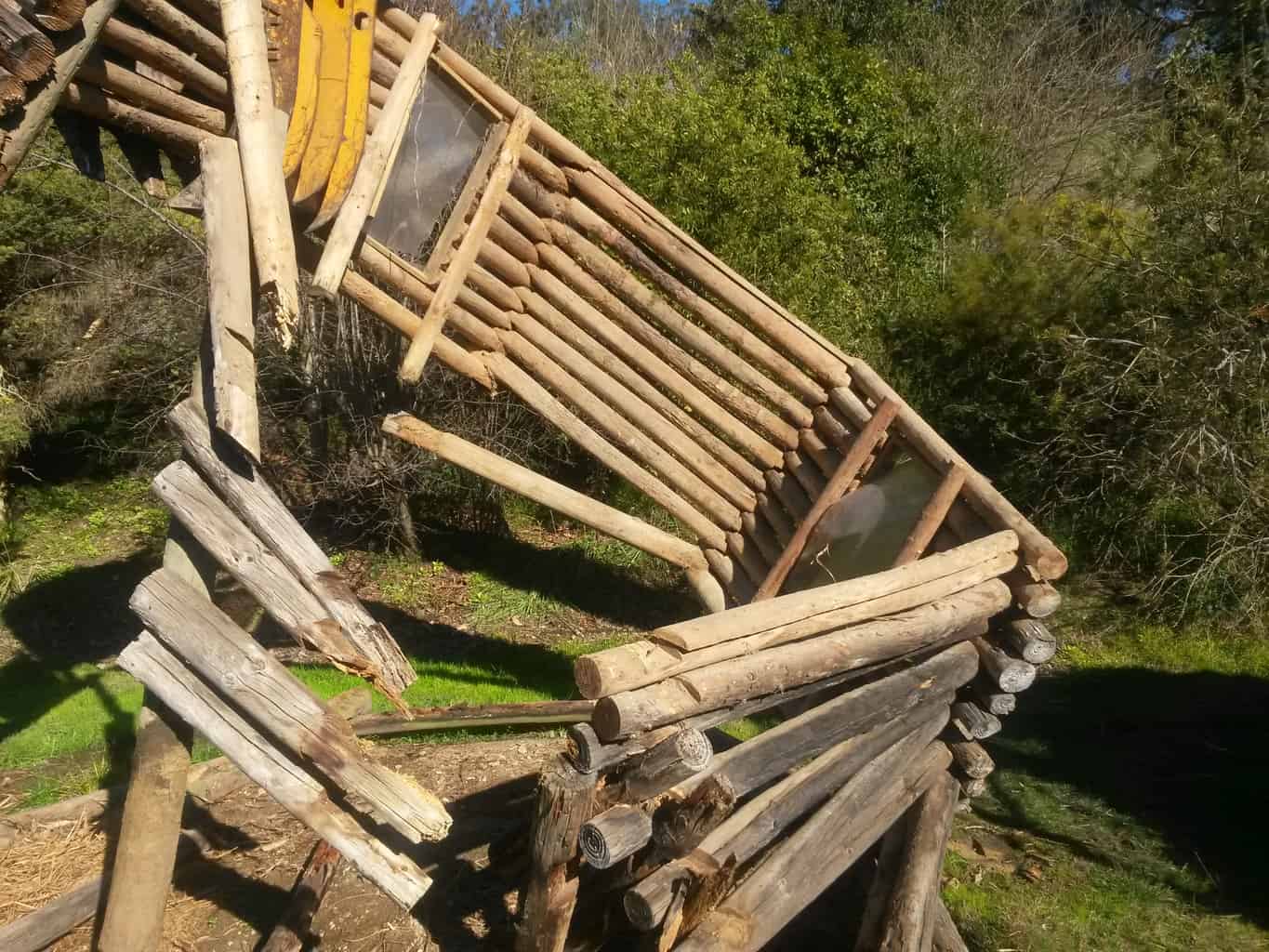 I thought of reusing the roof but it was too far gone, so it went on the fire too. Sigh!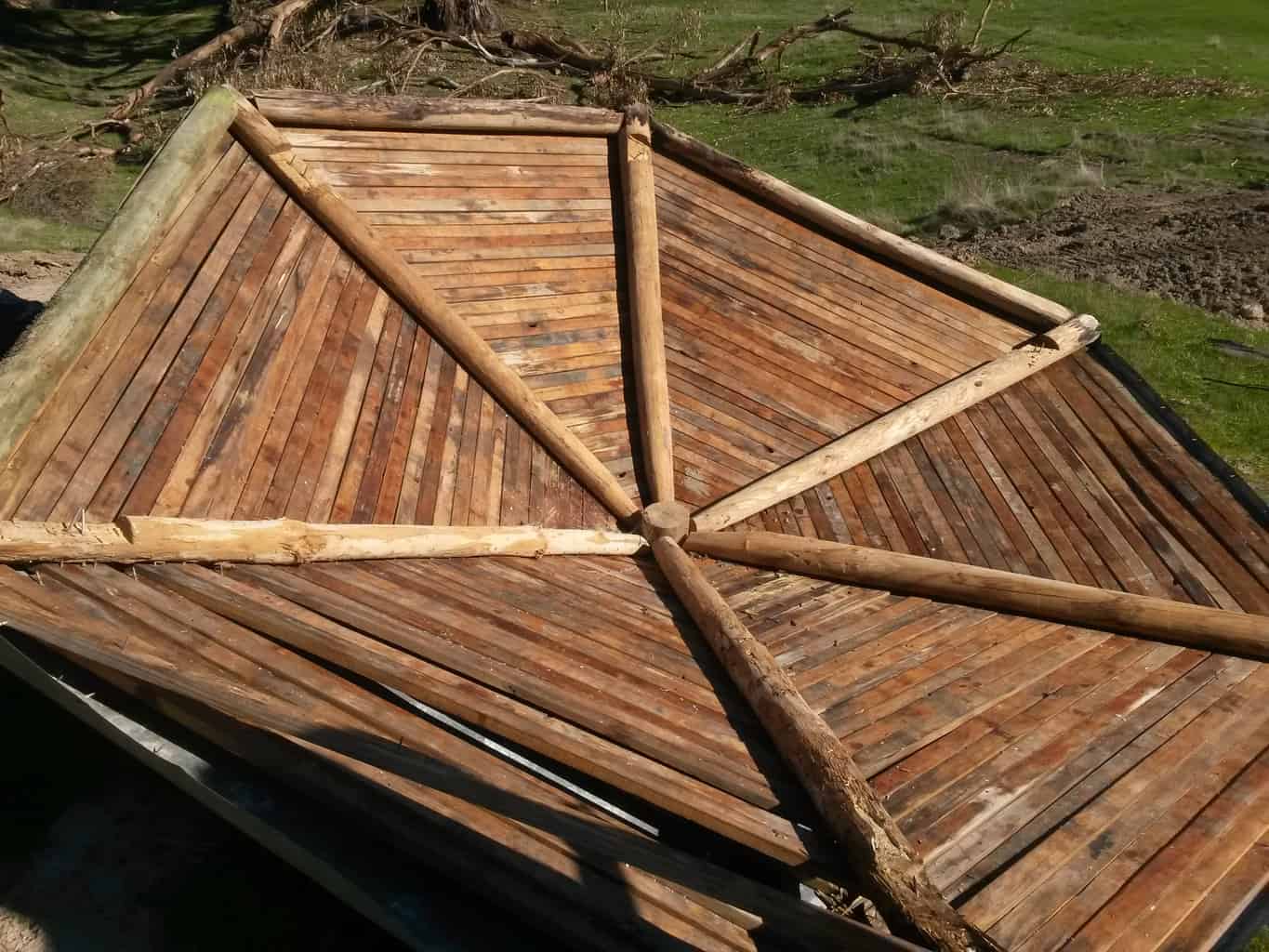 See Also:
https://www.theultralighthiker.com/2015/11/26/the-buggy-shed/