This will make your frameless pack more comfortable, transfer load to your waist belt and help keep your back dry. You can still buy an 'air beam' from Granite Gear for US$50.  You will need to make a 3D wicking mesh pocket on the back of your frameless pack (one like this or this for example) to help keep your back dry – and to make the load transfer from the air beam work.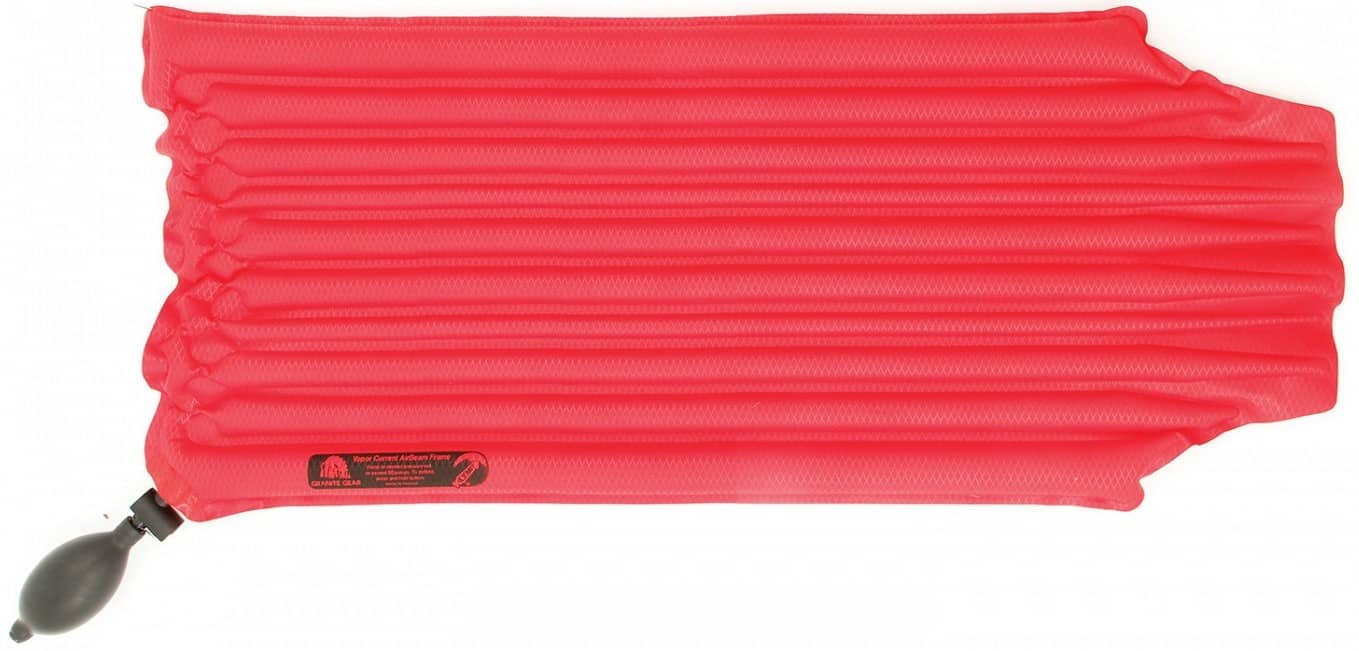 For best results get a piece of mesh that is slightly wider than the air beam ( and slightly longer). Sew it as a pocket on the back of the pack so that it covers the entire pack. You will have to leave an unsewn space on each side for taking it in and out. In other words sew each end to the pack, then each side about 6" up at either end. Hope that is clear. You can buy the mesh eg here or here – see 3D Spacer Mesh: PS: You can use two layers of the 3ml mesh to get extra cushioning, drying, wicking if the thicker material isn't available.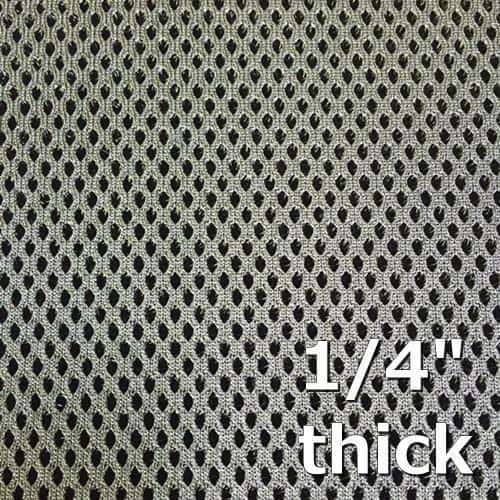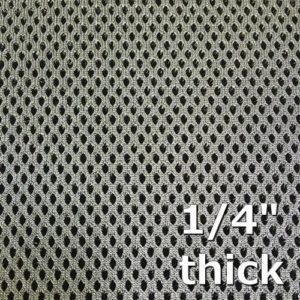 The Vapor Air Beam comes with a handy pump which will get it very tight, but you can do this to save a little weight. You can also cut it to the size you need in the same way you would with a sleeping pad. You can cut down this Air Beam to fit a Gossamer gear Pack such as this Gorilla. For best wicking results you will need to construct a mesh cover or modify the pack a bit.
Tip: If you are using a 3./4 sleeping bad such as the Thermarest Neoair Xlite at 260 grams, you can use the air beam for extra insulation under your feet.
See: https://www.granitegear.com/outdoor/accessories/vapor-current-airbeam-frame.html
https://ripstopbytheroll.com/collections/pack-fabric/products/3d-spacer-mesh-1-4
https://www.questoutfitters.com/mesh_fabrics.htm#POLYMESH1
See Also:
http://www.theultralighthiker.com/60-diy-ultralight-hiker-ideas/
http://www.theultralighthiker.com/klymit-air-beam-inflatable-pack-frame-update/
http://www.theultralighthiker.com/air-beam-pad/
http://www.theultralighthiker.com/pimping-a-gorilla/
http://www.theultralighthiker.com/budget-pack-mods/
http://www.theultralighthiker.com/modifyingshortening-hiking-mats/
http://www.theultralighthiker.com/klymit-insulated-static-v-lite-sleeping-pad/