Thanks to reader Normand for this suggestion: People often ask when I am going to start making versions of my DIY tents for sale, and the answer remains, 'How long is a piece of string?'
It is hard to get into a completely new enterprise post-70. If there is someone out there who wants to partner with me in the development and marketing of some of my 'inventions' (and take the lion's share of the rewards) please get in contact.
Meanwhile, Normand's suggestion for a similar tent to some of mine is the excellent firm  Appy Trails Lightweight Tents who offer some very economical lightweight shelters though these do not double as hammock shelters as my Deer Hunter's tent #2, Grey Flyer and 10 x 10 Tarp do.
However, they are available right now from US$39.95 (tarp tent) & US$99/95 3 Person Tent
Tarp Tent: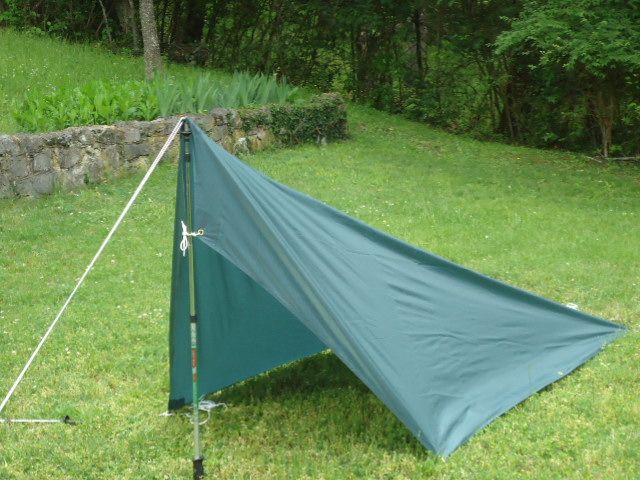 Mark 3 Tent: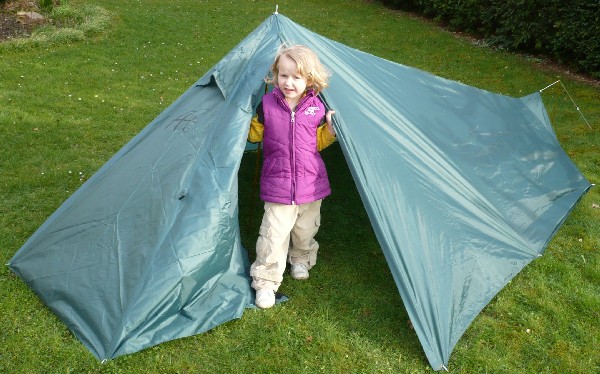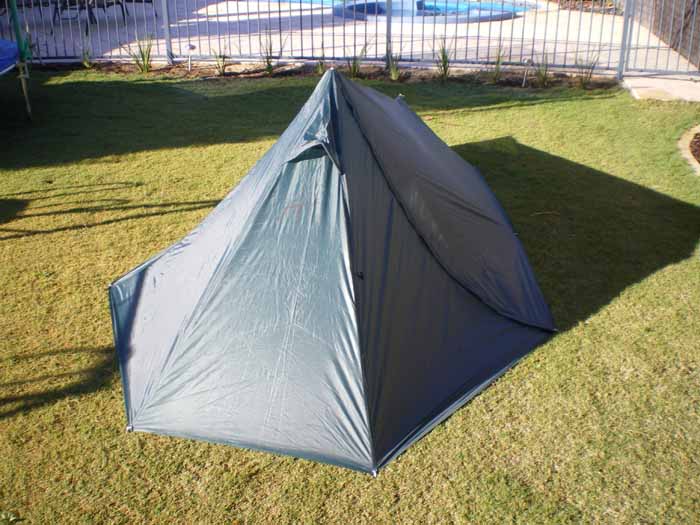 They are made of a heavier waterproof materials than mine so they are a bit heavier eg the Mark 3 weighs 19.5 oz (556 grams) plus floor, guys, pegs etc – still quite an acceptable weight/price for a 2-3 person shelter. Worth a look.
See Also:
Hits: 143