OK, so you have your ultralight knife (eg the Kabar Johnson Adventure Piggyback I have recommended so often (Carry a Knife) which you have used so many times for cutting up your lunch on the trail (Lunch on the Trail) or splitting twigs to make a fire in the wet (How to Light a Fire in the Wet) , whittling a spoon to replace a lost one or filleting a fish, etc – and it is blunt, so you need something even more ultralight to sharpen it. I have chosen some options below which are all under 20 grams so they won't break your back carrying them against this eventuality: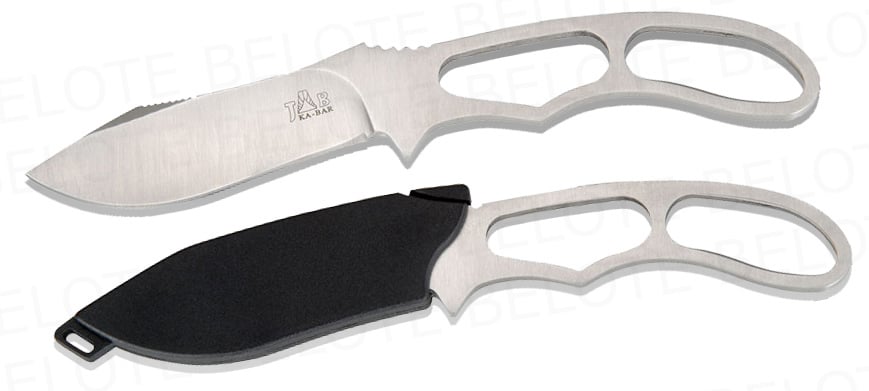 Eze-Lap Model S: 2-1/4″ Diamond D shaped shaft with groove for fishhooks. Opens to 5-7/16″. Stores in pen type cap.  19.5 grams. Sharpener without cap: 8 grams. I have carried and used mine like this for years (just the black bit in the photo below) http://eze-lap.com/hunting_fishing_outdoor_use/pocket-sharpeners/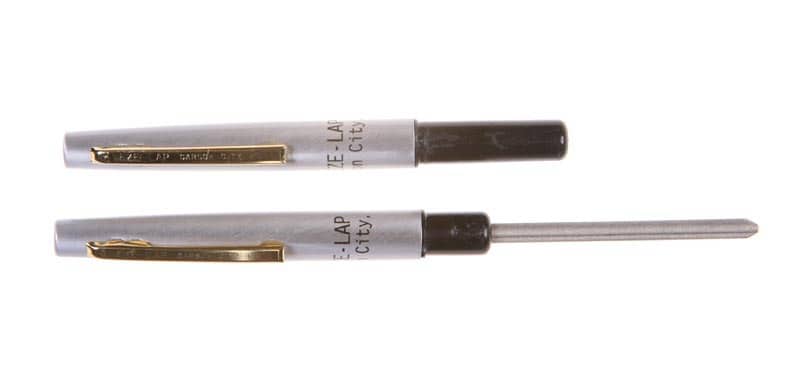 Also available, their Model SD 2-1/2″ Diamond D Shaped Shaft with a groove for fishhooks with Hook Disgorger on the end. Handy.
And Model ST:  A pocket sized sharpener with tapered shaft for serrated blades.
The DMT Diamond Mini-Sharp® Sharpener 17 grams (folds in half): https://www.dmtsharp.com/sharpeners/pocket-models/mini-sharp/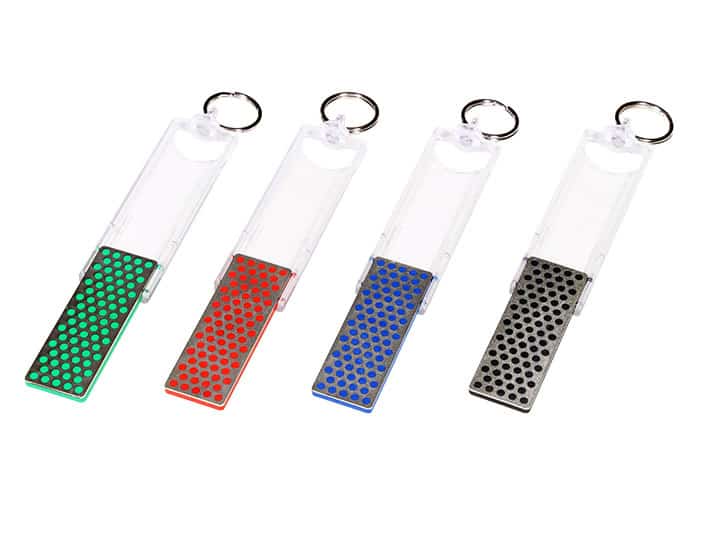 The Lansky Mini Dog Bone Crock Stick Ceramic Knife Sharpener 19.4 grams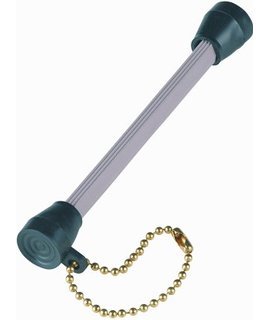 I particularly like this one as you don't need to have any particular skill at knife sharpening. The Gerber Ceramic Pocket Sharpener 17 grams. I even use mine for touching up my machete, though it you want a really good edge (eg for skinning a sambar) you will need to finish off a bit.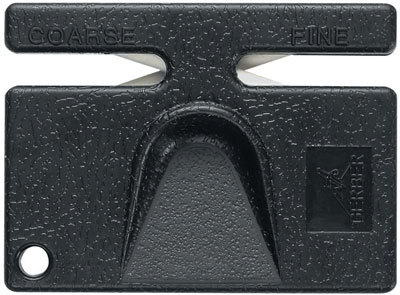 Even lighter, a small piece of 2000grit or 2500grit sand (metal) paper wrapped around a stick works – or you could learn to use such things as a well worn stone from the stream (0 grams)! The old mountain men after all kept their knives sharp this way!
First Published: Jun 12, 2016